On a recent trip to Florida I was trying to find out information on what to do in the Everglades and kept coming up empty-handed. A friend of mine then recommended Captain Jack's in Everglades City so I decided to give it a try and booked a morning Mangrove tour for the day after I got in. This ended up being a fantastic experience and here is all the info on this trip.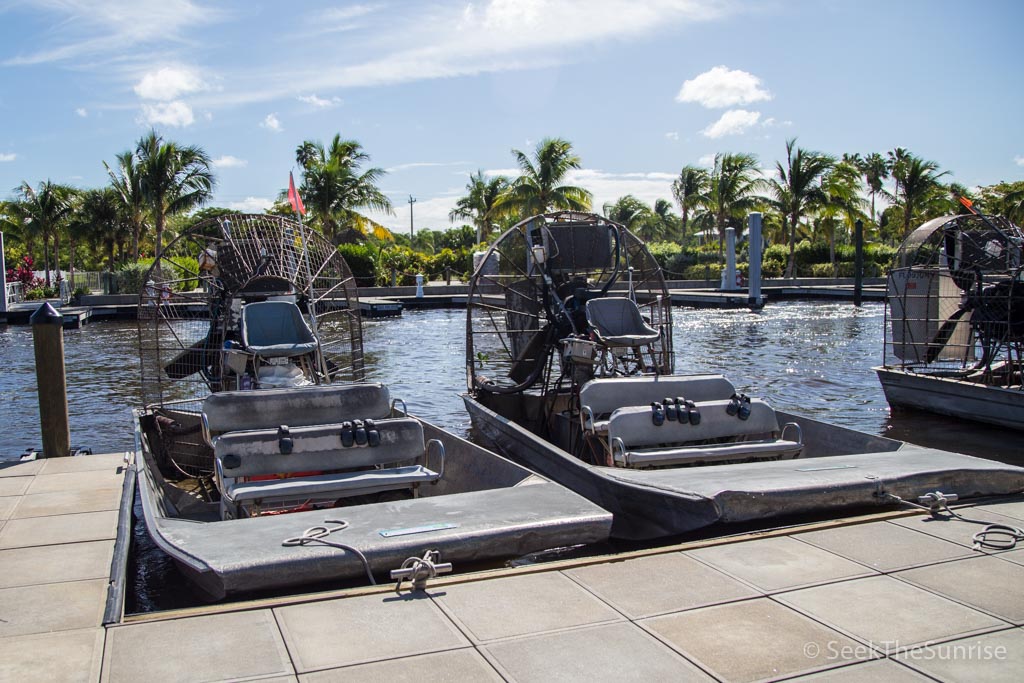 Details
Cost: $35 a person + Tip
Hours / Tour times: Website
6 people max on the boat so it is more personal of a tour
After arriving the suggested 30 minutes before our tour time we paid the fee and drove to the meet up location. When we arrived we had time to kill so we checked in and waited for our airboat captain to show up. While waiting there was a small alligator and its handler, she let us all hold Snappy the alligator for a picture. It was fun to interact with an alligator like this up close and feeling its skin was pretty crazy.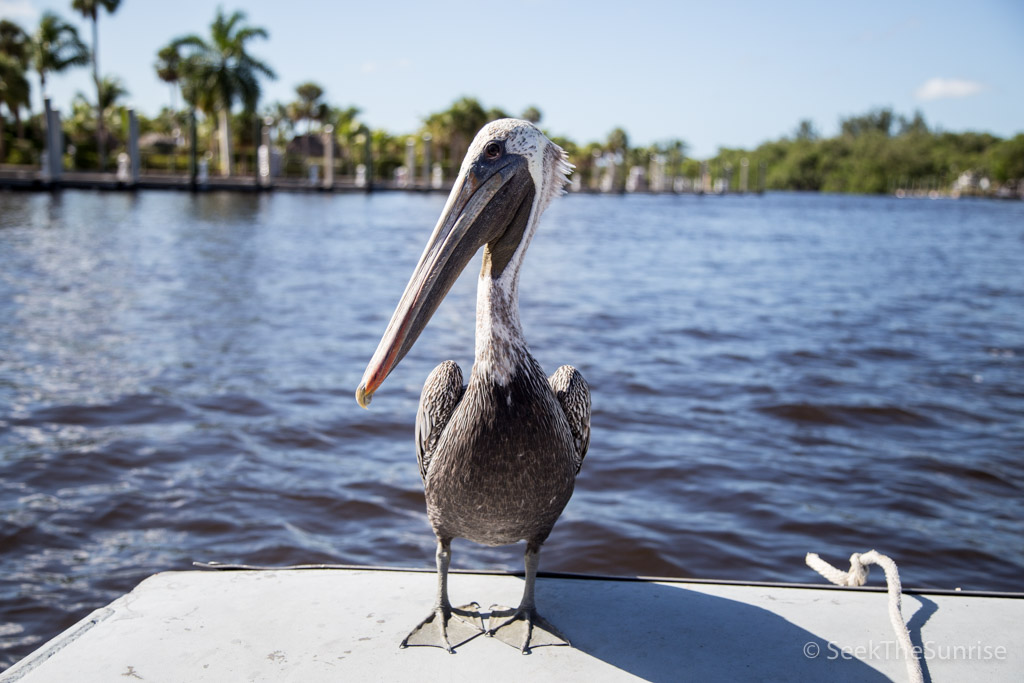 After getting our photos our tour guide Ken showed up and got us onto the boat. The boats hold a max of 6 people, we had only 4 with us so we ended up lucking out and getting a boat all to ourselves.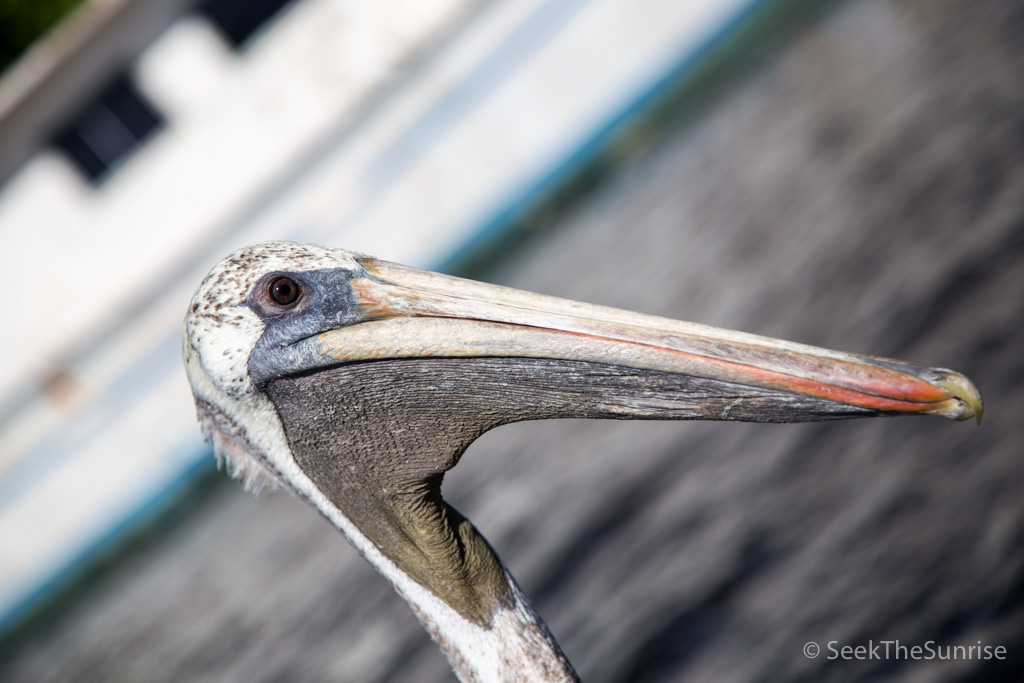 Our journey began with a friendly little pelican like bird landing on our boat and just sitting there listening as we heard all about the history of the area. I half expected him to stay for the entire trip but after a few minutes he went about his business.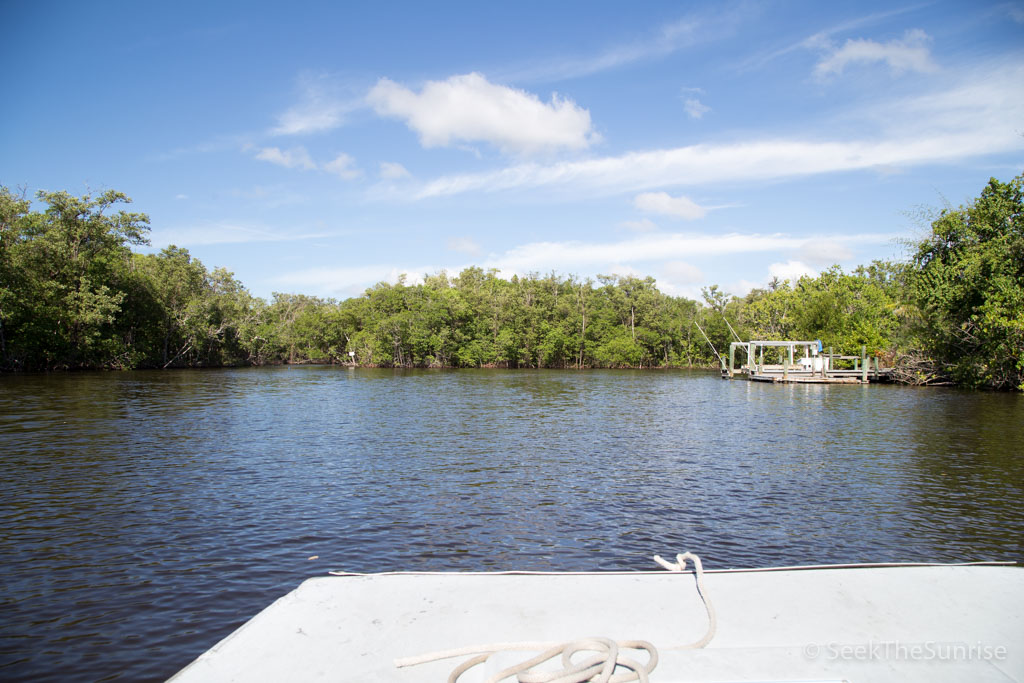 Right when he left we rounded a corner and saw an alligator sitting in the mud. This was the only alligator we saw the whole time and there is no gaurentee you will see one so keep that in mind. It was fantastic to see one on our tour though and to see it so close to the start. After taking photos we headed into the grove.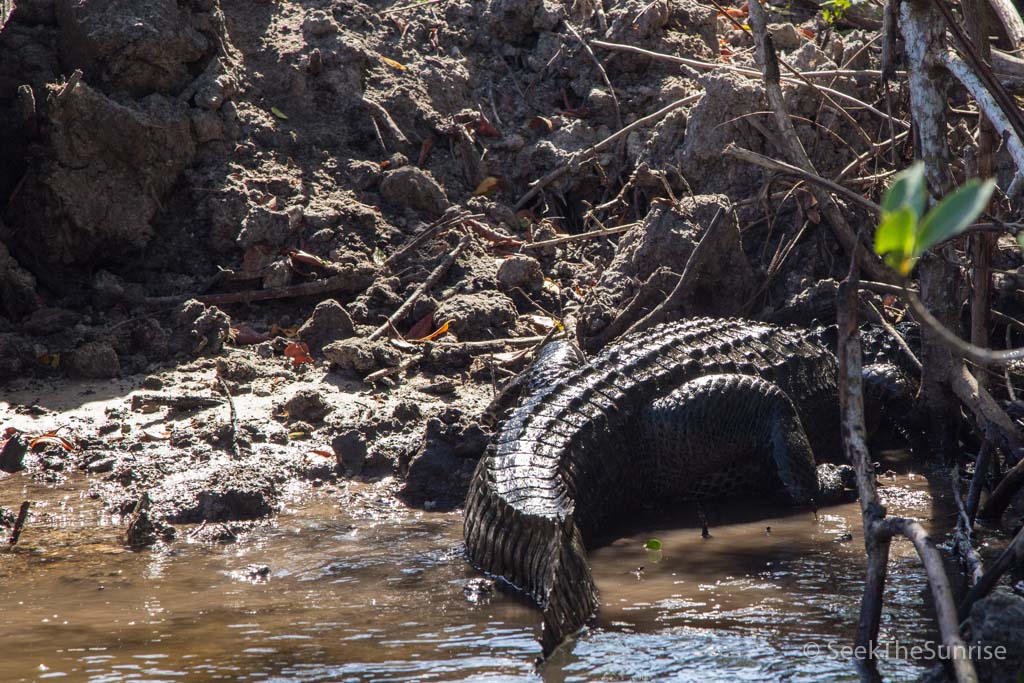 The true highlight of this trip is the amazing mangrove trees themselves. They form a puesdo tunnel with their crazy roots and large overhanging branchs. This tunnel is what you will be driving in pretty much the entire time and it is narrow and fantastic.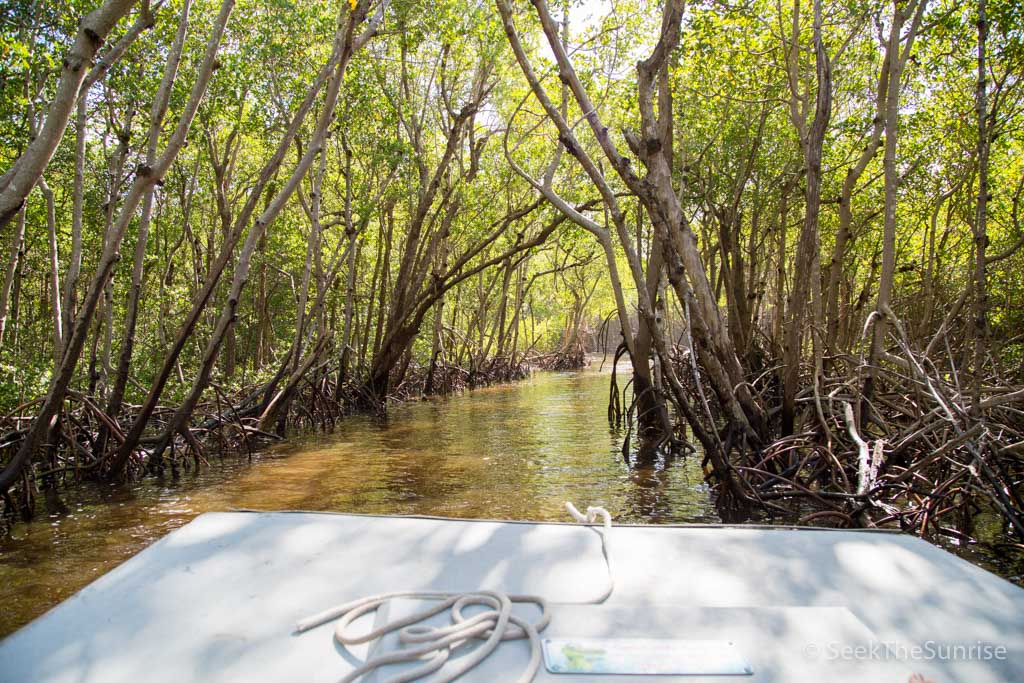 The driver started to let loose a little more after we got our feel for it and we start scooting through the grove and around trees. Our guide Ken was a fantastic driver and he drifted around corners, did 180's and just generally showed us a killer time.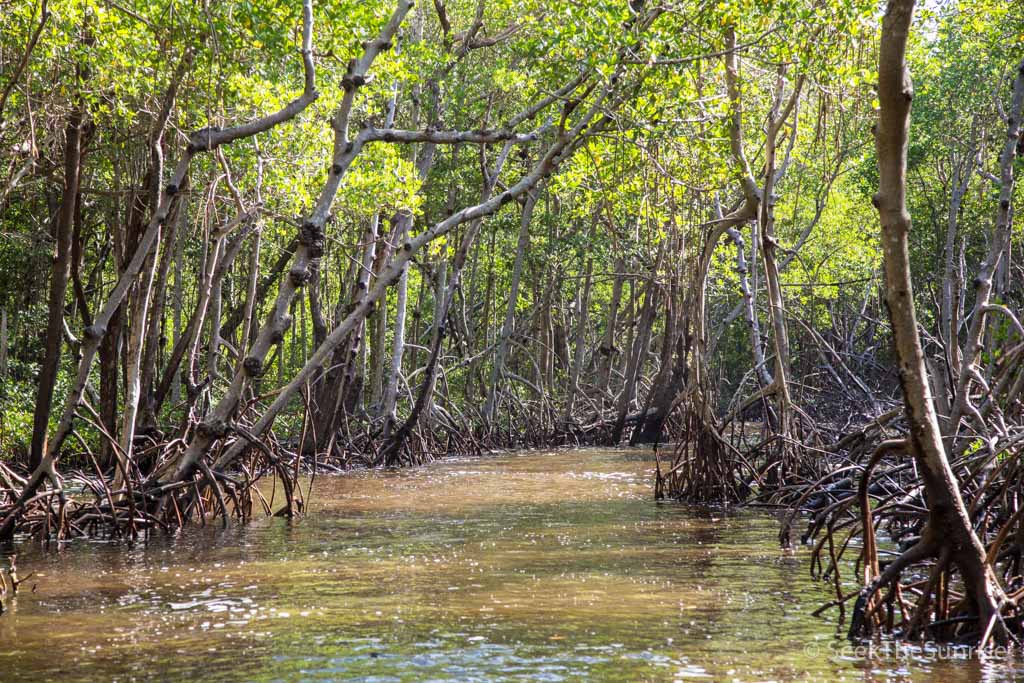 Towards the end we even got to see a whole bunch of racoons all waiting on tree branch for food to come by. They must have been fed before as they were all holding out there hands but it was still fun to see.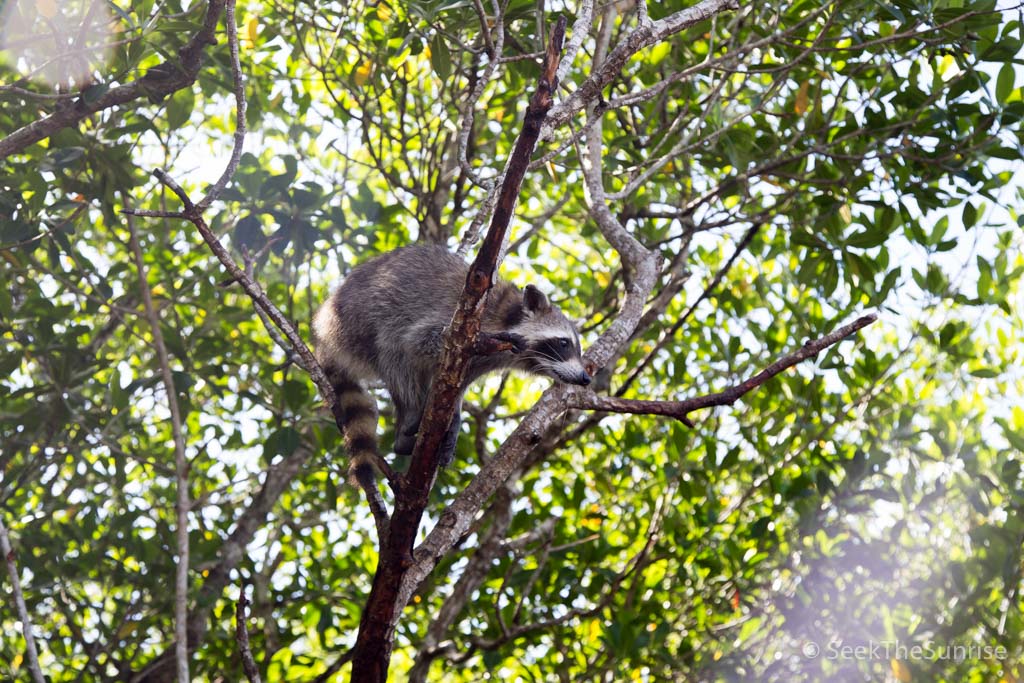 After some more crazy driving our time on the airboat came to an end. If this was all it was it would be worth the $35 but it also included access to an animal sanctuary as well.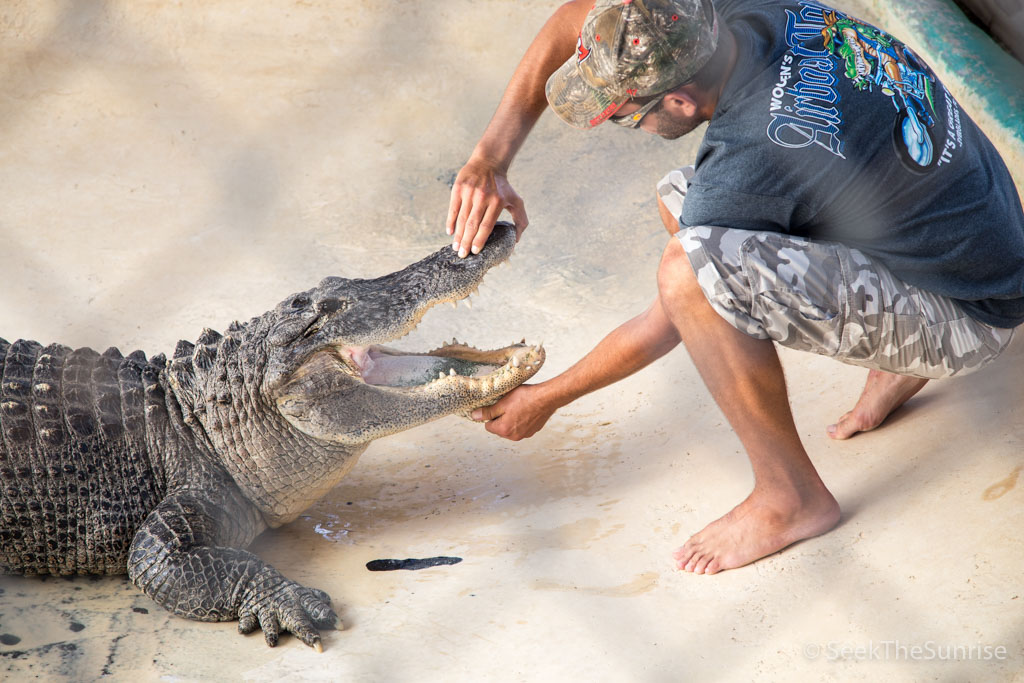 After leaving the airboat area we made our way down to the sanctuary. The sanctuary had lots of different reptiles, most of which were alligators in different years of their lives. They also had an alligator show that we watched for little while but it wasn't really my thing to see animals doing shows like this.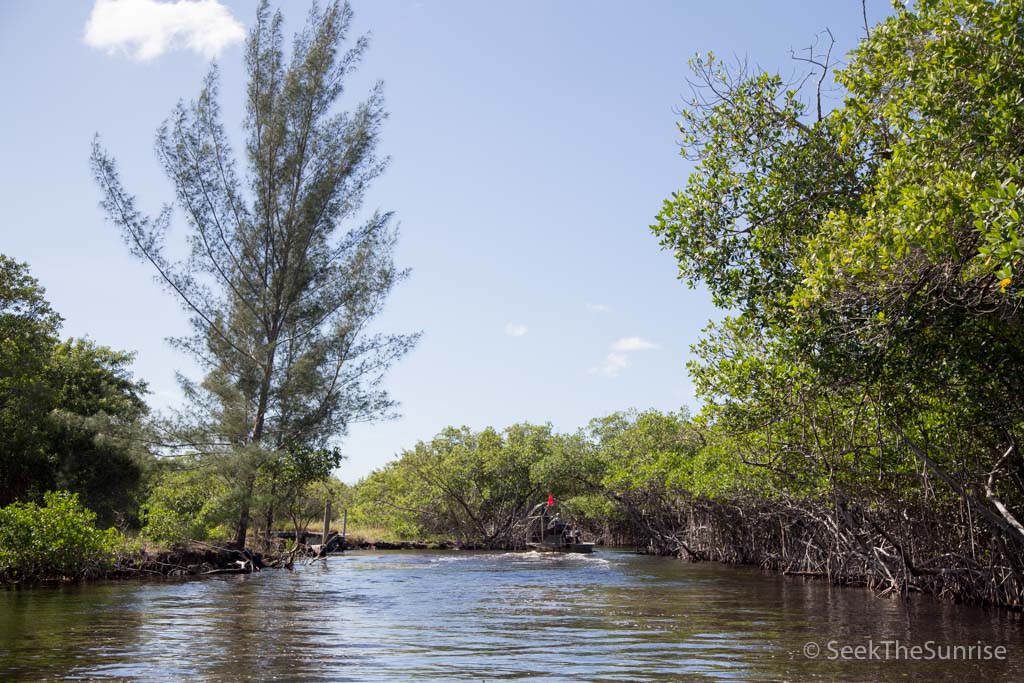 After walking around we headed out of the sanctuary, completing out 2 hours of epic Everglades adventure. I can honestly say this was a fantastic spot to explore and one that I really enjoyed. I am sure I will be back to experience more of this amazing national park, but until then at least I got a good taste to wet my appetite. If you have suggestions for what to do in the Everglades I would love to hear them in the comments.