The Road to Hana is one of the premier road trips in the United States. The windy road snakes around the eastern part of Maui as it passes dozens of waterfalls, beaches, and small towns on its way to its end in the small town of Hana. It is something that everyone who loves a good road trip should experience, and here are all of the tips to help you make the most of your time on the Road to Hana.
Road to Hana advance reservations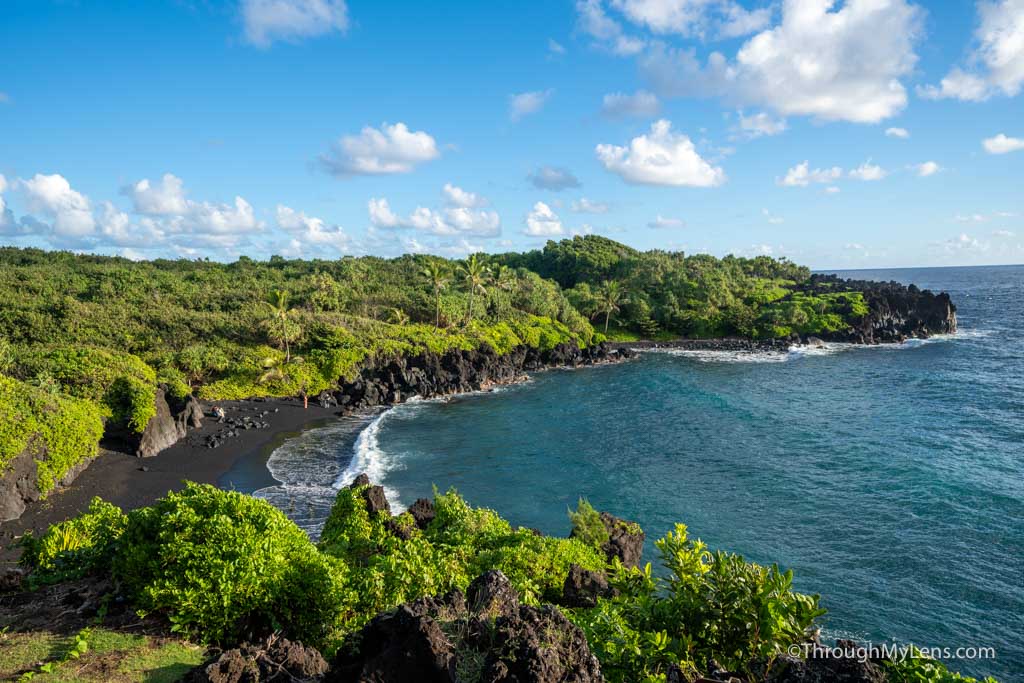 The first tip I have is to get reservations in advance. Popular spots like Waiʻānapanapa State Park are released a month in advance, and places during popular times of the year can easily book up right when they open. You want to make sure to take advantage of this beach on your trip, so note when the date you want to visit goes on sale so you can book it. Also, if you want to stay in Hana, there are minimal spots to stay, so you will want to book those in advance as well.
How to select a rental car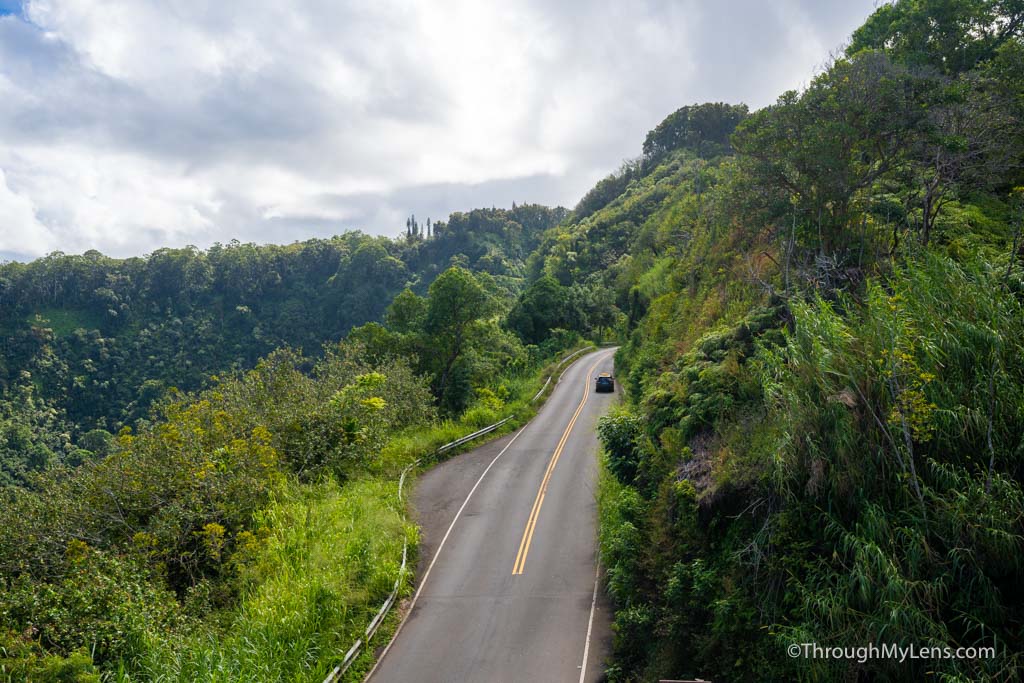 Next, the road to Hana is windy and narrow. There are dozens of areas where you have to yield, as only one car can pass at a time. Even outside of these areas, though, the road is still pretty narrow, and having a small car makes the tight spaces less stressful to drive. This is especially true from Hana to Haleakala National Park, which is narrower than the rest of the drive.
Should I drive it in one day or two?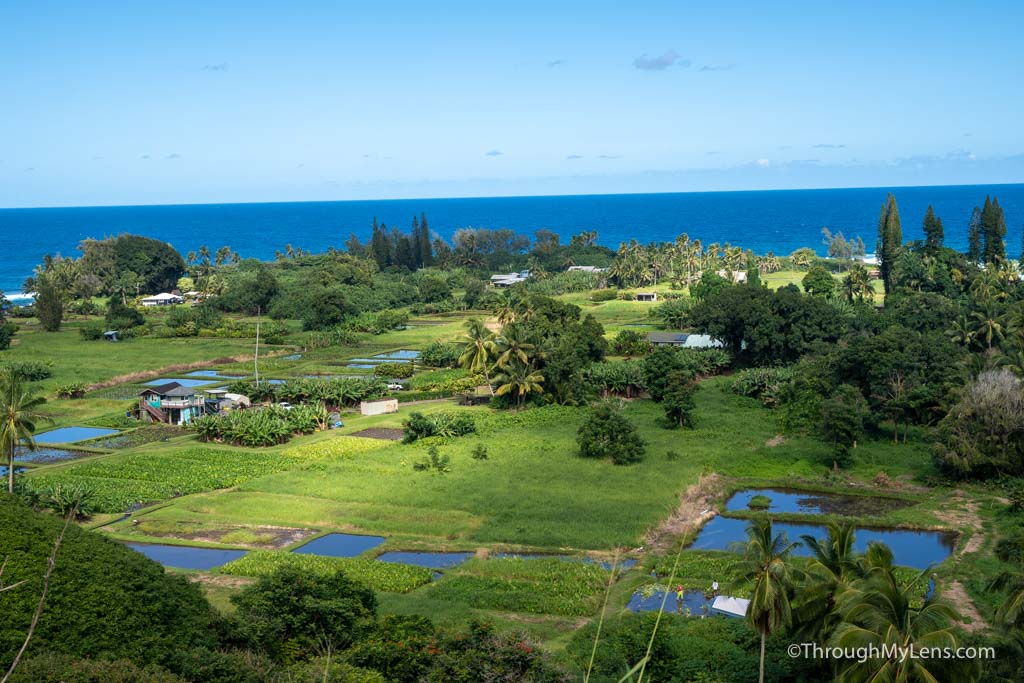 Moving on to the drive, you will want to decide whether you do it over one day or multiple. Most people do it over one day, and this is a great way to do it, but you need to plan well to make the most of it and plan to drive a lot during that day. From Central Maui to the endpoint at the Seven Sacred Pools, it is about 3 hours without stopping. This means that there and back is at least 6 hours of driving, and of course, you will want to see many things along the way. You can stay in Hana, which is a great way to do it but very expensive. Both options work; just plan for a long day if you do it in one day.
Can I drive the back way?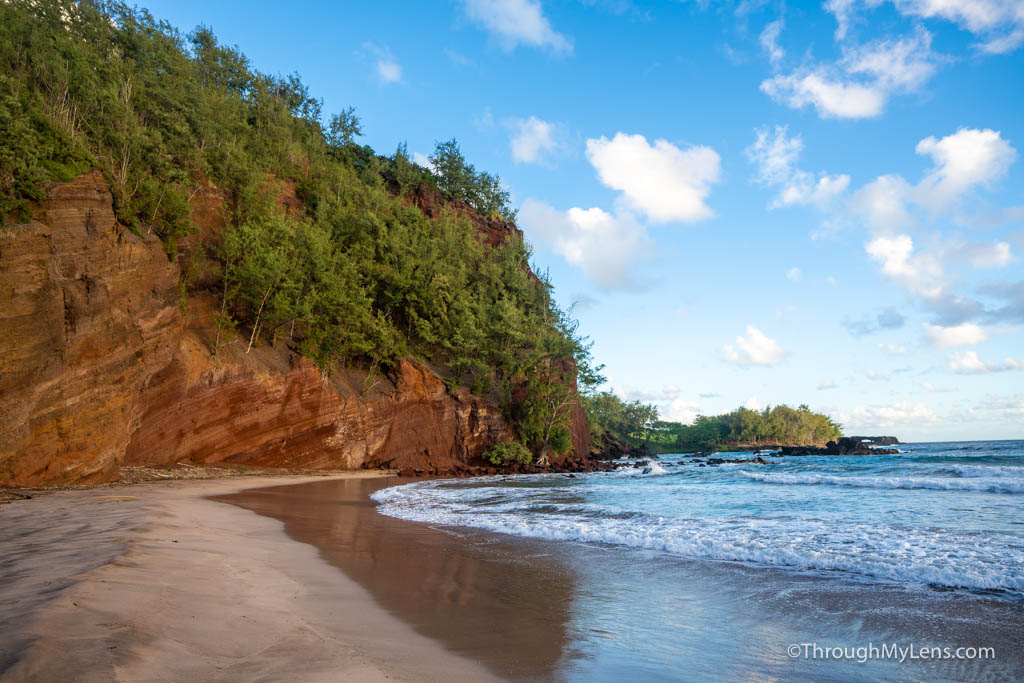 You can drive the back road from Hana back to Central Maui, but it is not recommended. The road is narrow, often washed out, and runs right along the coast. Most rental car companies will not even cover you if you drive this way since finding someone to help you if you get stuck is so costly. I am sure it is a beautiful drive, but I didn't want to try it myself.
Start as early as possible
I cannot stress this enough if you want to make the most of your drive, start early. The road to Hana is incredibly popular throughout the year, and many top attractions have minimal parking. If you want to see as much as you can, be sure to get an early start. We left our hotel in Central Maui at 6:30 AM because we wanted to be at Twin Falls when it opened at 8. I loved Twin Falls, but if I did it again, I would leave early and skip Twin Falls so I could be ahead of the crowd for the rest of the stops. By 9-9:30, there are a lot of people on the road.
The route is very much about the journey, not the destination, so enjoy it as you go and stop when you want to stop, but note that some popular things require more planning/time to get a parking spot and experience them. To piggyback on that, know your top 3-5 things you must see before you start the drive. If you are driving it in one day, you want to maximize your time and focus on your must-see things. Then if you are making good time, add in more.
Everything takes longer than you think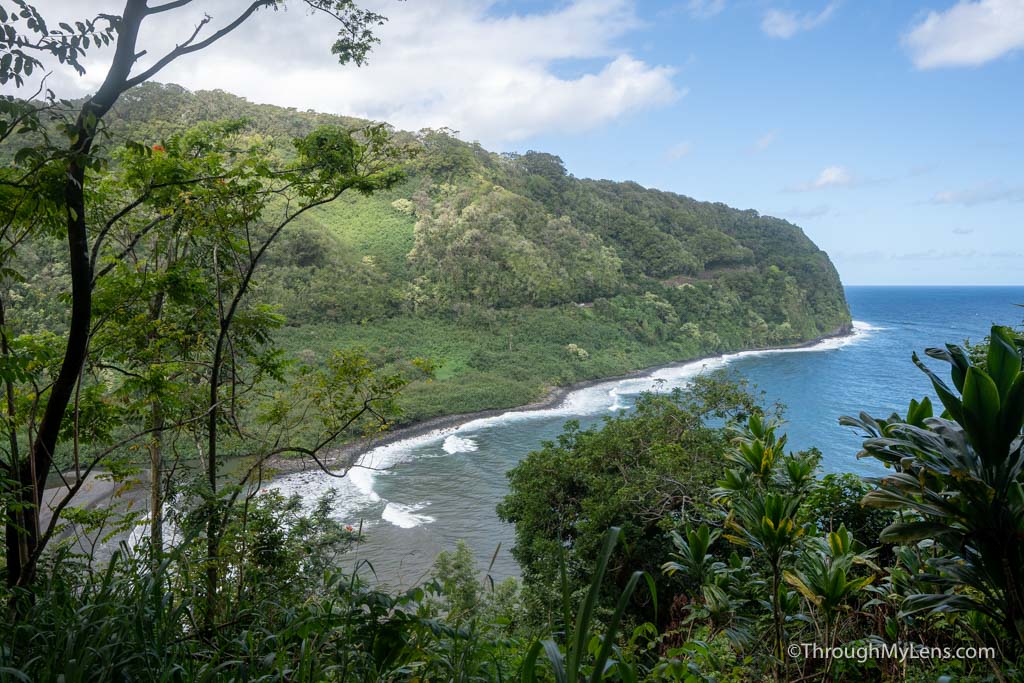 Again, this drive is about the journey, and the road is so stunning that you want to enjoy it and not just speed through. This does mean that everything takes longer than you may think. At each spot, you have to find a place to park, often along the side of the road, walk to the destination, and of course, experience it. You will probably have to see at least a few of the waterfalls just by driving, as there are no places to pull off easily, so just make the most of your journey and take it all in. Having a relaxed attitude and knowing that there are some spots you won't be able to park at helps to make the day as best as possible.
How to plan for the weather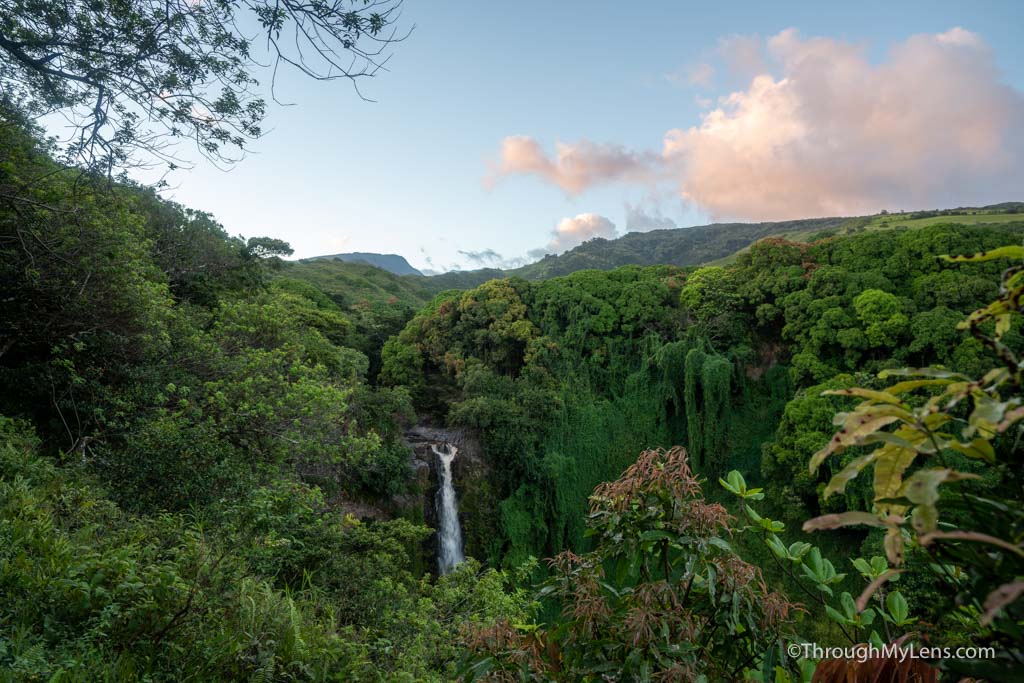 When planning your trip, you will probably see rain in the forecast. The Road to Hana is in a rainforest-type climate, so rain happens almost every day there; that is why the waterfalls are so impressive. We found that it never lasted for very long when we entered rain, and we went in and out of it along the drive. I also talked to some locals that confirmed this; unless there is a big storm planned, rain is just a normal part of the road to Hana, and it was not too big of a deal when we went.
Food on the Road to Hana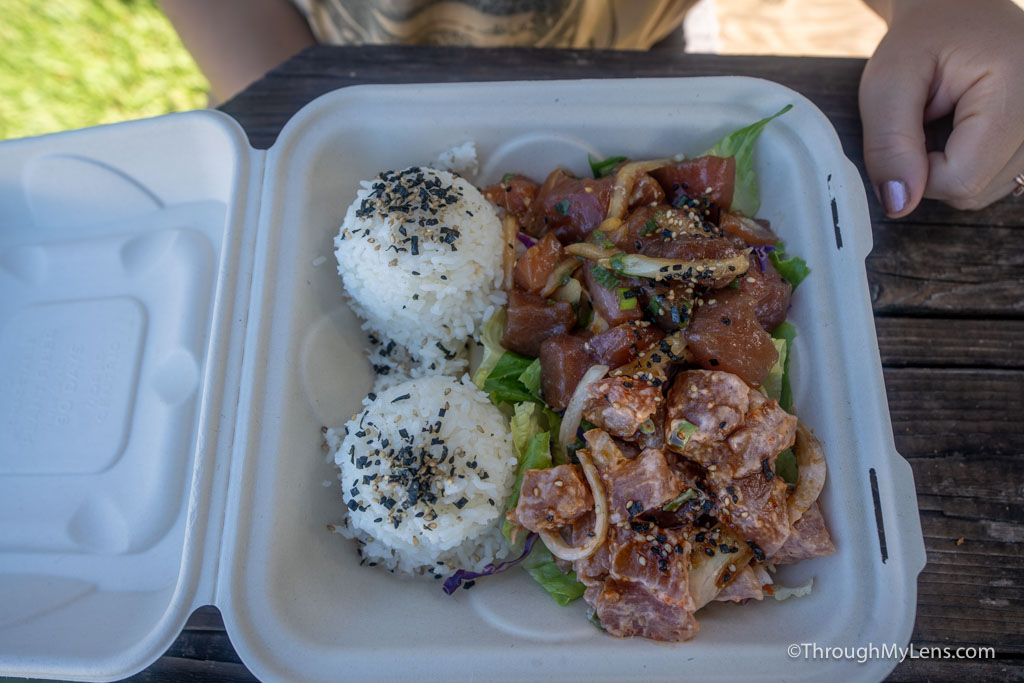 Food on the route can be challenging to find. There are many roadside fruit stands, and some places have food trucks or small cafes. However, the hours can be hard to find, and many open when they want to open. For example, when we got to the Nahiku Marketplace, where we planned to have lunch, the only available place was the coffee shop. She told me the others decided not to show up that day. There is always food in Hana (as long as it is before 6 PM), so you should be able to find something, but bringing a picnic lunch and just finding a nice spot to eat it is also a great option.
What gear should I bring?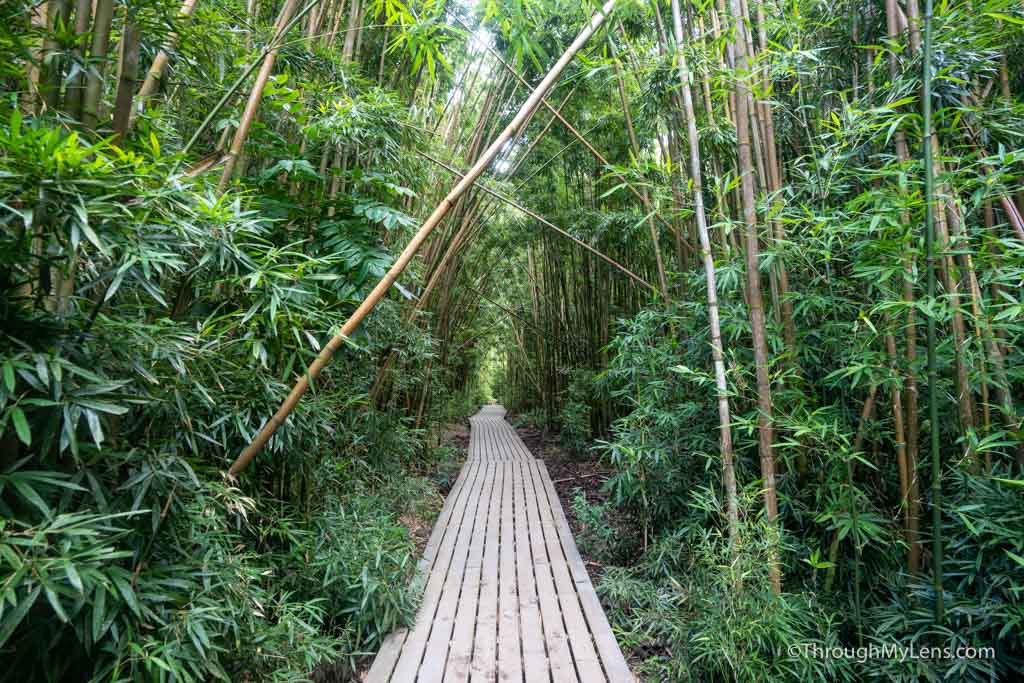 While much of this is self-explanatory, here are some items we recommend bringing. First, get a towel; you will want it at the beach or even to dry off after you hit some rain. Second, bring water shoes. Some places, like Twin Falls, have water crossings on the hikes, and many of the hikes are muddy or wet, so water shoes help with this. In the comments, I put a link to the ones Amie used for hiking, which were stylish water shoes. If you are doing the Pipiwai Trail, you should bring a separate pair of hiking boots for that. It is 4 miles long, so hiking boots may be better than water shoes. Of course, bring water and snacks as well.
How much does it cost?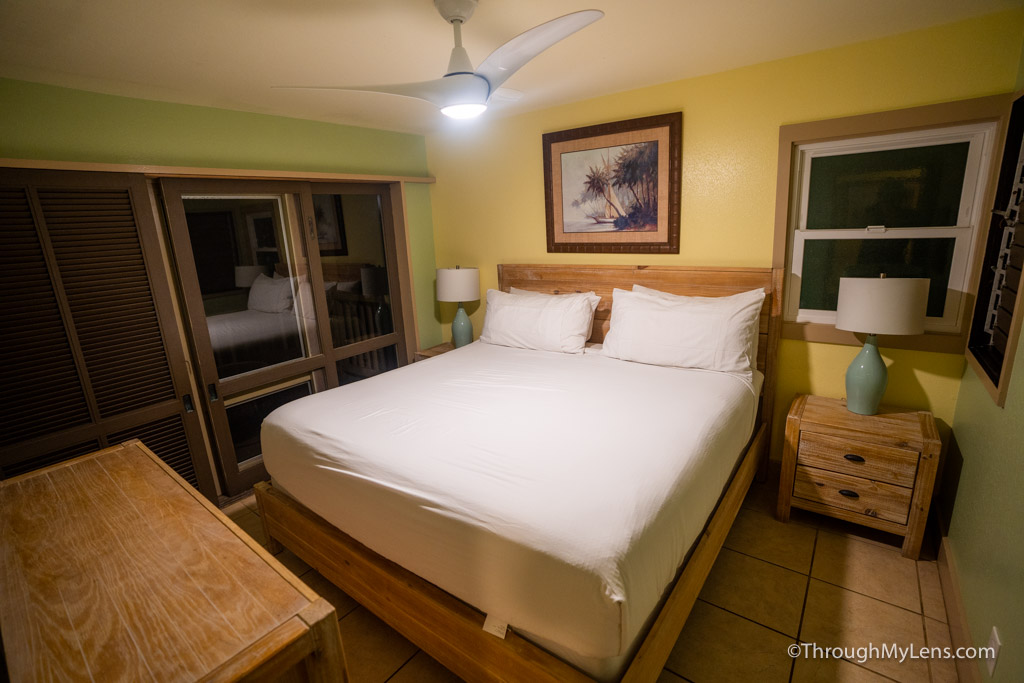 Lastly, I wanted to share the costs we spent on the trip. Note that everything is more expensive than you think, and plan for that if you go. The hotels in Hana are costly, but it can make for a more relaxing drive if you stay there as we did. Also, the food is expensive, and we spent about $20 a person for every meal, even at food trucks. A latte along the route can cost $7, and the famous banana bread is $8. We were impressed with the food and hotel, but I wanted to share this so you realize that this is an expensive trip.
Our Road to Hana Schedule
This is a fast schedule as we tried to fit in as much as we could but here are the times we visited each of the stops.
Day 1
Twin Falls (8 AM)
9:15 wi something trail
Kaumahina State Wayside Park (9:45 AM)
Ke'anae Arboretum (10:20 AM)
Ke'anae Peninsula (11 AM)
Pua'a Ka'a Falls and Wayside Park (12 PM)
Nahiku Marketplace (12:45 PM)
Hana Lava Tube (1:45 PM)
Wailua Falls (3 PM)
Seven Sacred Pools and Pipiwai Trail (3:30 PM)
Day 2
Koki Beach
Hamoa Beach
Wai'anapanapa State Beach
I think that's all the tips I have for you. For my wife and I, it was one of the most beautiful travel experiences ever, and it was well worth the effort. You can watch the full video on our trip here and let us know what other questions you have in the comments.