While down in the Florida Keys I became fascinated with the crazy history of shipwrecks and how it literally built the town of Key West. So in my yearning to find out more about this I wound up in Mallroy Square at the famous Key West Shipwreck Museum.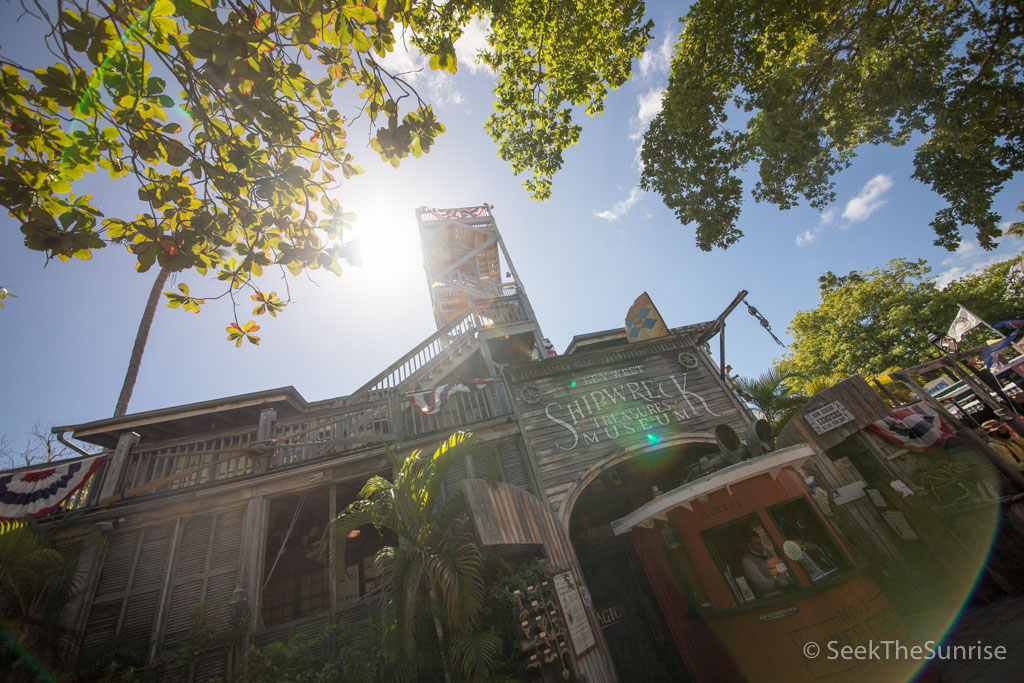 Details
Hours: 10AM – 5PM
Cost: $15
Location: 1 Whitehead Street, Key West, Florida 33040
 Now I will admit this museum is pretty small for $15, I want to warn you of that before you go. That being said I felt like I got my moneys worth here as it was a really well designed museum with a lot of unique history. Plus, you can walk up to the tallest spot in Key West as well.
The Museum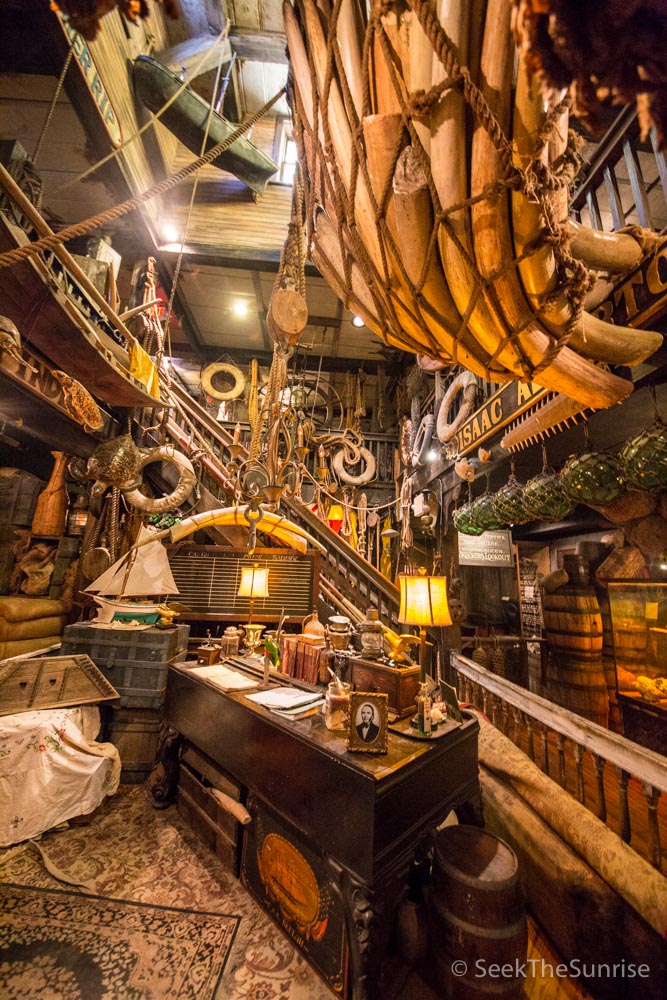 From the moment you walk into the museum itself you will feel as if you have been transported to the interior of an old sailing vessel. The walls and ceilings are covered with artifacts recovered from the wrecks. Everything from large silver pieces to old rope and pianos dot this unique museum.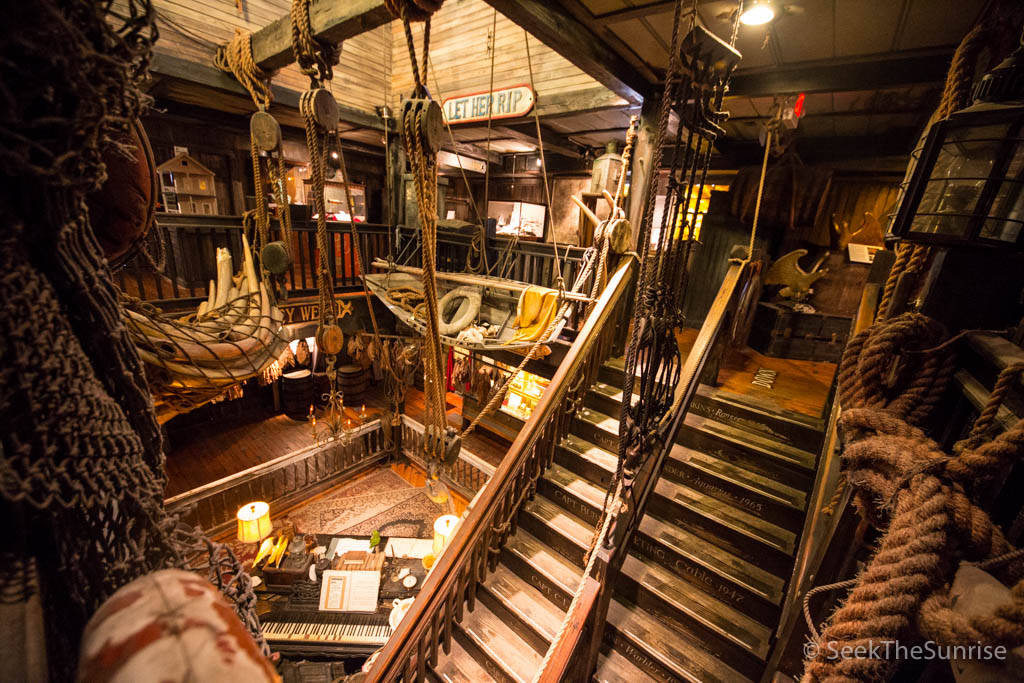 As you walk around you see many displays dedicated to the things that were recovered during the time of the wreckers, as well as history on the famous people that lived during the time.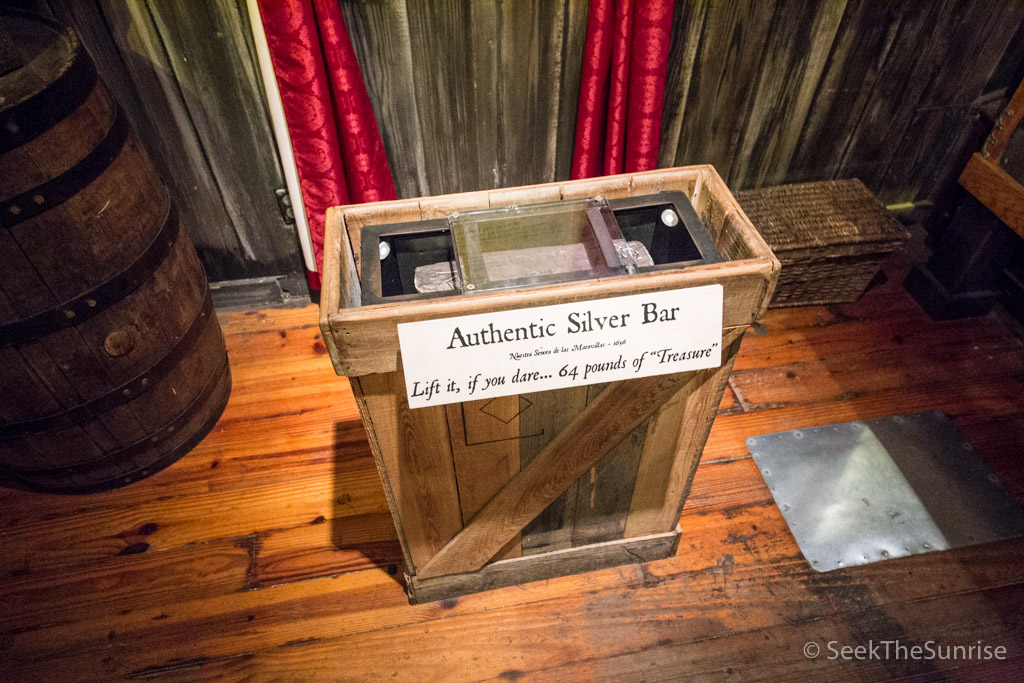 One of the main exhibits is big piece of silver that weighs around 50 pounds which you can pick try and pick up if you feel so inclined.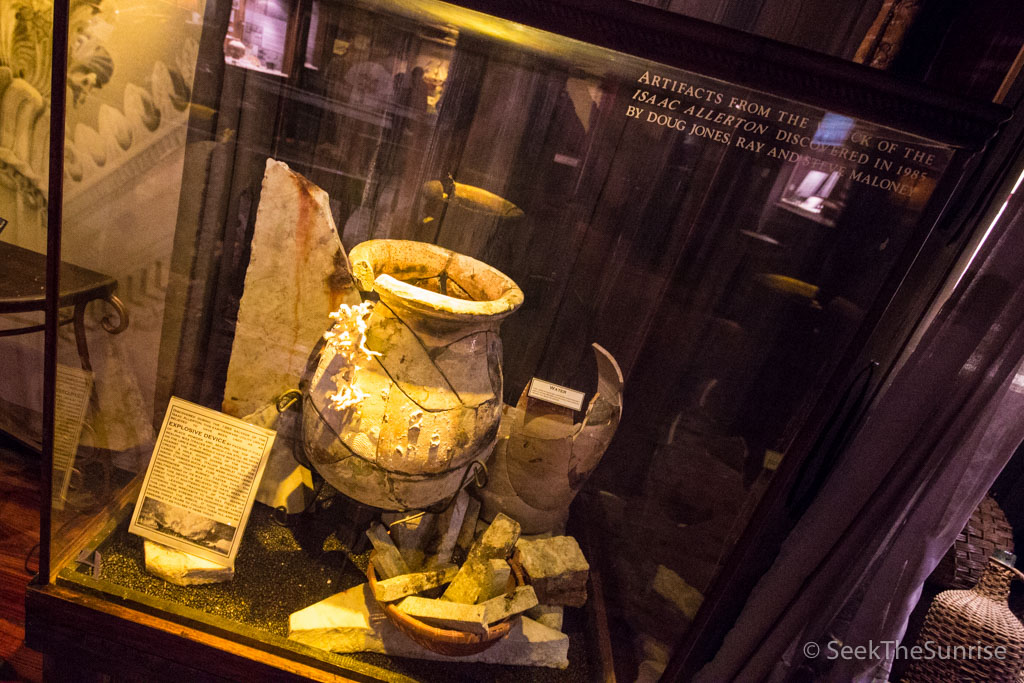 On the second floor there is more of the same stuff with lots of history and artifacts. From this floor you can also exit out to the top of the museum where you can climb a replica of the old lookout towers from back in the day and get a great view of Key West from above.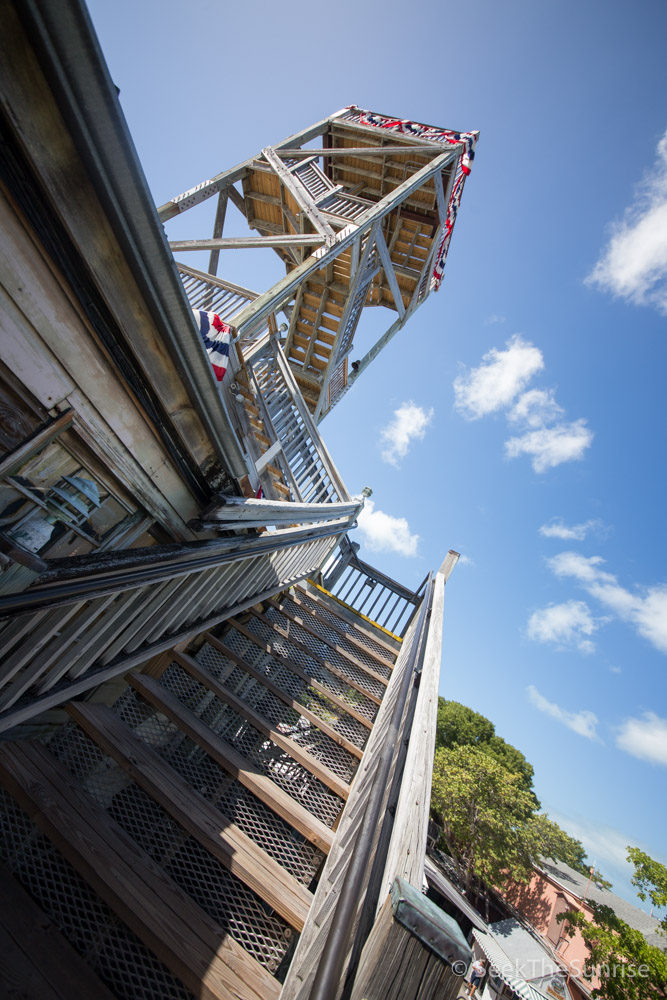 I was the only one up here when I went so I just sat and enjoyed the 360 degree views, here is a picture.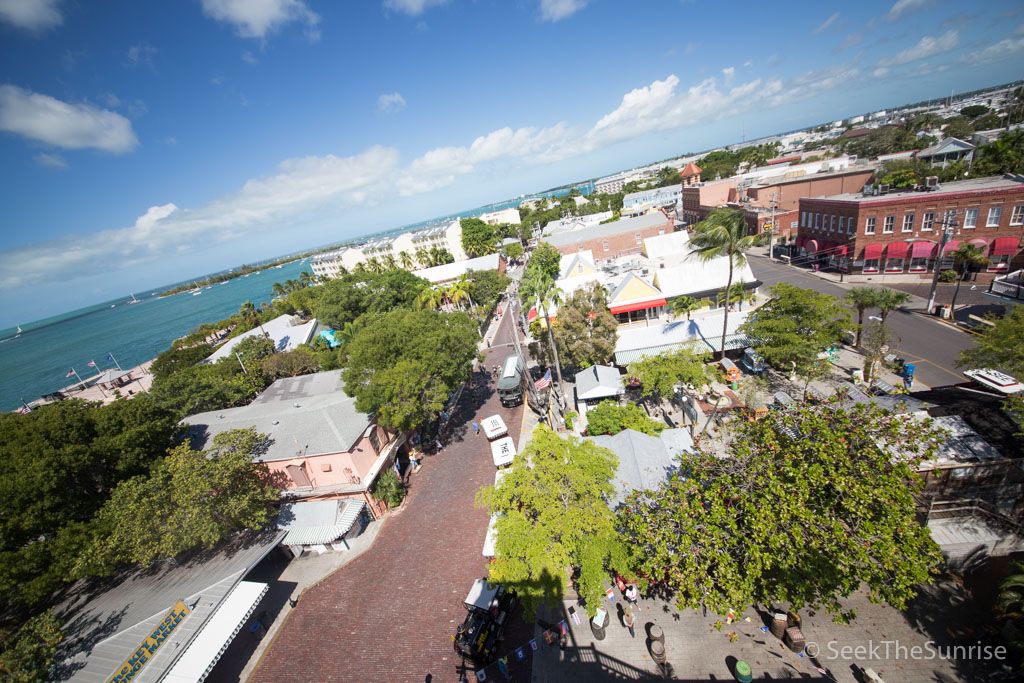 After heading back down you will enter back into the museum and go down to the second half of the first floor. Here it talks about the end of the shipwreck era and what tools they are using for modern recovery.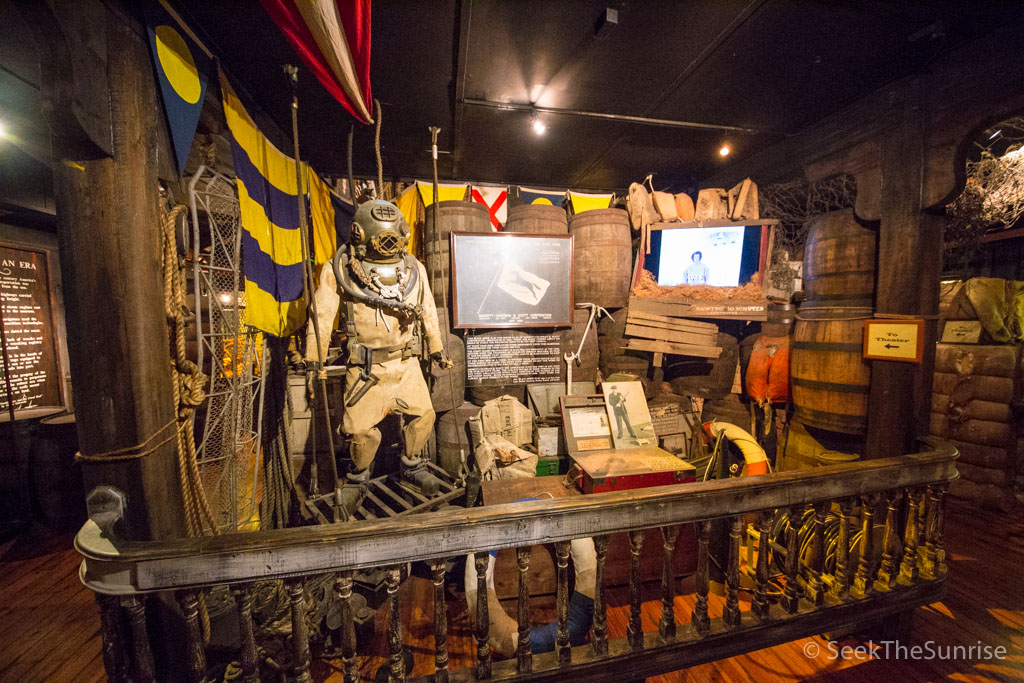 Lastly there is a theater on the bottom floor that has a 15 minute history video and some information on the movies that were filmed in Key West as well. I watched the video down here and found it to be very informative.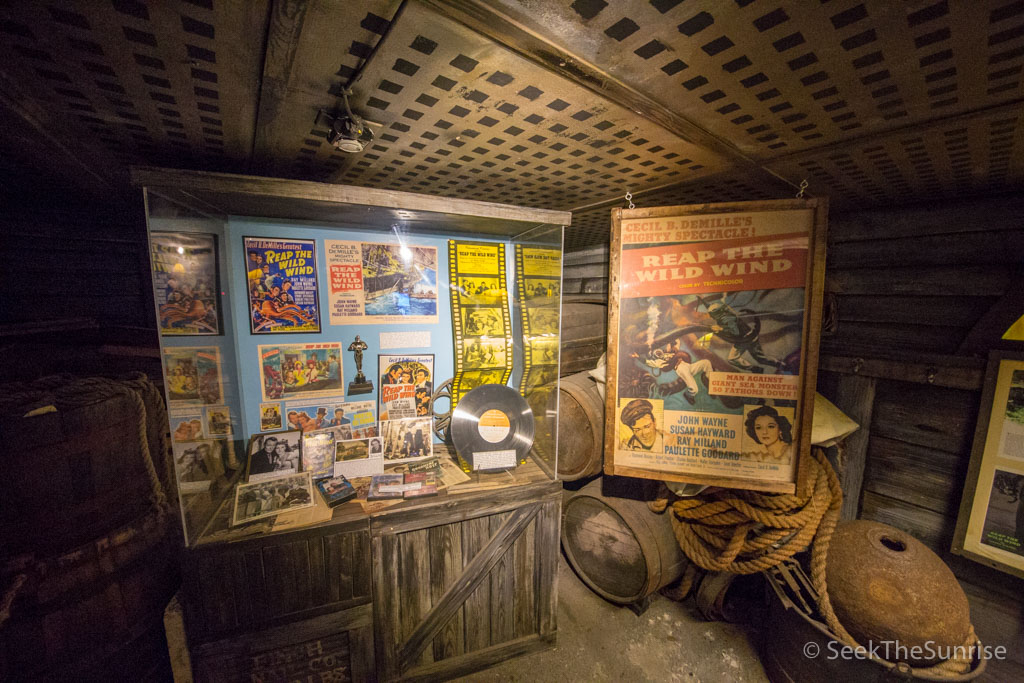 All in all this is a small but awesome museum. I really loved the way it was laid out and would recommend you check it out if you are in the area and into this type of thing. Let me know your thoughts in the comments.