At only 45 minutes outside of Seattle, the Snoqualmie area of Seattle is full of breathtaking hikes, one of the most popular being Rattlesnake Ledge. This 4 mile round trip hike is popular for many reasons, but mainly because it is a great work out with over 1,000 feet of elevation gain, and contains beautiful scenery pretty much the entire time.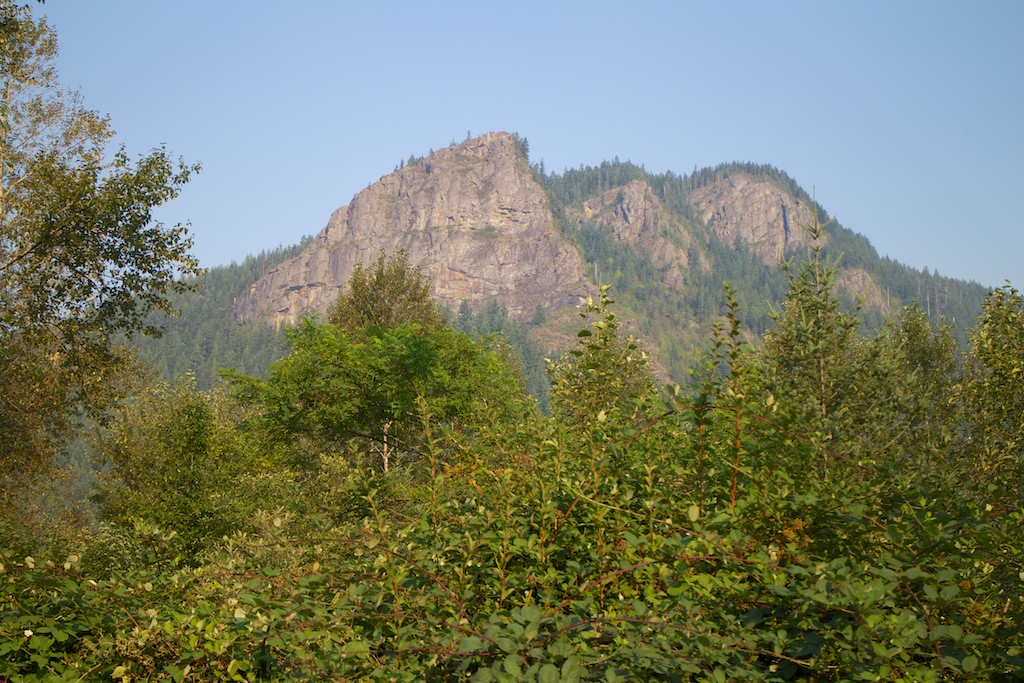 Details
1000 feet of gain
4 miles round trip
Get there early for parking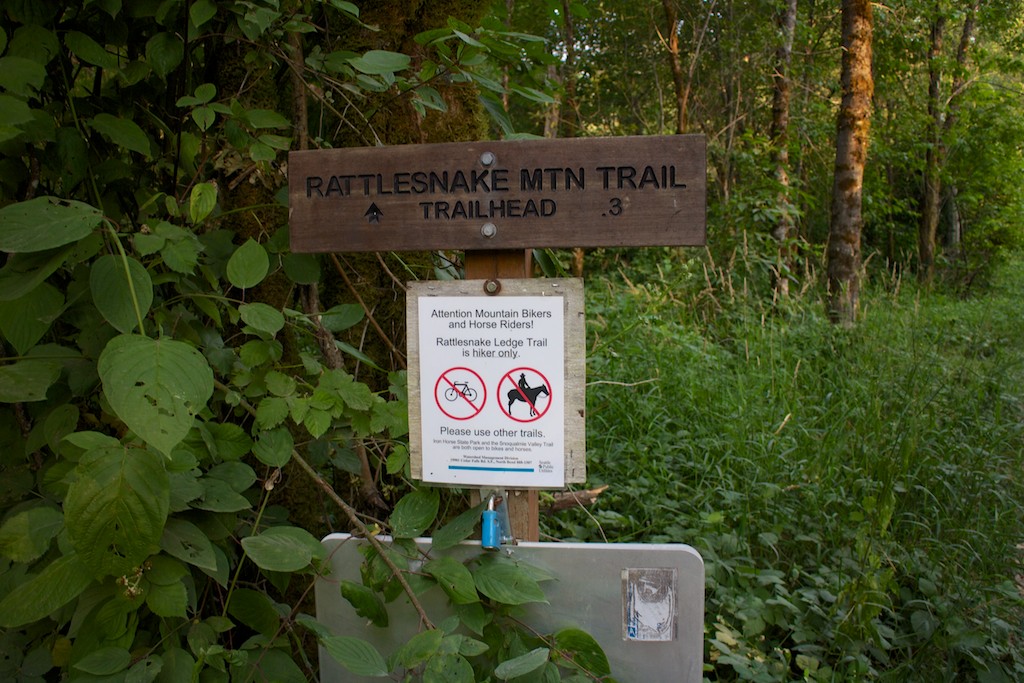 The first thing I would say about this hike is that you must get there early. It gets full very fast and can be hard to find a parking spot, especially on the weekend.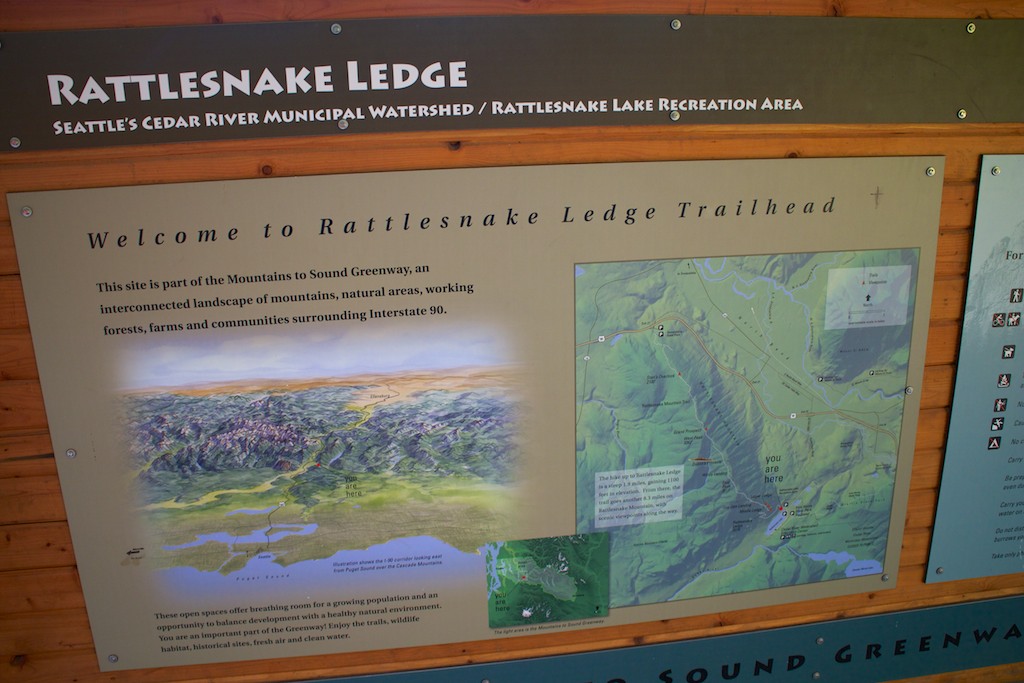 From the parking lot you will head to the trailhead which is about .3 miles from the lot and right next to Rattlesnake Lake.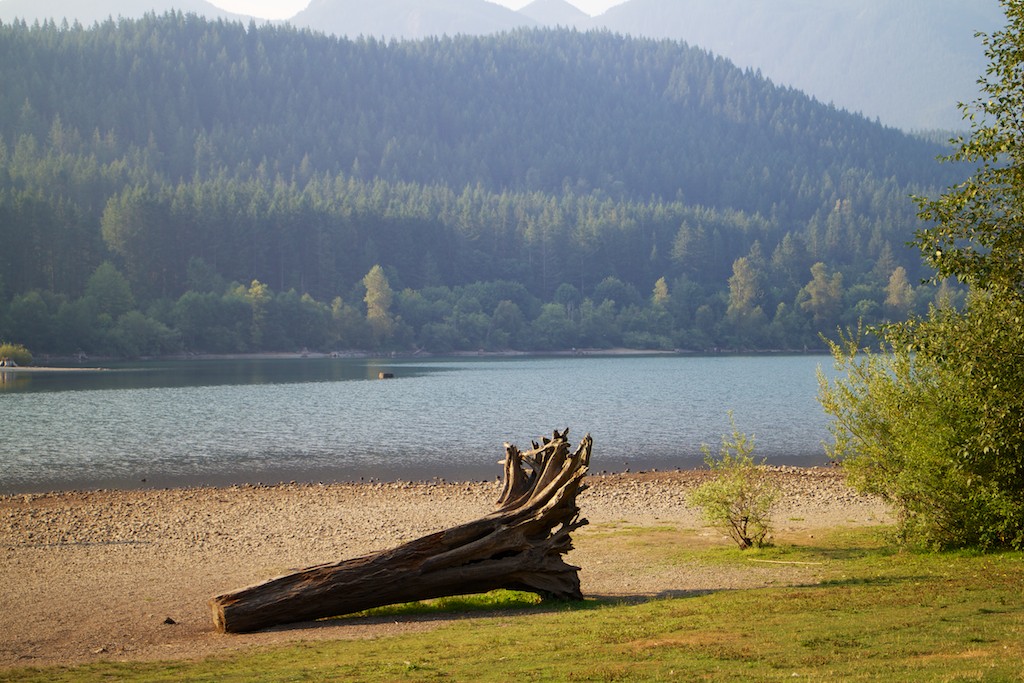 I would recommend checking out the lake right now so you can put perspective to it when you are staring down from the ridge.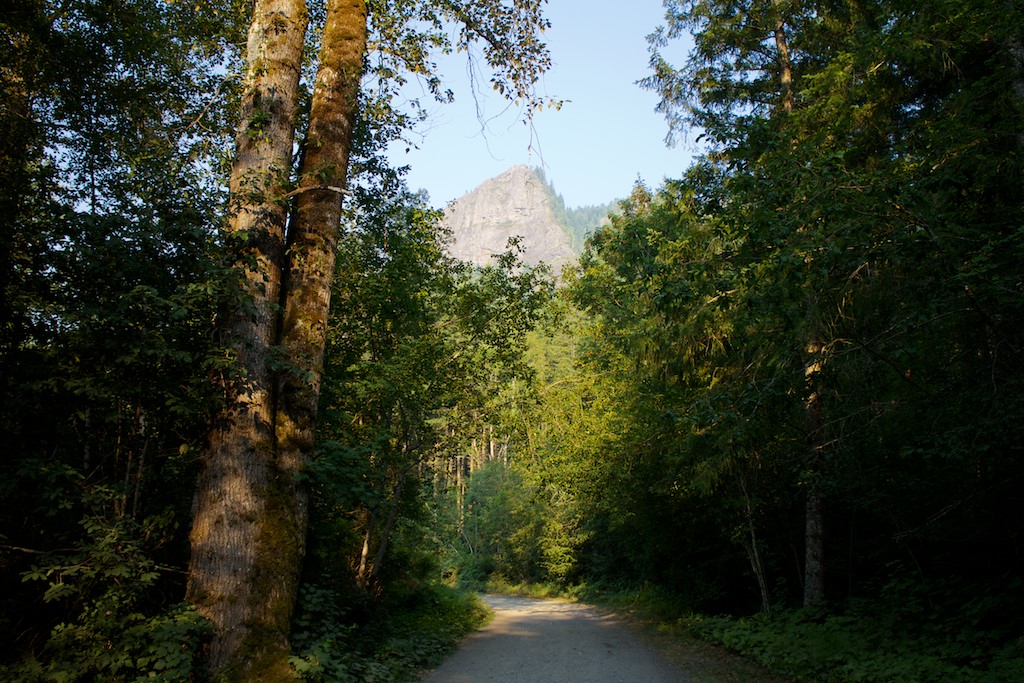 Also, make sure to look up as well to see where you are going.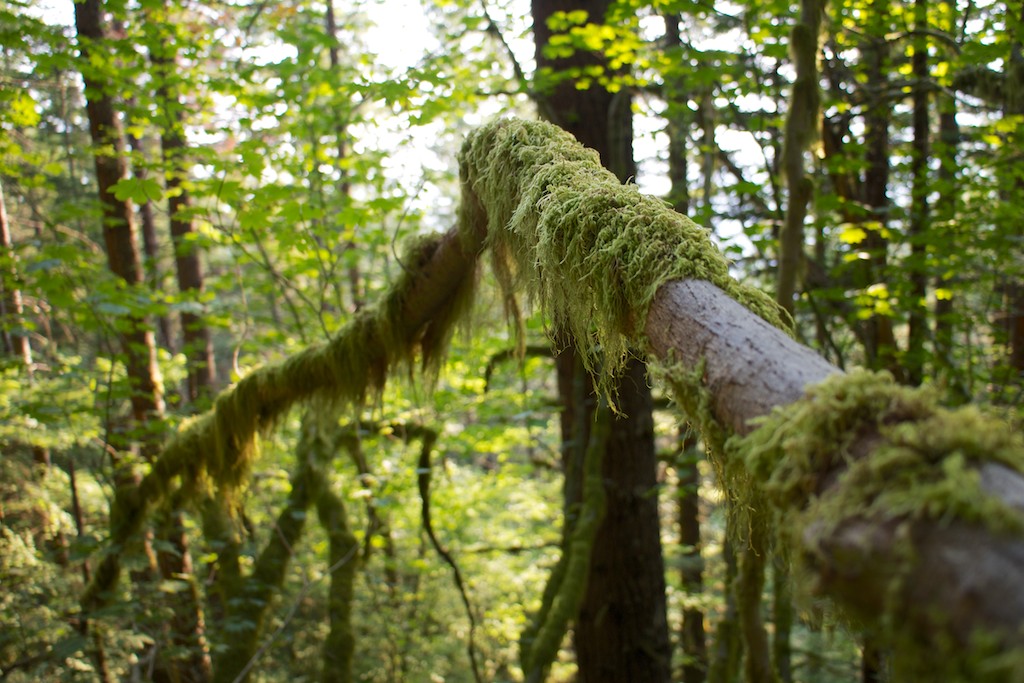 From there you will head into the forest. As a Southern California hiker the forest here is worth the hike in and of itself. It is green and lush with moss-covered trees and rocks at every turn.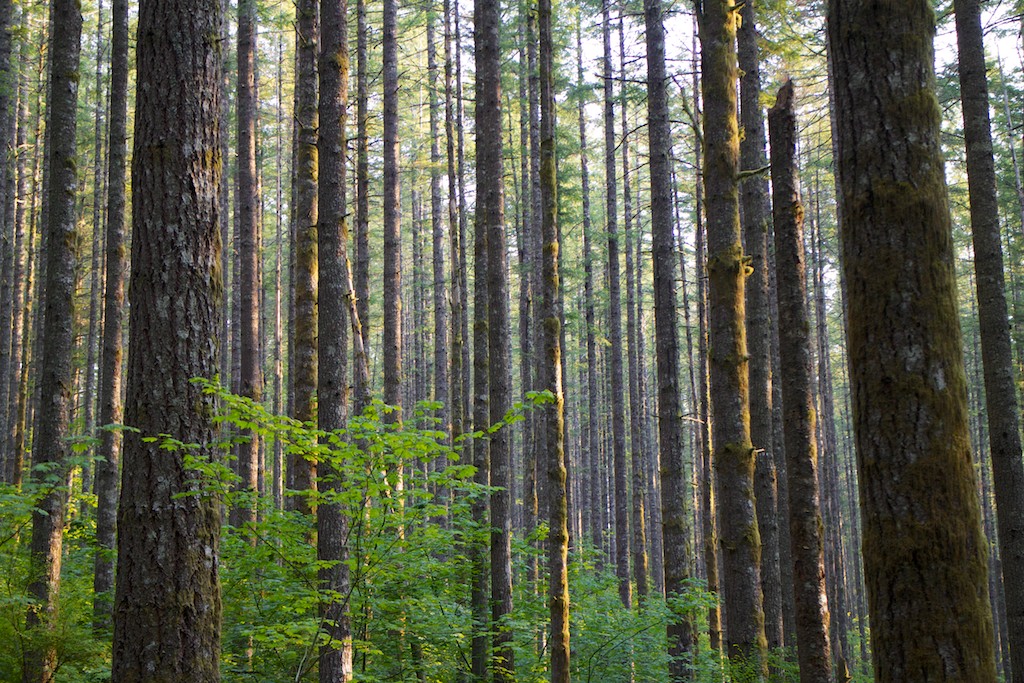 The trees also tower above you, shielding you from the sun on a hot summer day and providing a little escape from the rain when it comes.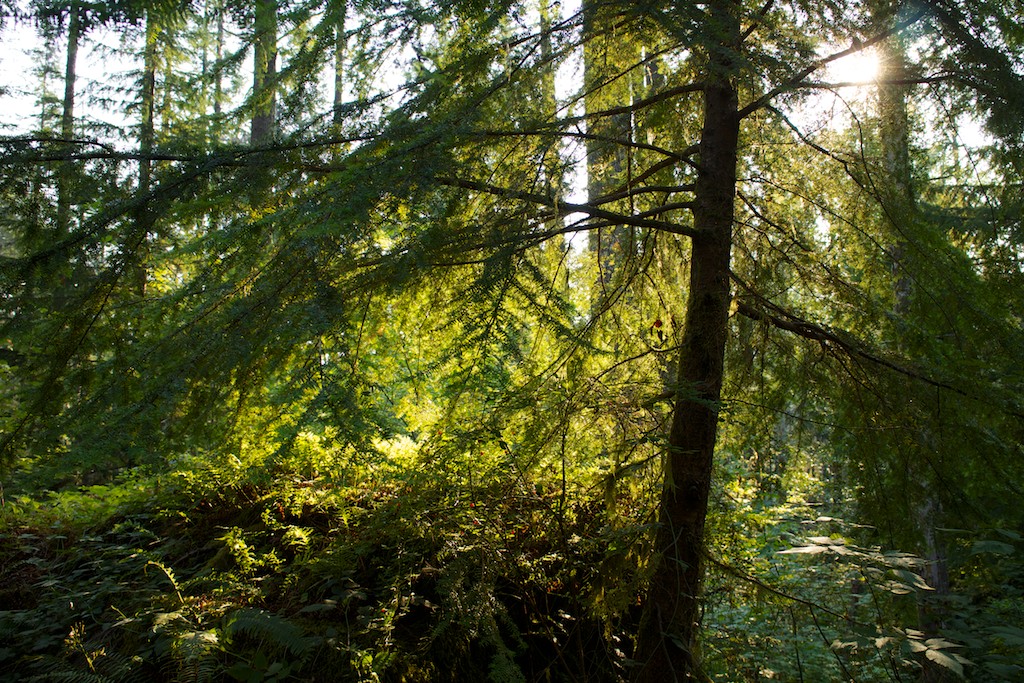 The first mile of this trail is a steady incline through said foliage until it bends to the right and starts to climb the switchbacks upwards. This area is much more subtle in its beauty with less green and more warm tones. It is still amazing but not as awe-inspiring as the beginning.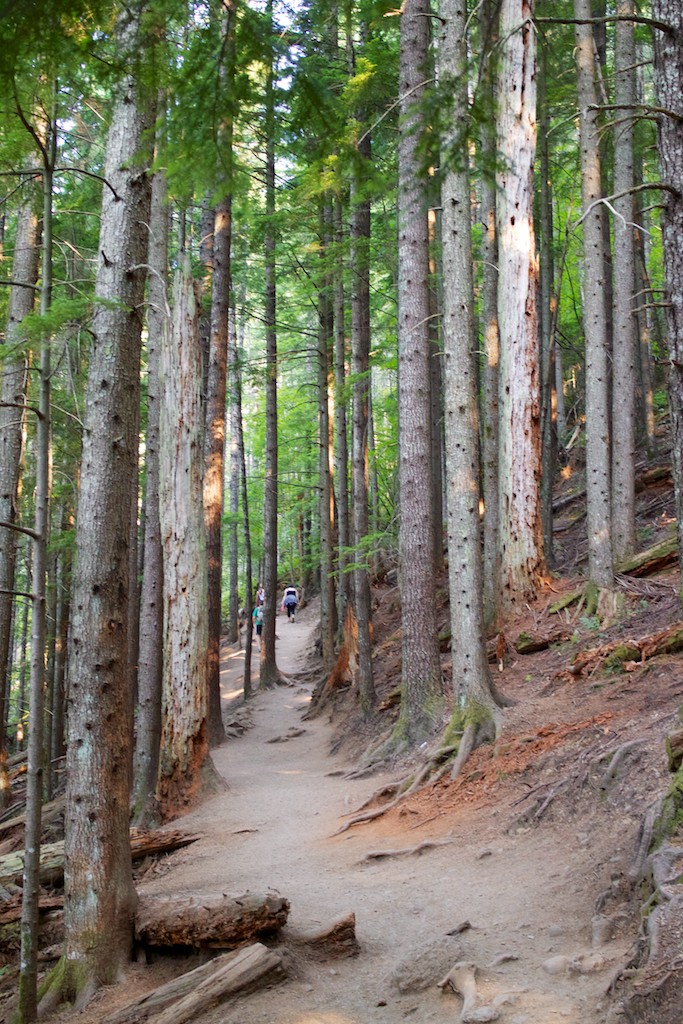 The trail continues upwards and heads over small bridges and up and over rocks while it gains elevation.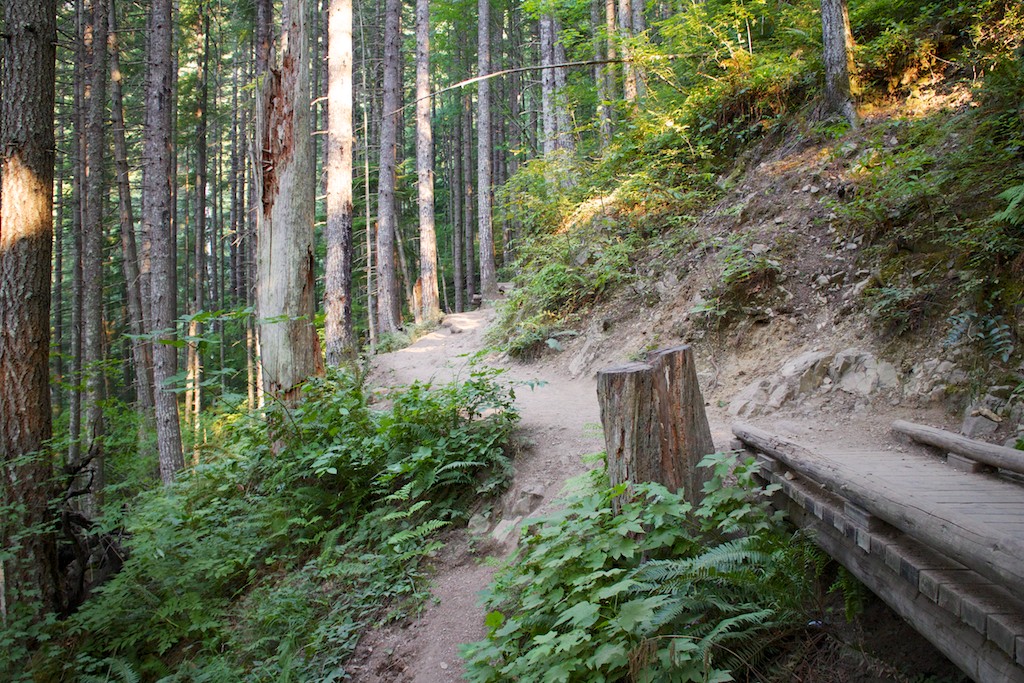 About 1.9 miles in you will see the end goal, the talus rock that overlooks the valley below.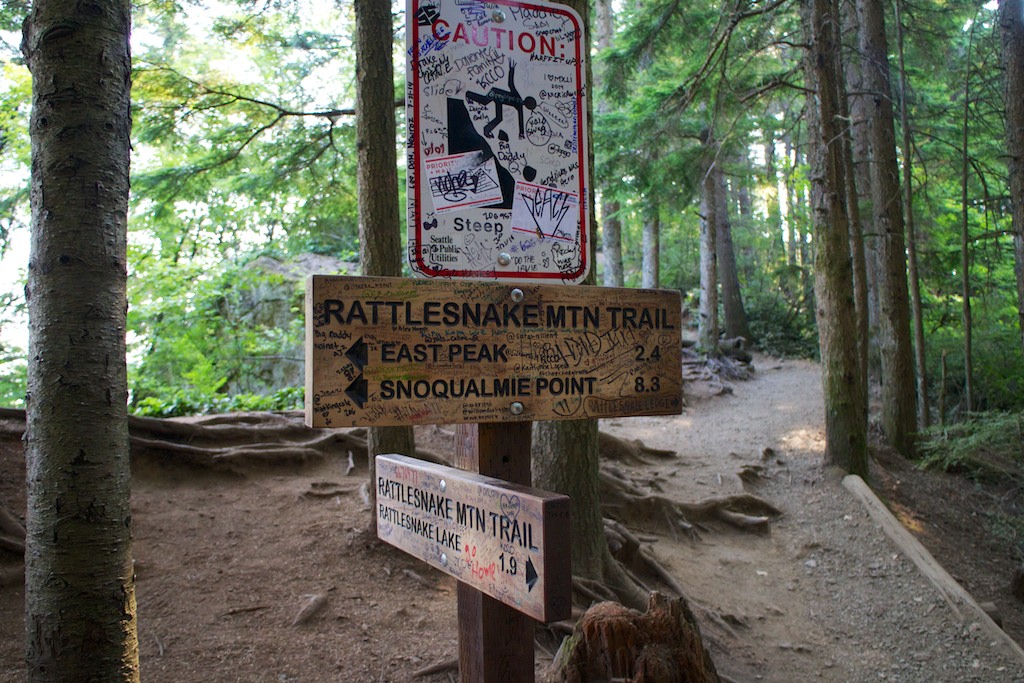 When we were there only 10 people were soaking it in, but when we left there were at least 30 up on top.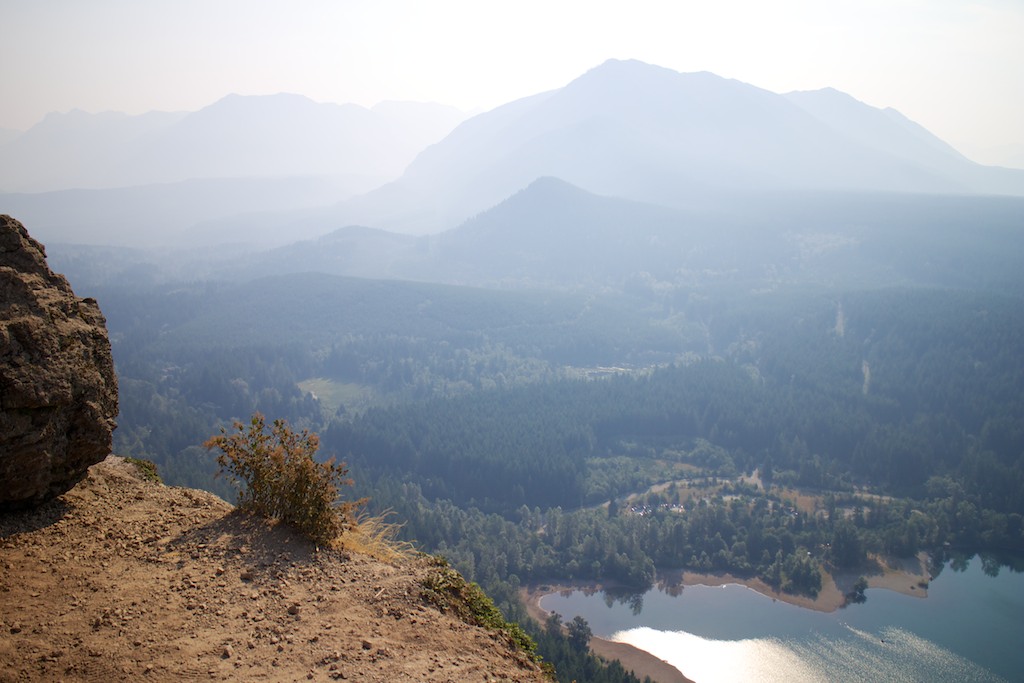 I grabbed my lunch and sat, soaking in the views for about 30 minutes, it was stellar.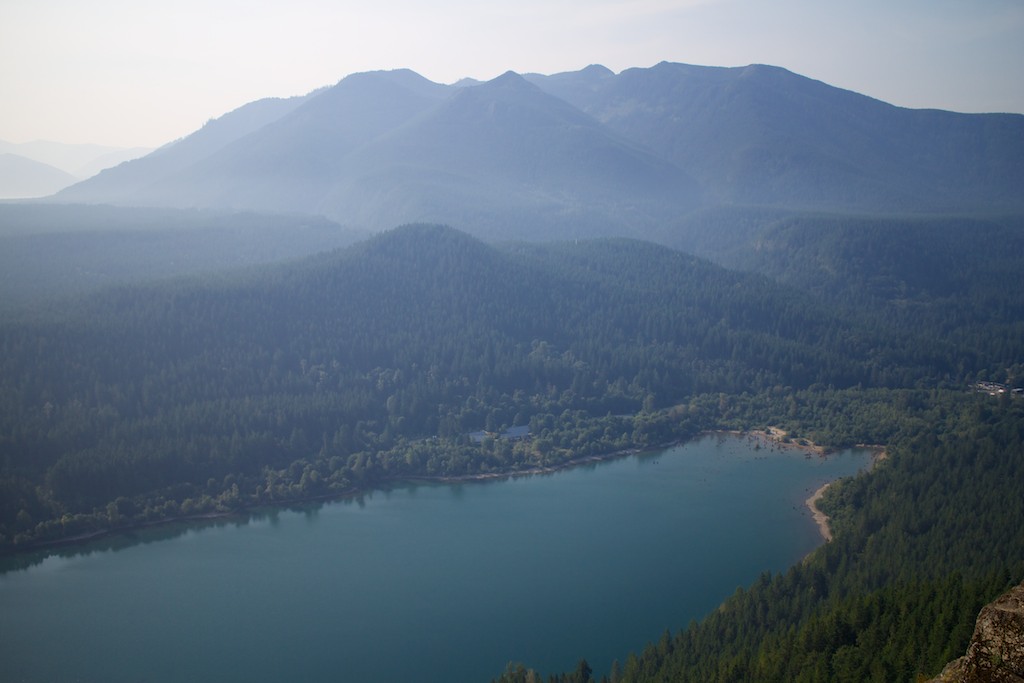 The lake below really helps to show you where you came from and the valley and mountains give a sense of depth to the amazing views.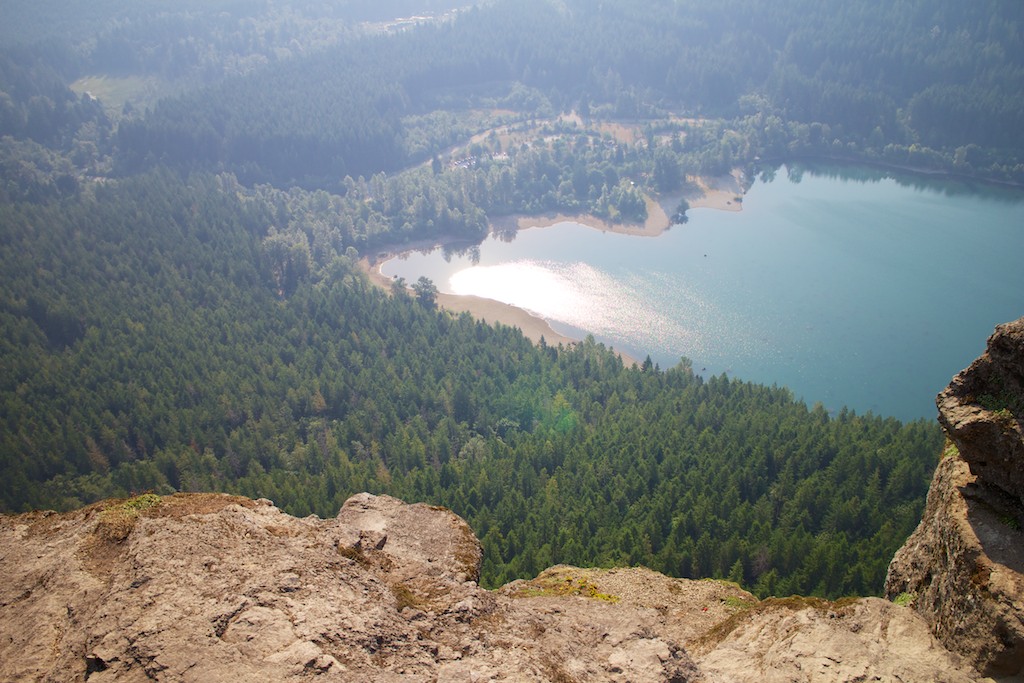 After that you can head back the way you came or continue up to take more trails through the ridges. One thing is for sure, if it is a sunny day this is a great place to hike near Seattle and I highly recommend it.