Moran State Park is located on Orcas Island, about an hour and a half drive and a one hour ferry ride from Seattle. It has over 5,000 acres of lush island landscape with 4 lakes, a few waterfalls and 30 miles of hiking trails to adventure on. At a price of 10 dollars it is a great place to visit and here are my favorite things to do in the park.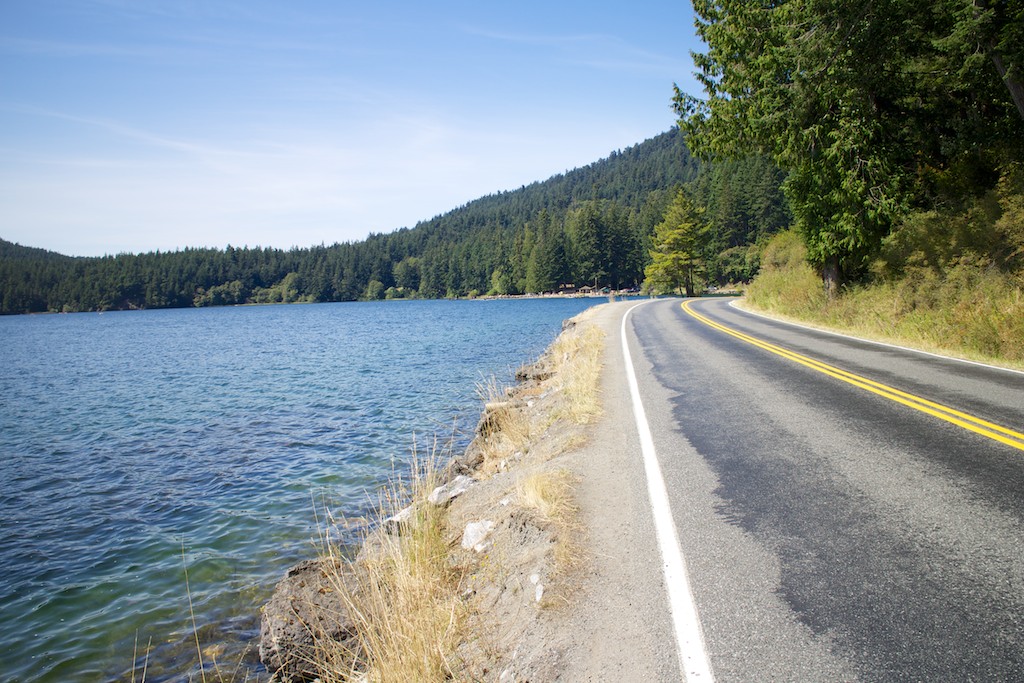 Cascade Falls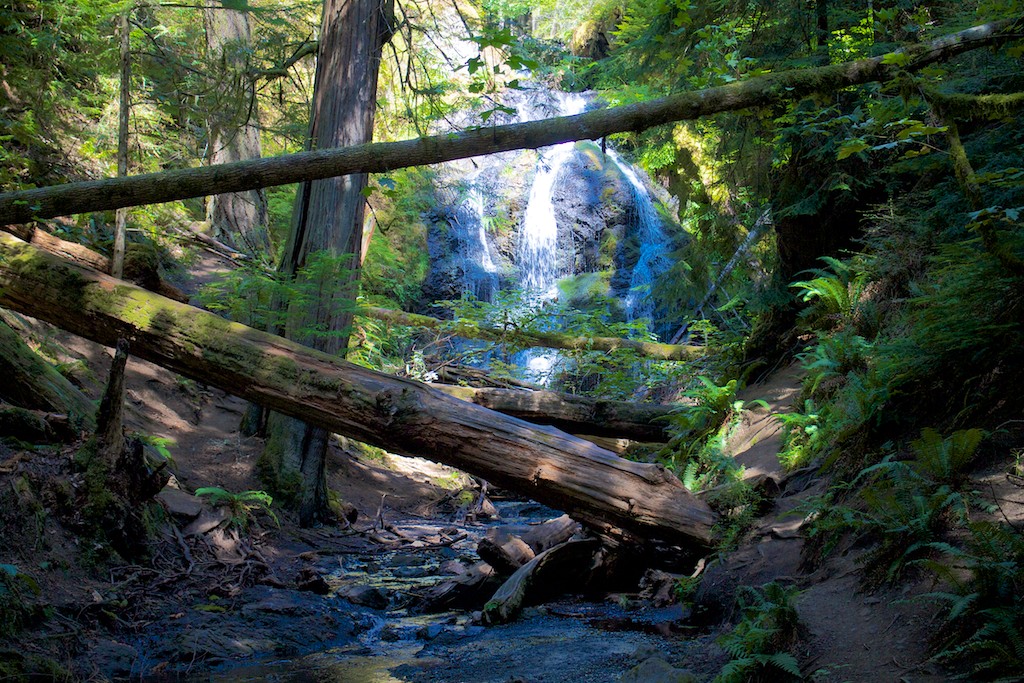 This 60 foot waterfall is situated right in the heart of the park. It is surrounded by forest and downed trees that add to the ambience and remoteness of the waterfall. The hike itself is a short .6 miles each way and along the trail there are four different waterfalls, with the main one being Cascade Falls. This is an easy hike for the whole family and one that has a lot of reward for a small amount of effort.
Mt Constitution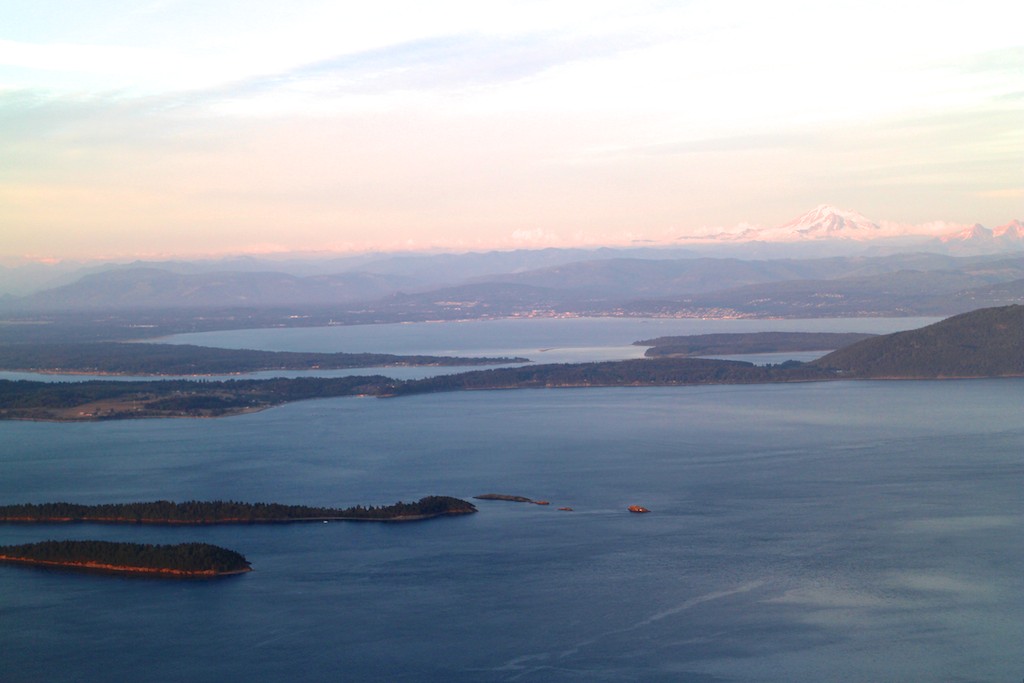 Mt Constitution is the high point of the entire Orcas Islands and can be reached by and 8 mile hike or via a road that takes you right to the top. I think the hike is worth the effort as it is amazing to take the time to make it up there but it is not easy so make sure to plan enough time.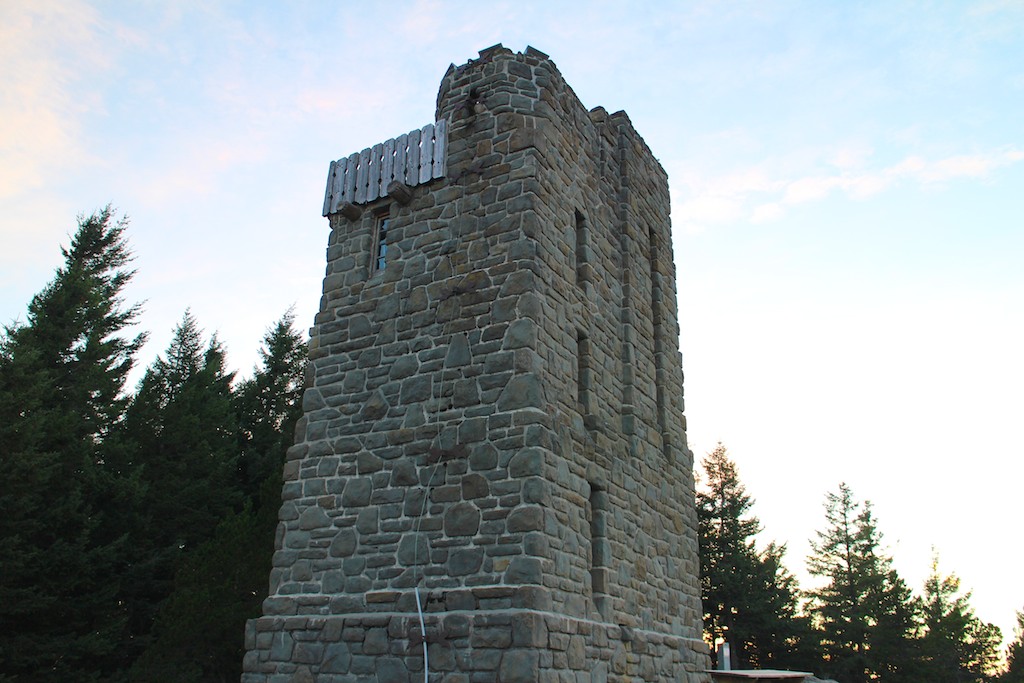 On top there is even an old historic building you can climb up for better views. If you drive I recommend sunrise or sunset as you can bask in the buttery light and see for miles from the top of the structure.
Cascade Lake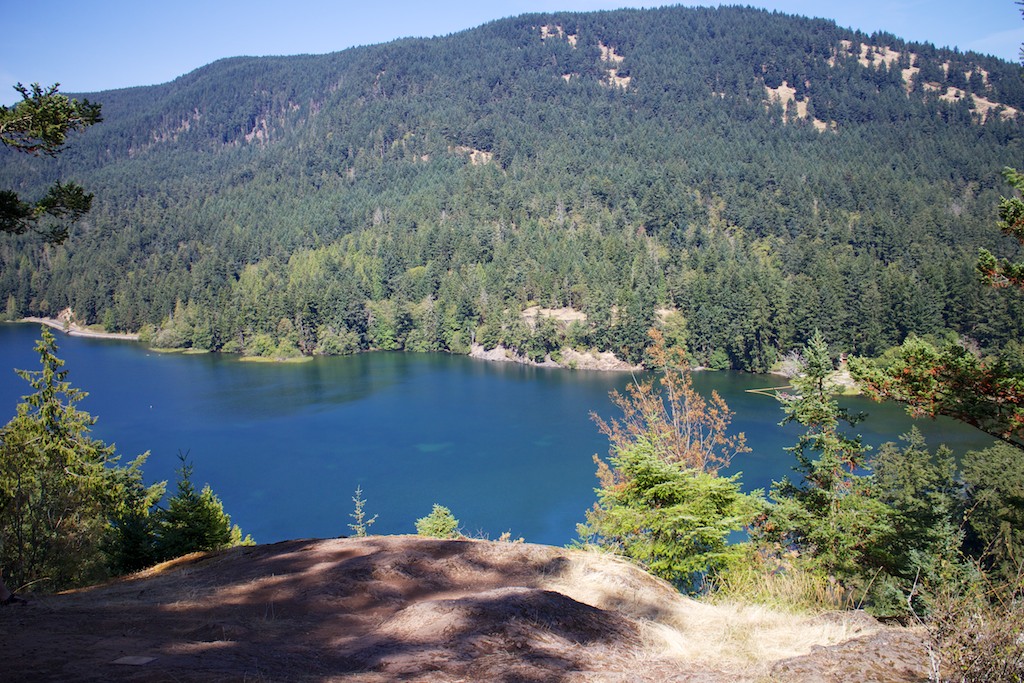 The most popular of the two main lakes in the park Cascade Lake features a 2.7 mile loop which takes you all around the lake, up the optional Sunrise Rock and past the lagoon.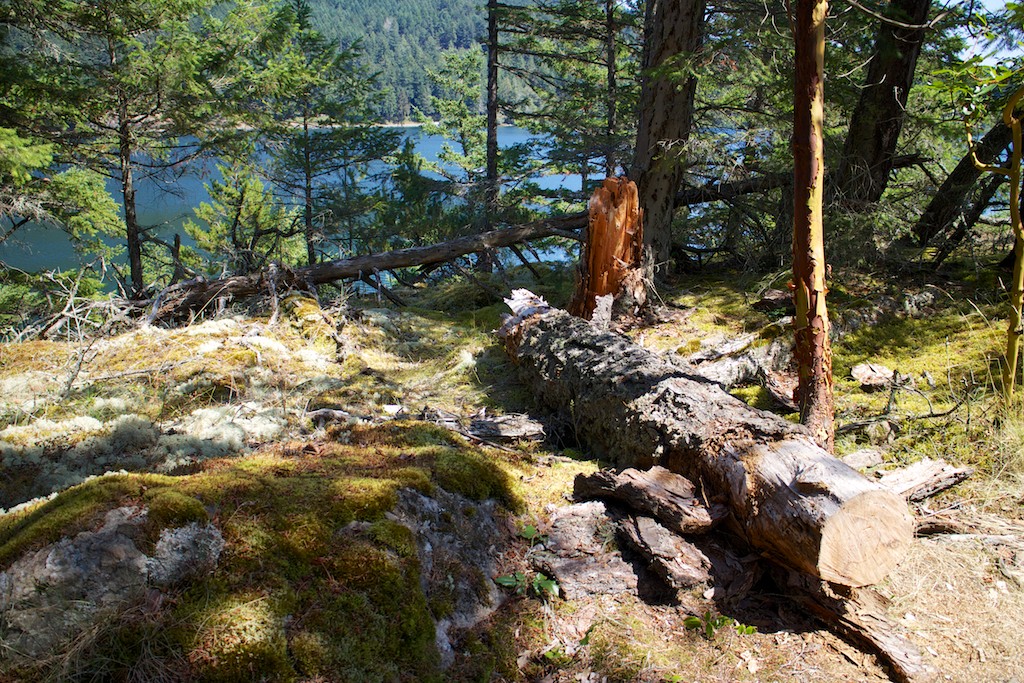 It is beautiful and I highly recommend it, especially when it is warm and you can bring swim trunks. You can also rent paddle boats at this lake and bring a picnic to eat at the benches.
Mountain Lake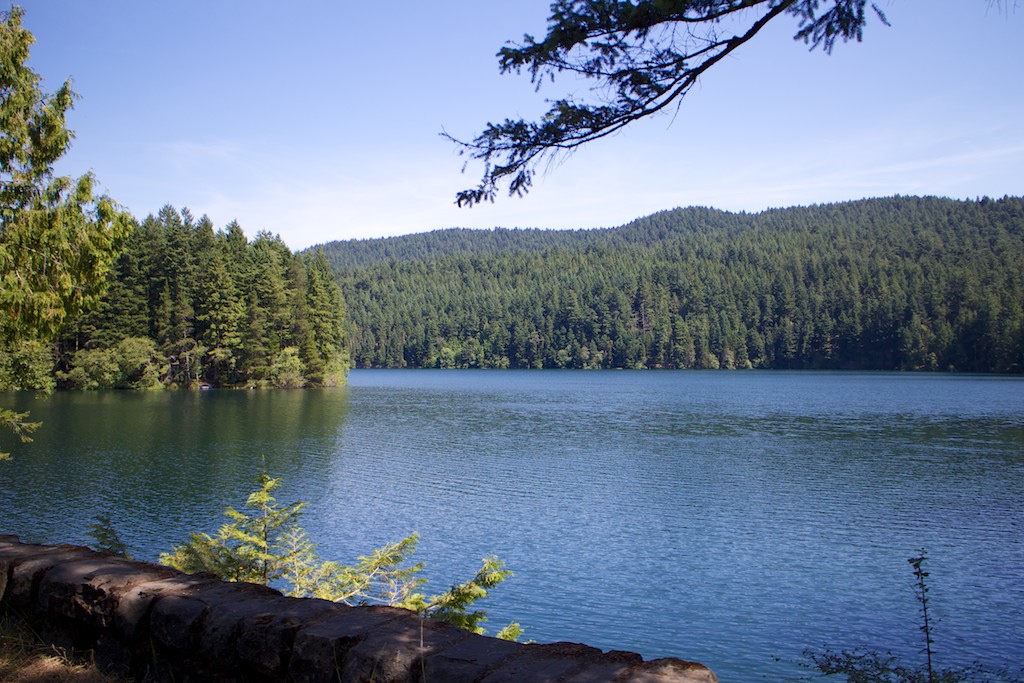 This lake is more secluded than Cascade Lake but is equally beautiful. This is a better lake for fishing and is the trailhead for the Mt Constitution hike. You can also access Twin Lakes from here via a 2 mile trail.
While not a big park you can easily spend an entire day doing all of the things available in Moran State Park. I for one loved my time there and I highly recommend the trip to the islands just for the Mt Constitution view. Let me know what I left off in the comments.