If you have traveled Seattle then you surely know how much of a foodie city is truly is. Every corner has a new place to feast at and the options rival places like Madrid for the sheer amount of spots there are to eat at. One of my favorite places in the city is the dirty but lovable Capital Hill area and while there are many fancy eateries, I love the unique and flavorful establishments that don't cost an arm and a leg. If you are like me then here are the places you must eat at while in the Capitol Hill area (give me a little grace on the area boundaries).
Pikes St Fish Fry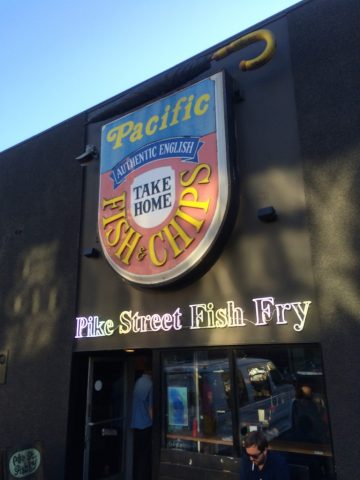 Right off the main bar street of Capitol Hill is the small fish and chips place known as Pikes St Fish Fry. I am not making this up when I say it is the best fish and chips I have ever had, and I have had them in England. The fish was fried to perfection and the lemon aioli sauce to dip in was divine. You really can't afford not going here.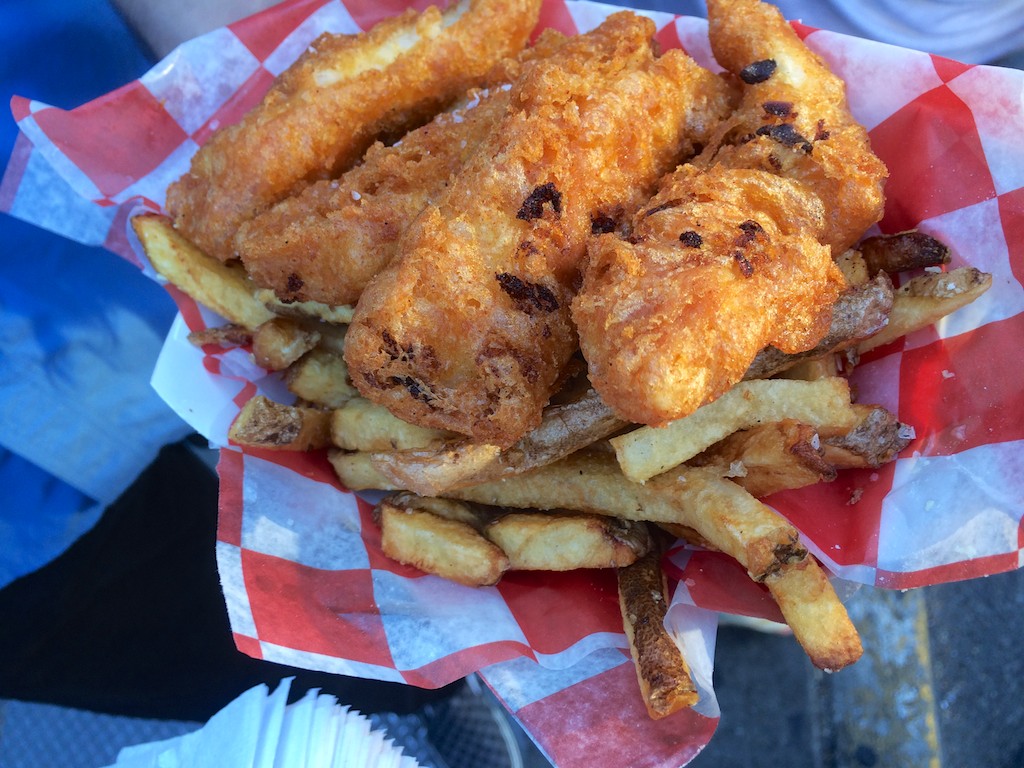 What to get – Fish and chips with cod, lemon aioli sauce
Cost – $10
Marination Station
This small restaurant with a L shaped bar, metal bar stools and a walk up counter, houses what was voted as the best food truck in the nation. The truck still runs the Seattle streets but if you want to try the food without following them around then this is a great place to stop.
What to get – Spicy Pork Taco with Pickled jalapeno and extra Nunya Sauce
Cost – $2.50 a taco
Lil Woodys
If you are looking for a good burger then this is my Capitol Hill recommendation. The fig and pig burger has local figs, bacon and Gorgonzola which all work really well together. The crack fries are what everyone goes for though, which is a generous helping of fries and a side of milkshake to dip them in. I like the strawberry better but other people say salted caramel. Both are good options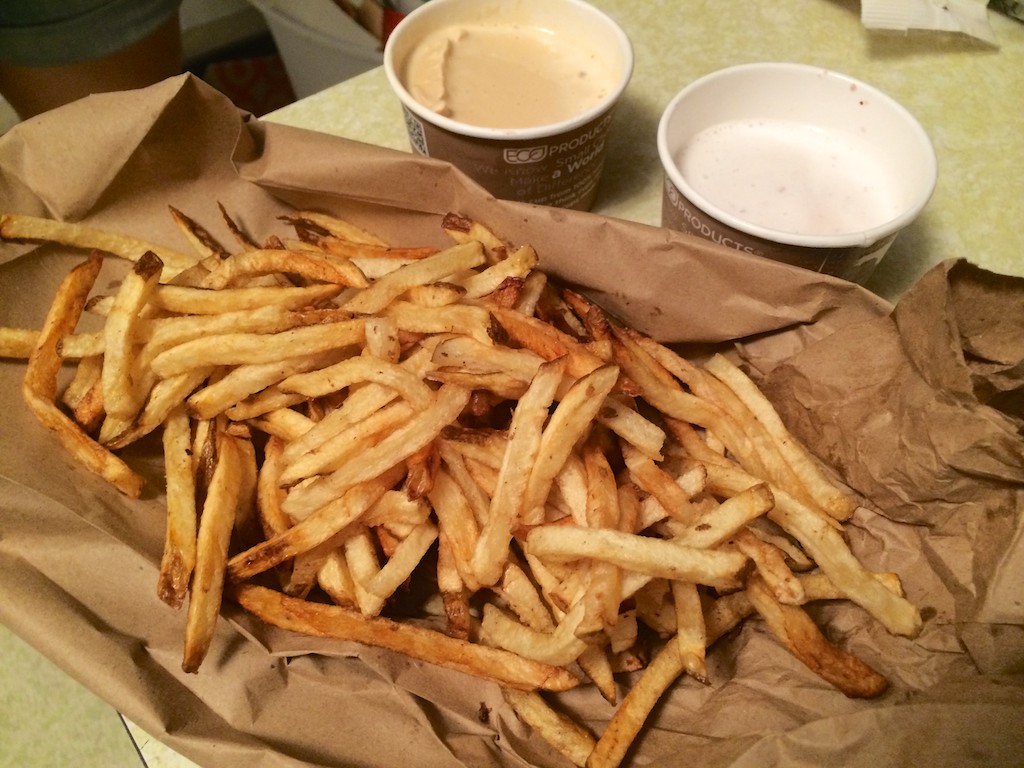 What to get – Fig and the Pig Burger, Crack fries with strawberry
Cost – $10 for a burger, $5 for crack fries
Siagon Deli
This is probably the least known place on the list but when looking for a Banh Mi (Vietnamese sandwich) for less the $5, this place cannot be beat. It is not always easy for me to communicate here but they are always happy to see me and the pickled cucumber, carrots, sauce and meat makes for an amazing and filling sandwich. I especially like the bread, which is full of chewy greatness.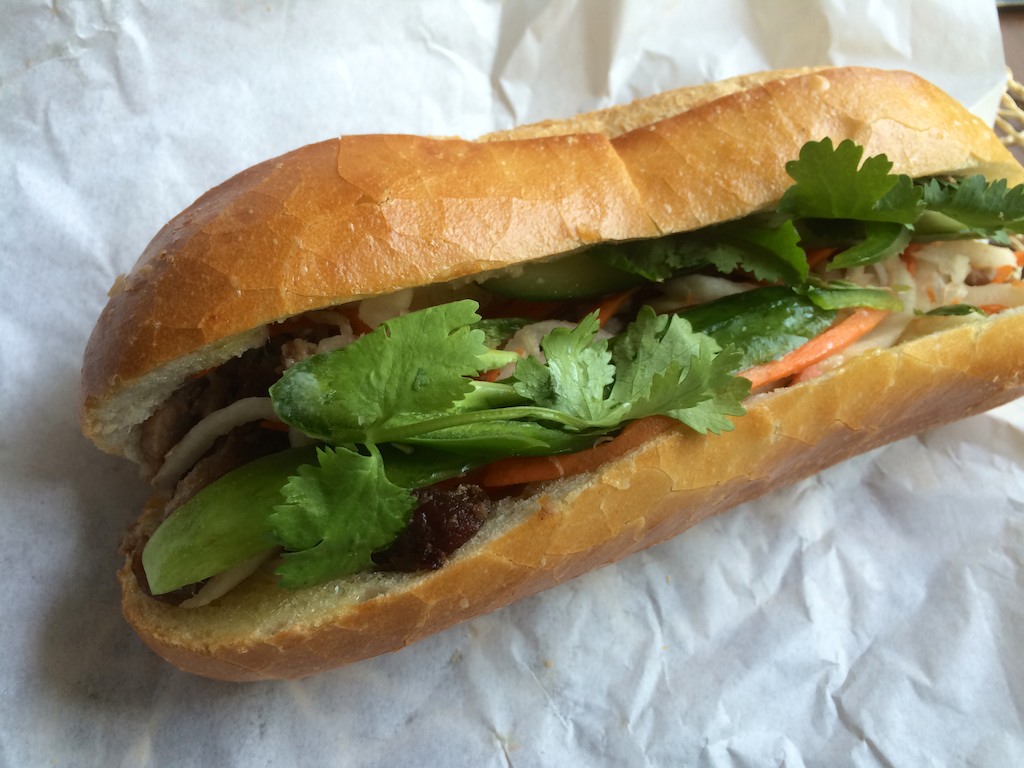 What to get – #8 the BBQ pork sandwich or #4 the red pork
Cost – $3
Paseo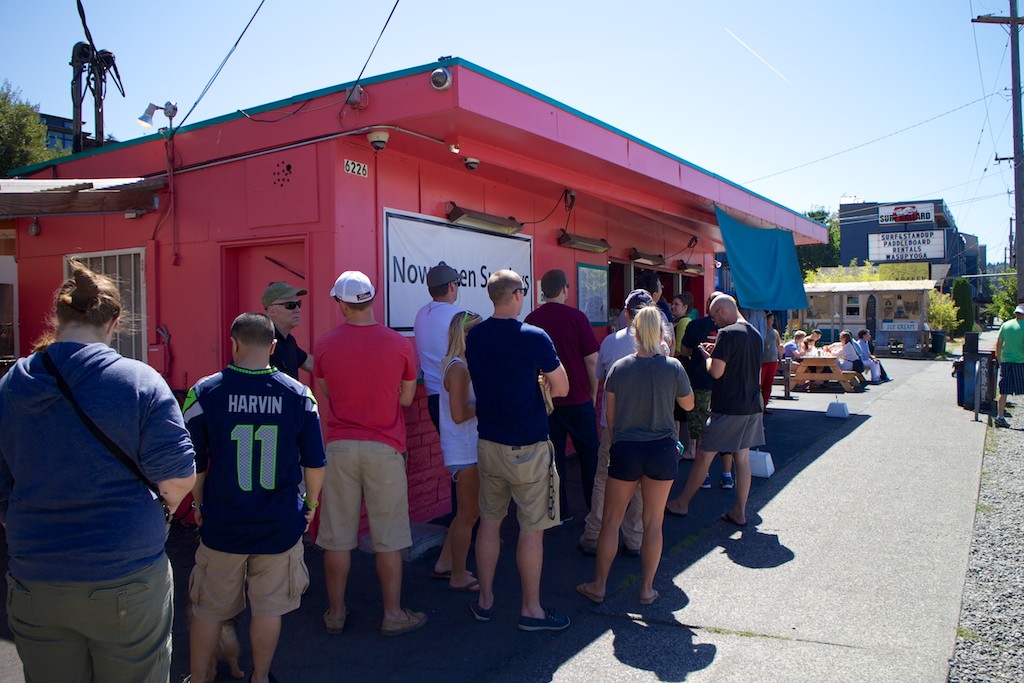 The Carribean roast was a seemingly simple combination of pulled pork, lettuce, jalapeños and grilled onions on a hard roll. The aioli mayo seemed to transform the ingredients into a scrumptious feast. The pork is chunky and perfectly spiced. The thick cut snaky onions wrap around your tongue while the jalapenos bite. All this on a roll you have to chew, which only bread lovers will truly understand. Taken together it is one of the best sandwiches you will ever eat.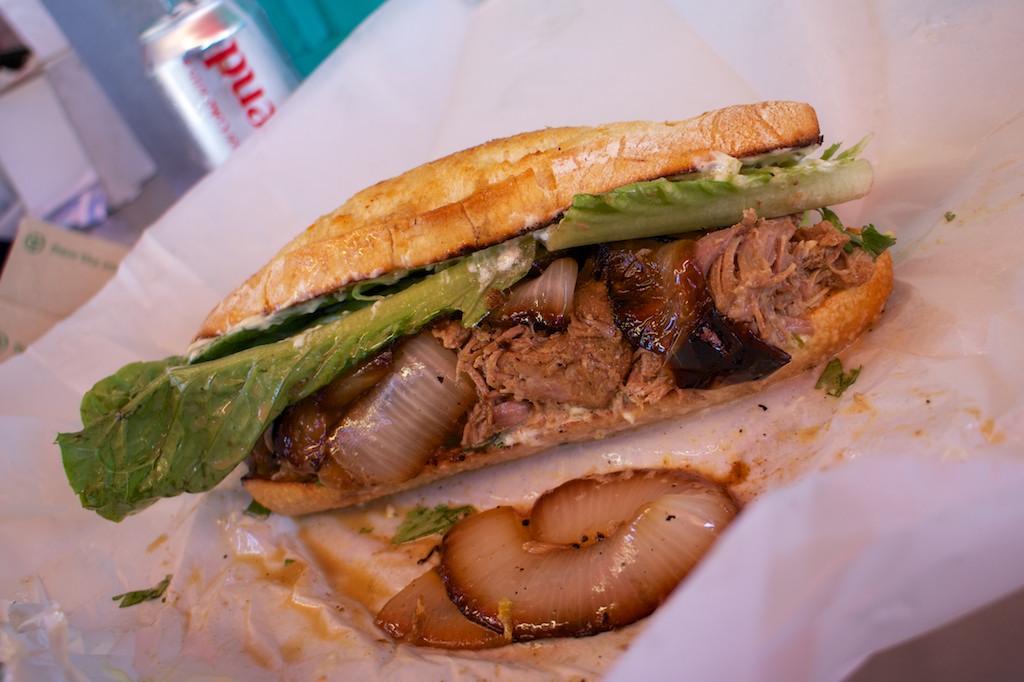 What to get – Carrabien Roast, number 2 on the menu
Cost – $10
So there you have it, my list of food in Capitol Hill, what would you add to this?