I have been to Seattle many times over the years, but I never realized there was a massive 250 foot waterfall only 20 minutes outside of the city center. This waterfall is well worth the drive to visit and is an amazing free activity for the outdoor lover that is visiting the city.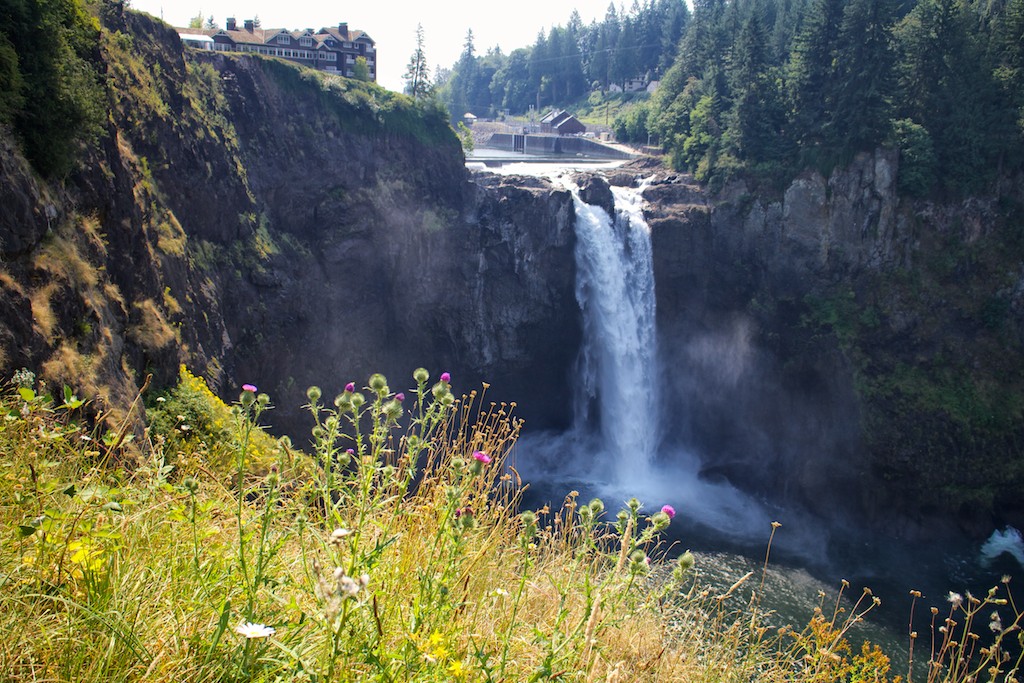 Located about 15 minutes off the freeway in a town that has a lot of railroad history and is worth a stop in and of itself, Snoquamie Falls is a beautiful waterfall that cascades over the rugged landscape to the pools below.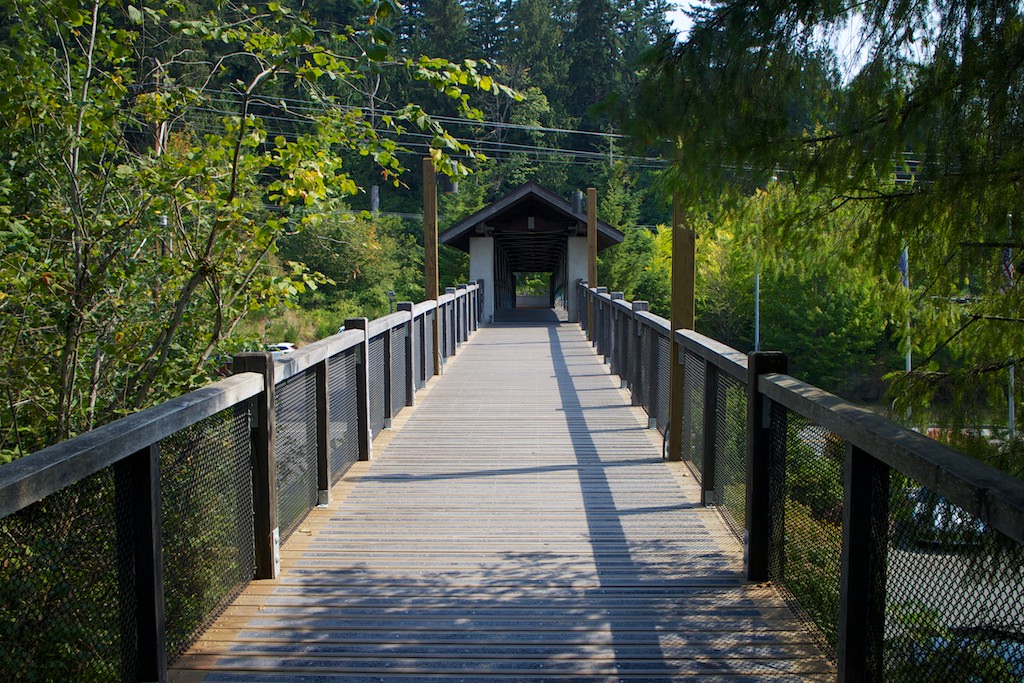 There is plenty of parking in the falls area, right next to the famous lodge that overlooks it. There is even overflow parking across the street if you come on a weekend.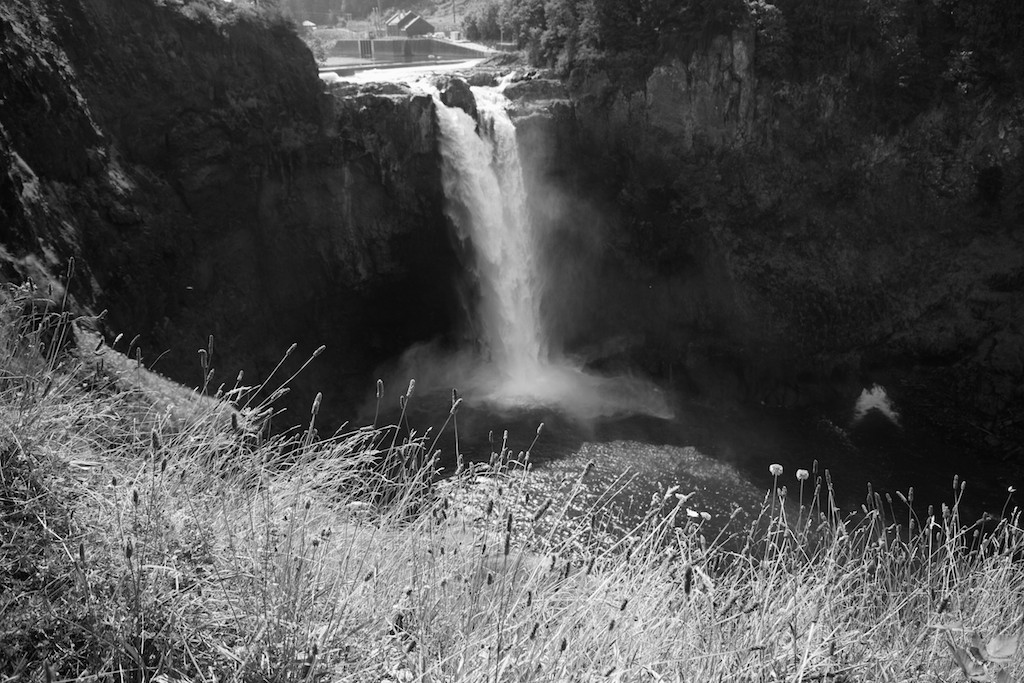 After crossing over the street there are two main viewing platforms that you can see the falls from and both of them are pretty majestic.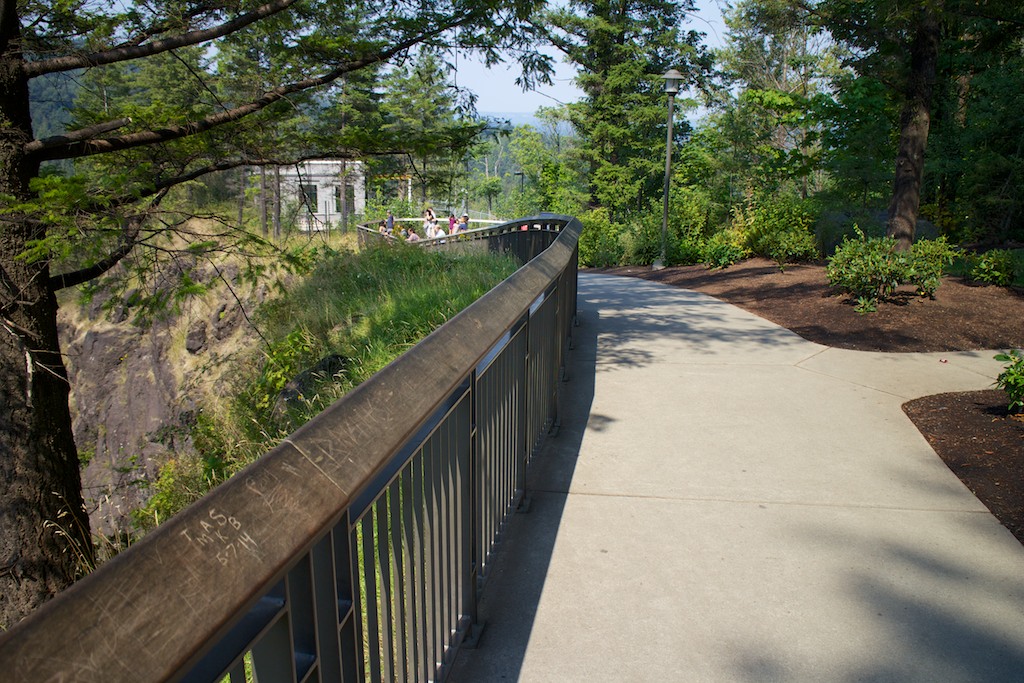 The upper one gives you a bird's eye view of the falls themselves and has a lot of information about the way they harvest the water for power. It is pretty interesting and it shows how you can even tell how much water is flowing through the falls.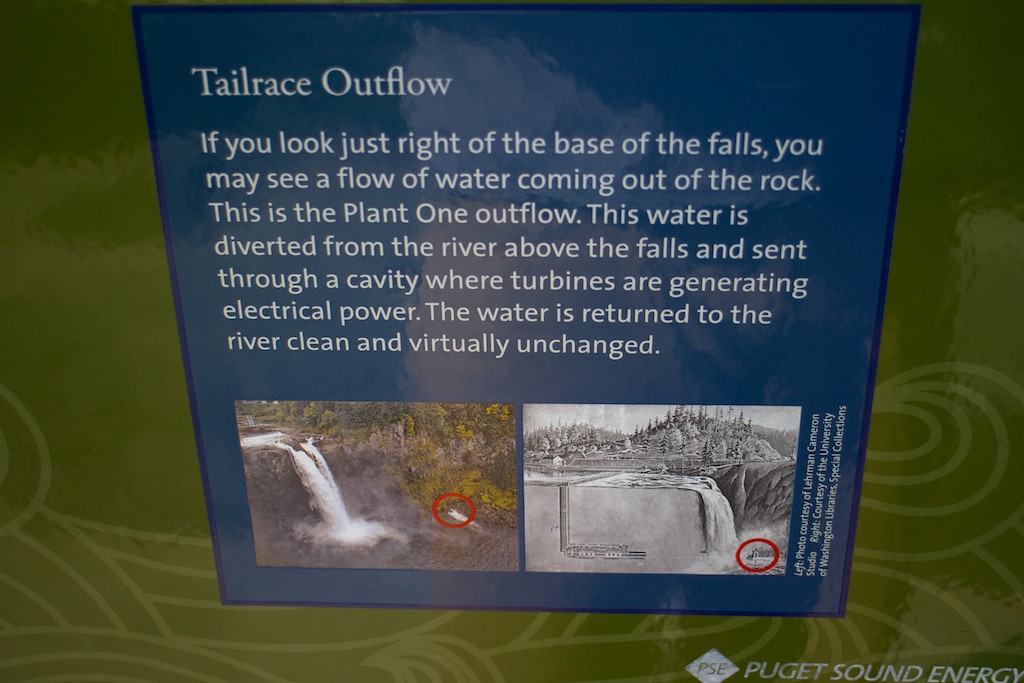 The second platform is located about 50 yards down the walkway and provides a straight on view of the falls. I preferred this viewpoint as it provided ample opportunity for great photographs.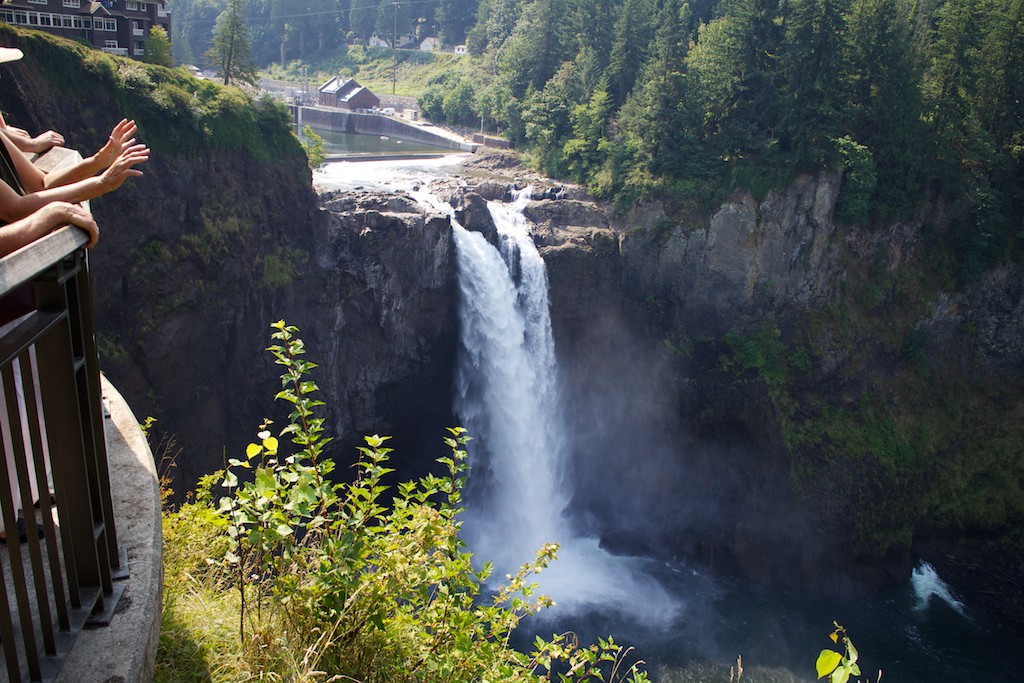 I have heard there is another trail to the base of the falls and even saw people down there, but I did not go myself so I cannot comment.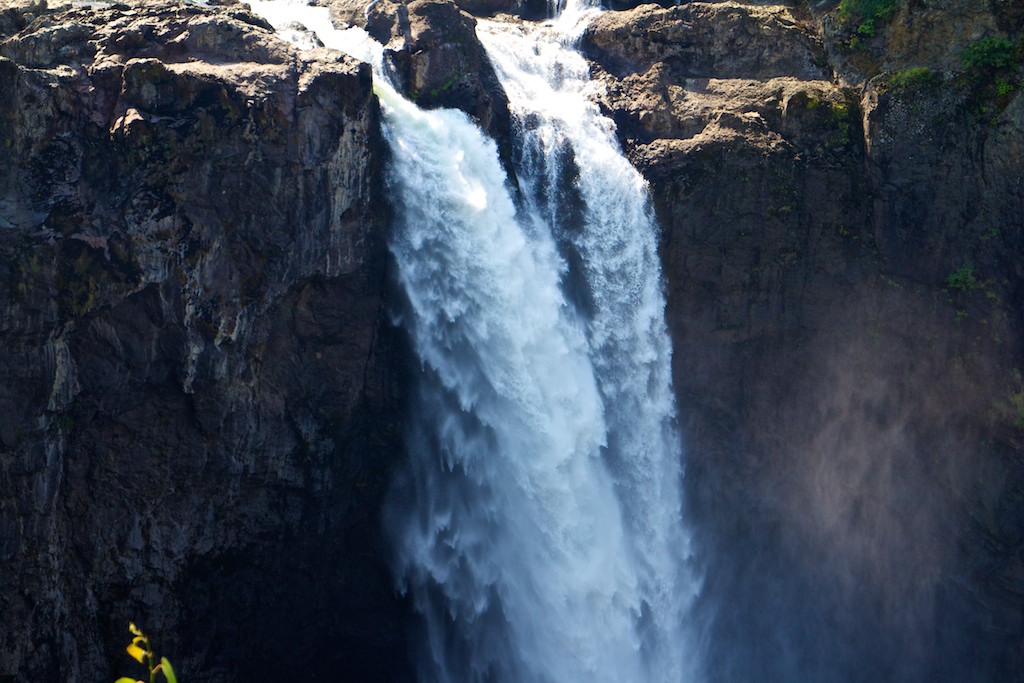 Here is a video from the first platform.
All in all, this is an amazing way to spend 20 minutes. The falls are majestic and the surrounding town is like a time warp back into history, make sure to visit when in Seattle.