If you are driving through Crater Lake and have limited time, the best bang for your buck is to hit the Watchman Lookout Trail. This 1.5-mile roundtrip hike has a good amount of uphill but ends at one of the best lookouts in the entire park. Here is all the information so you can do it yourself.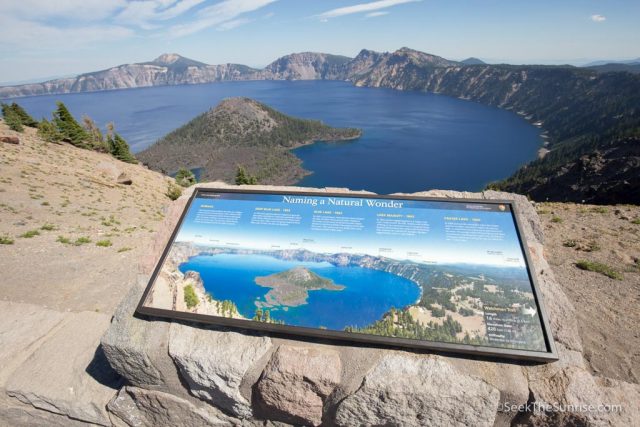 Details
1.6 miles
420 feet of elevation
$15 to enter the park
Location: Watchman Overlook Parking Area
Getting There
At about 4 miles north of the south entrance to the park, the Watchman overlook is well marked with a parking lot and parking along the road. If you don't have time to do the trail, the lookout here attached to the lot is the best viewpoint for Wizard Island.
The Trail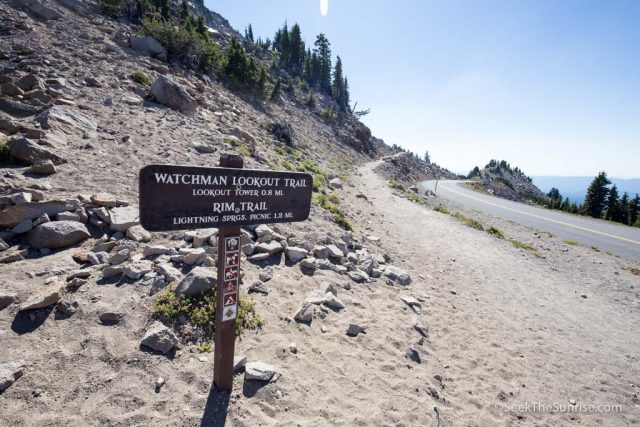 After parking in the lot, you can see the trail off to your right paralleling the road and climbing the mountain.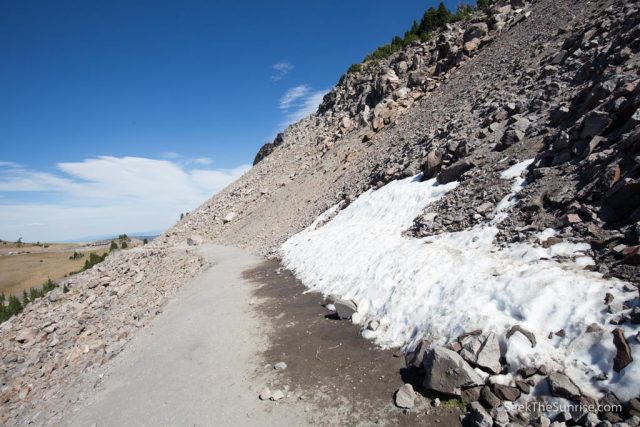 The trail you will be taking up the mountain is dirt and it is relatively steep, but the switchbacks help make it easier.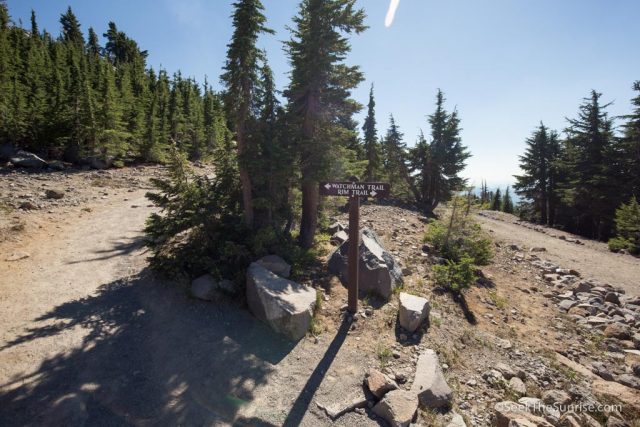 The trail is dusty as you start heading up but about a quarter of a mile in you will reach the spur that splits off the Rim Trail from the Watchman Trail. Stay to the left here.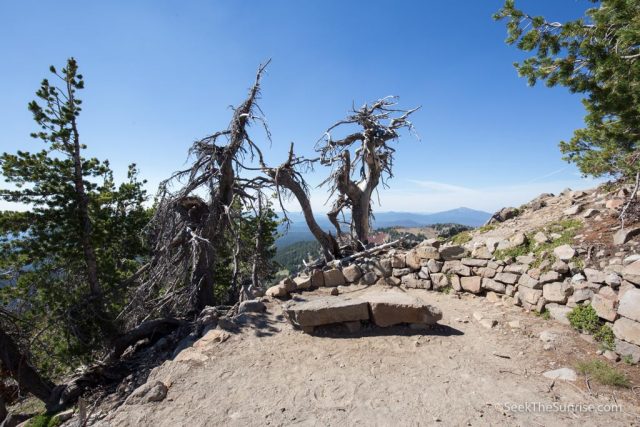 The trail is nice as it gets more shaded with trees as you continue to climb switchbacks.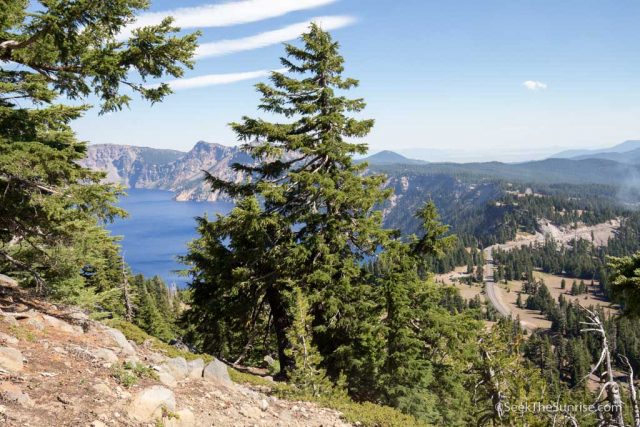 There are opportunities at each bend to see views of the lake or the road you were driving to get here.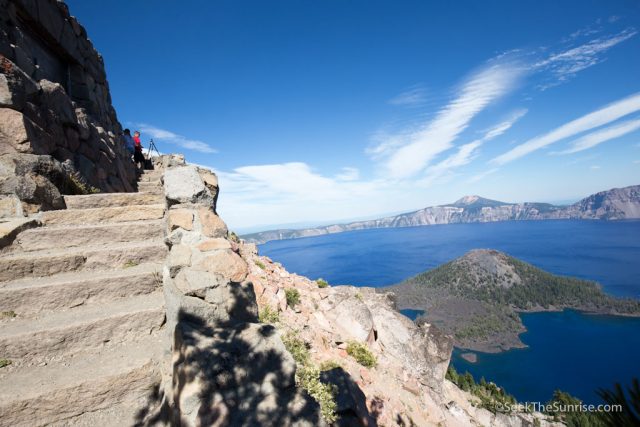 At about .8 of a mile, you will see the fire lookout above you and a set of rock stairs.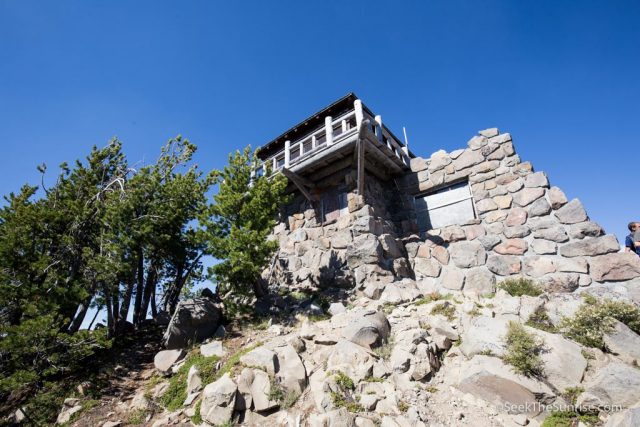 These take you up to the lookout and provide the best view I have seen of Crater Lake.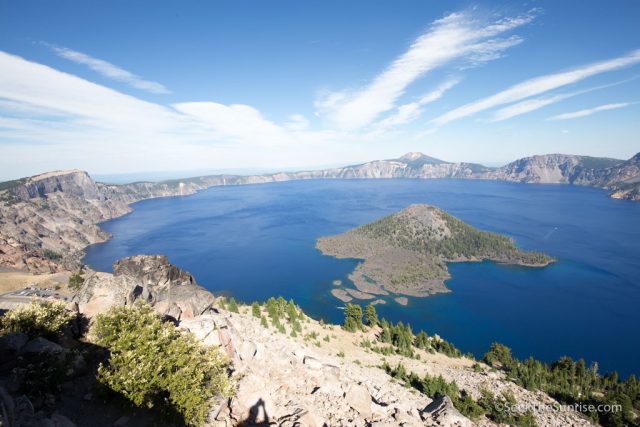 Standing 400 feet above the road gives you a much more unique perspective of this beautiful place. If you have a wide-angle lens, you might even be able to capture the entire thing in one shot.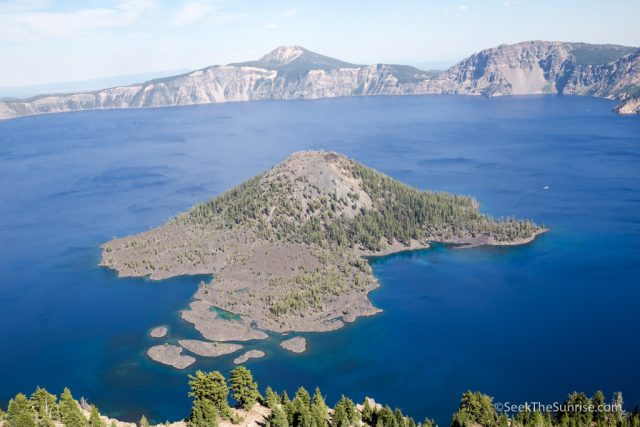 There is always a decent amount of people up here but just take your time and enjoy it as you don't get views like this every day.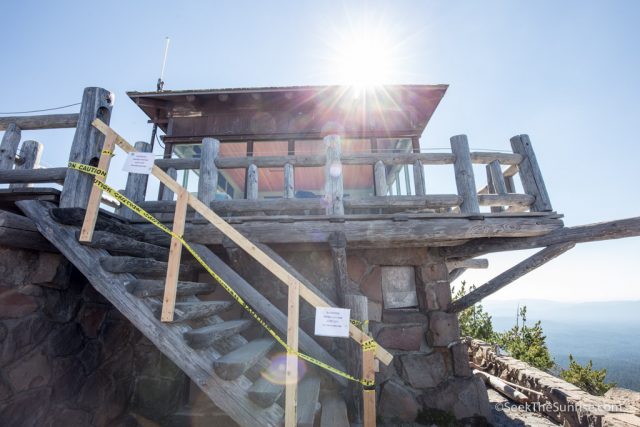 When you are done, head back the way you came on a nice downhill trail.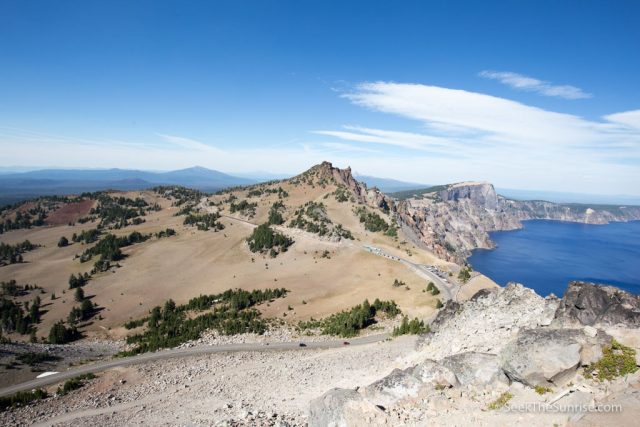 Hopefully, you have as much fun on this trail as I did and be sure to let me know what you thought in the comments.