With over 100 years of history, the Columbia River Gorge Vista House is still welcoming travelers to its breathtaking views daily. This staple of the Columbia River Gorge area is situated on a tall hill overlooking the highway and the river below. It is somewhere that you must visit on any trip along Highway 84 and here is all the information.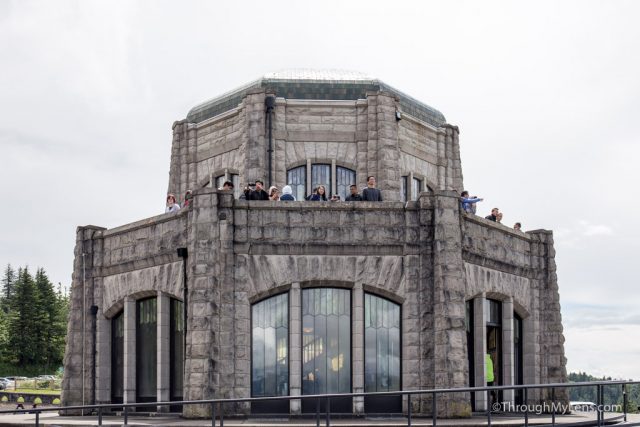 Details
Free
Parking can be tough on the weekends, but there is overflow
Road up to it is windy
Getting There
Driving east on Highway 84, you will get off on Corbett Hill Road and take this south, up into the hills. From here you will connect with Historic Columbia River Highway and will head east. This road will take you past the turn for the viewpoint below and eventually to the Vista House itself.
Alternate Viewpoint – Portland Women's Forum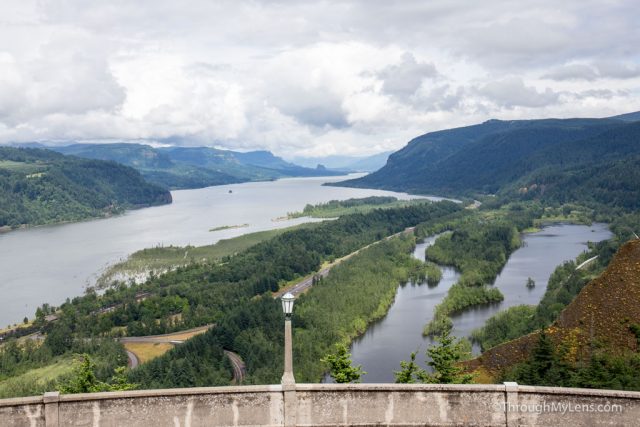 On the way up, make sure you pull over at the Portland Women's Forum viewpoint. This area is across the canyon from the Vista House and it gives you an appreciation for the amazing spot the building sits on. Once you take in the views here, proceed onward for the 5 minute drive to the vista house.
The Vista House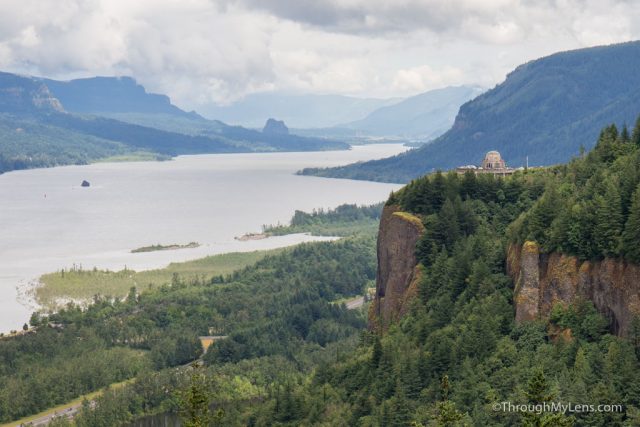 After securing parking, proceed into the circular building where there are three floors.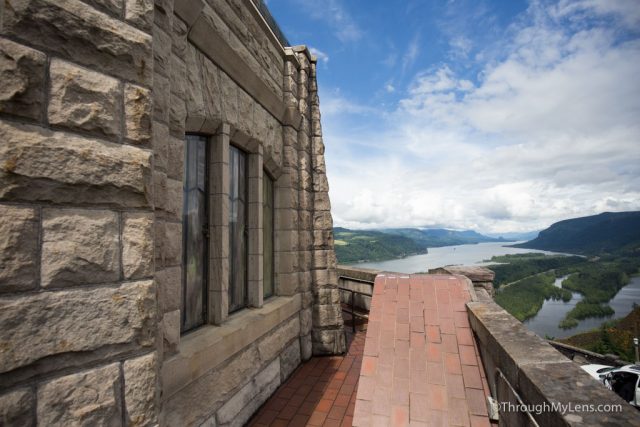 The upper floor is the most popular as it has the outside deck with 180 degree views of the river below.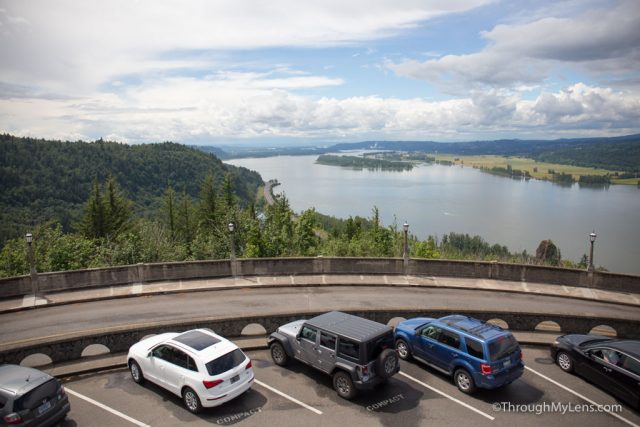 After checking this out, head back down to the second floor where you can see some information on the ongoing management of this building and talk to the docents.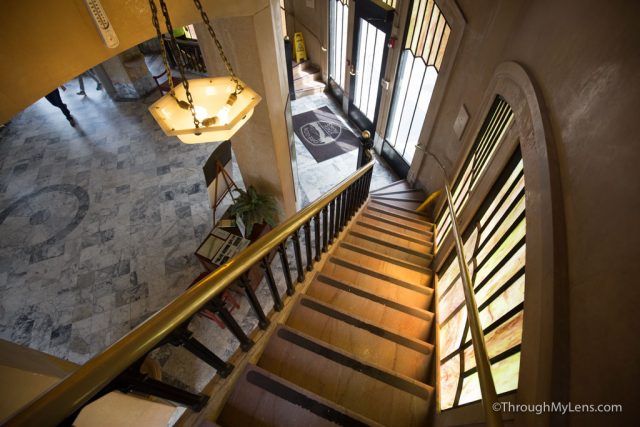 On the lower level, there is a small cafe and a gift shop if you want to grab some souvenirs.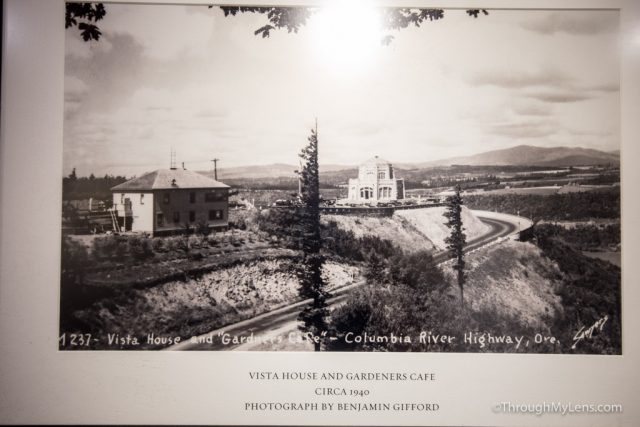 They also have a hallway of old photos that I found especially interesting as it shows many views of the building over its century of history.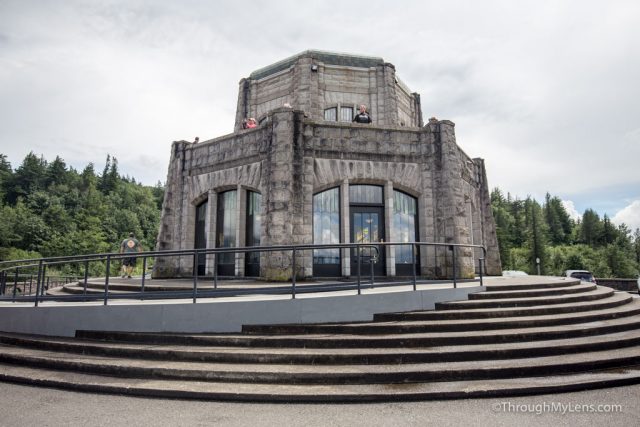 After taking it all in you can continue your drive along the Columbia River Gorge. Check out some of my favorite spots here and let me know what you think in the comments.