Right after crossing the border from India to Nepal we arrived in a small Nepalese town known as Limibini. This town is very small, but incredibly popular for tourists as it is the town that Buddha was born in. Buddhists come from all over the world to see this famous site and many countries have their own places of worship that pilgrims can stay and worship at. It is a beautiful and peaceful place.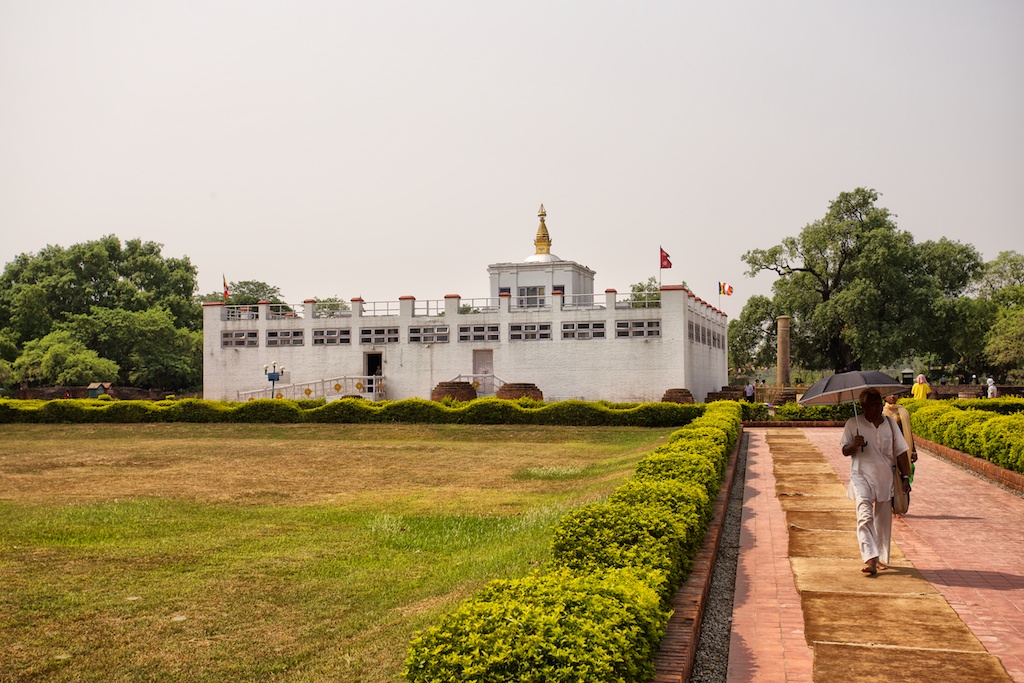 When I entered the shoe free zone I was immediately shocked by the sheer simplicity of the monument. You would think that a monument to someone like the Buddha, that has touched so many people in the world, would be vast and elaborate but it was just peaceful and simple, and I really liked that.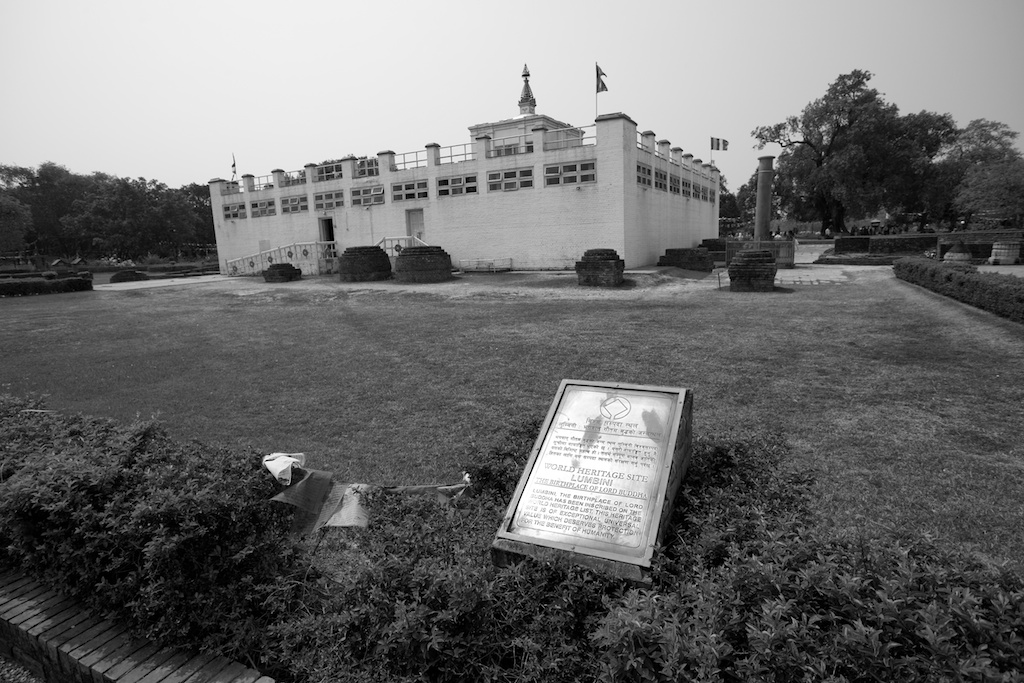 The area consists of the museum that houses the old ruins of the temple, as well as the thousand year old marker stone which marks where Buddha was born and the nativity scene dedicated to the birth of Buddha. You can't take pictures in here so I have nothing to show but it is cool to see something so old.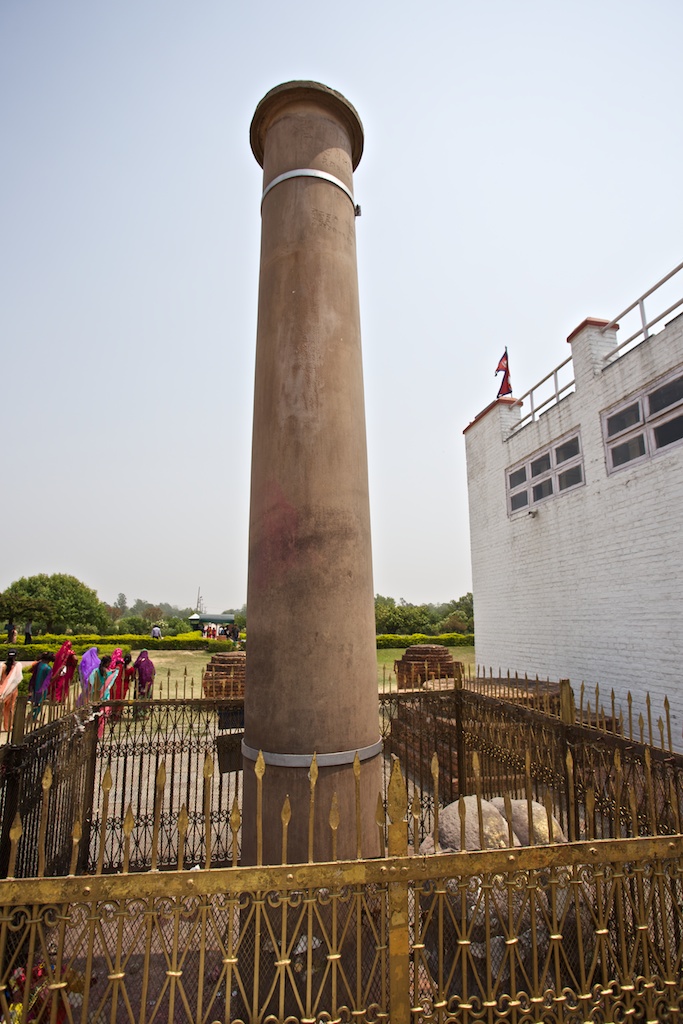 Outside of this I was shocked by all the ruins they had from so long ago. There were walls and ruins going all the way back to 3rd century BC, it was crazy to see things that old, especially for an american where the oldest thing we have is like 100 years.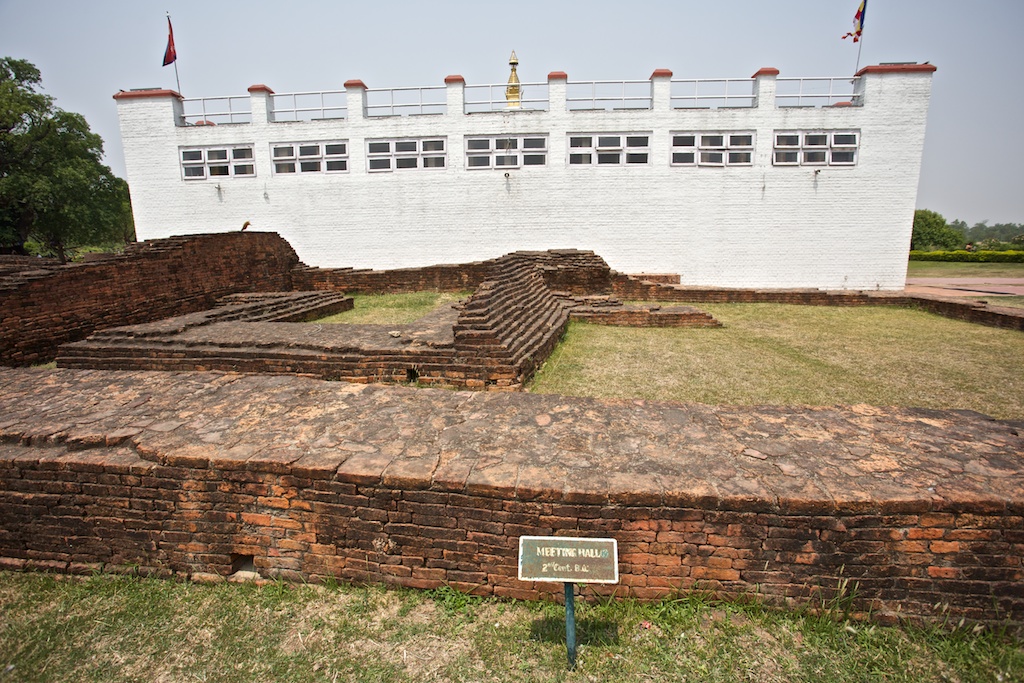 The exterior itself is filled with strings of flags. The five colors represented make up the five elements, and the prayers are specific prayers that are printed to the Buddha as a thanks for enlightenment. It really does add to this place to see the flags everywhere.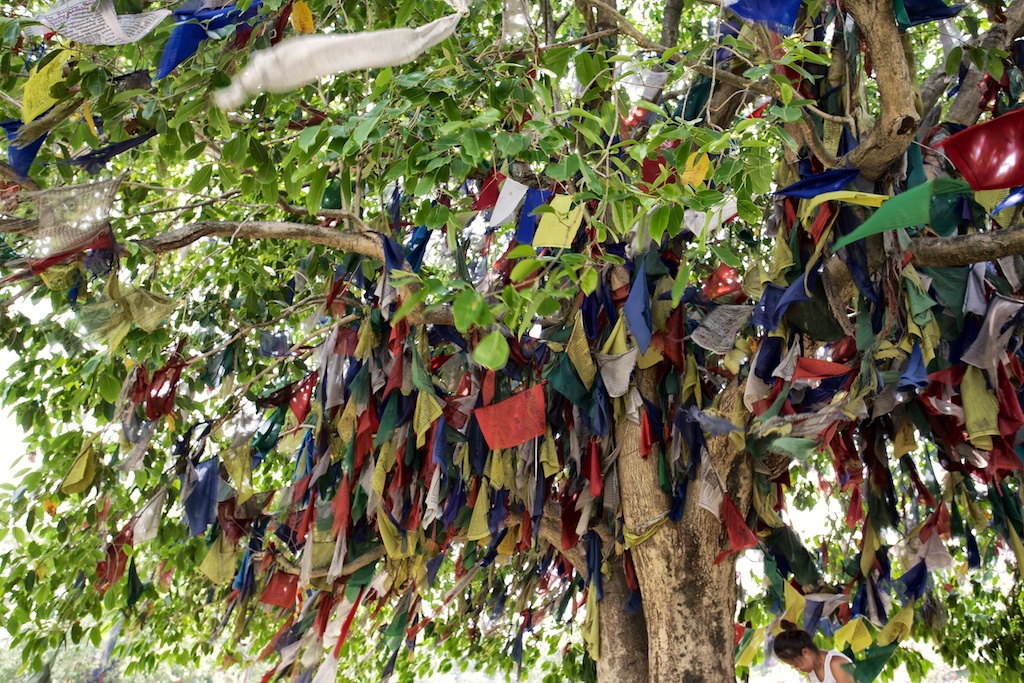 There are two more main monuments in the area, the bathing pool and the pole.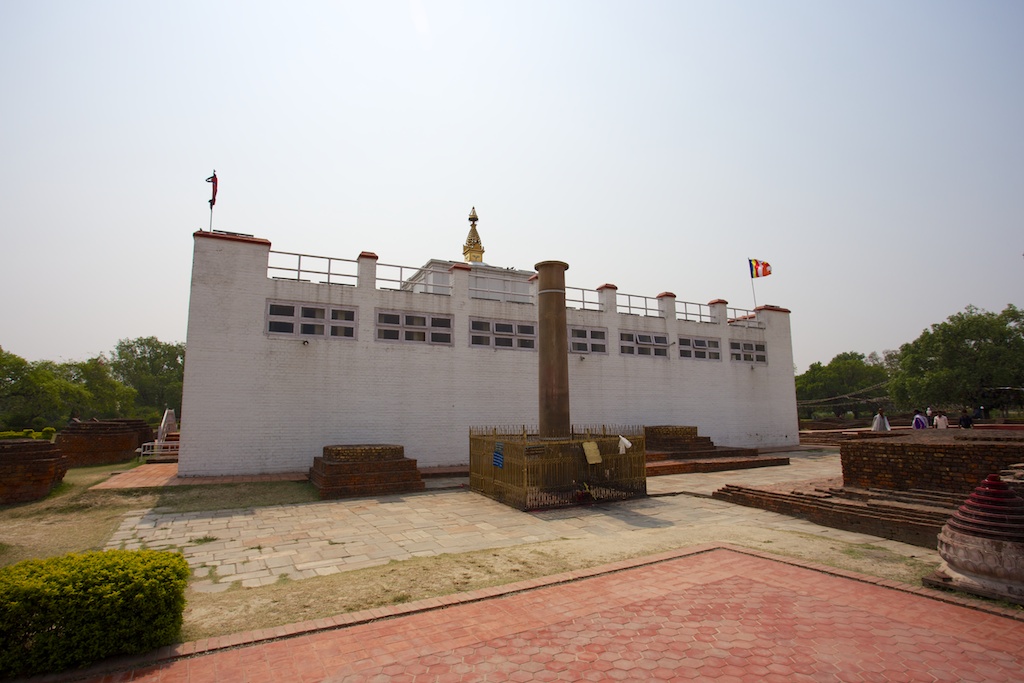 The pole is set up to signify the area where the Buddha was born in 623 B.C.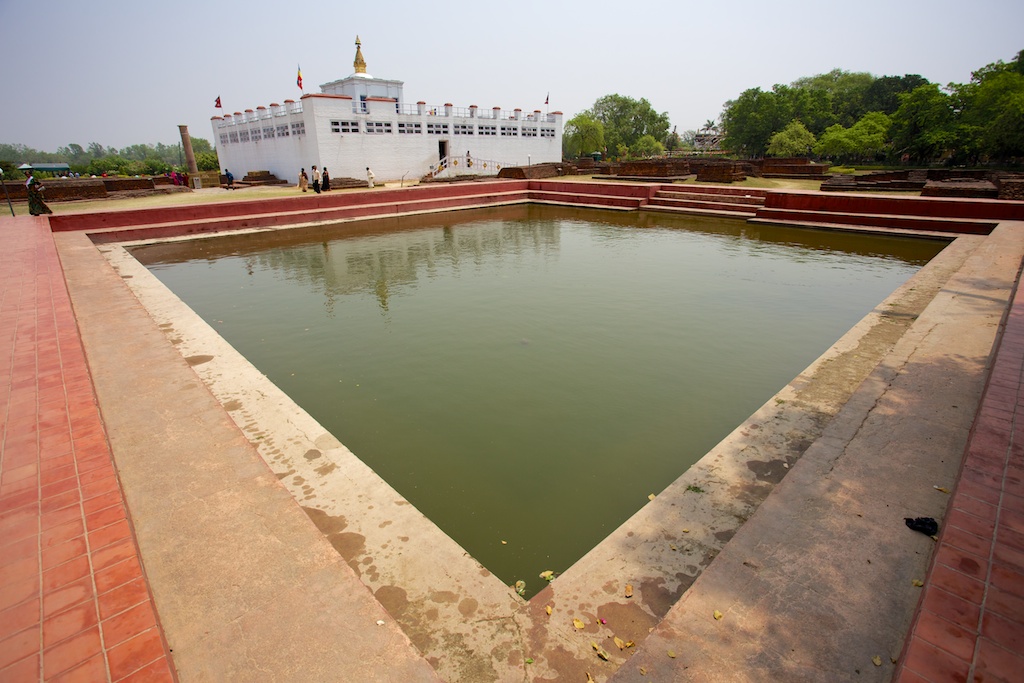 The bathing pool is where Buddha's mother is said to have bathed on the way to her maternal home and is of spiritual significance itself.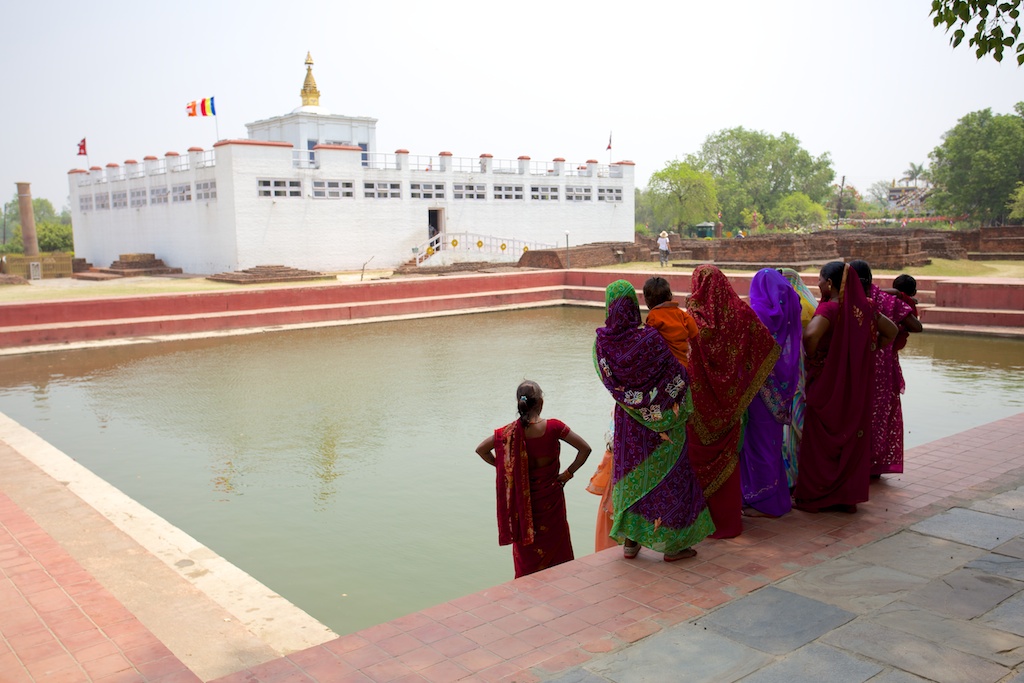 There are also many signs around the park that have famous quote from the Buddha about life and enlightenment.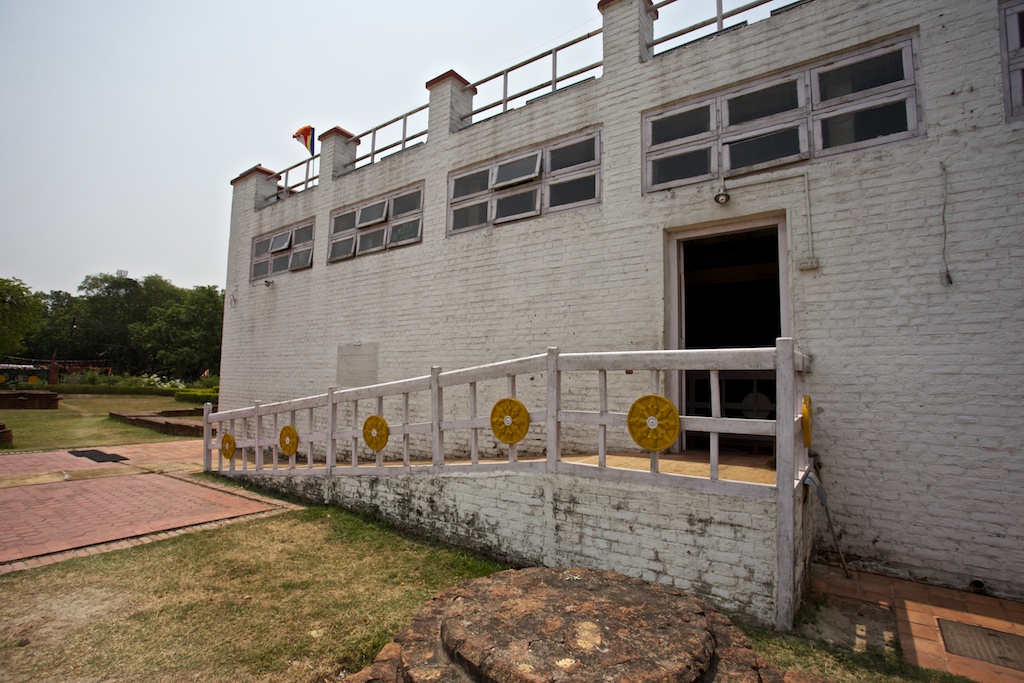 This place is also a UNESCO World Heritage site.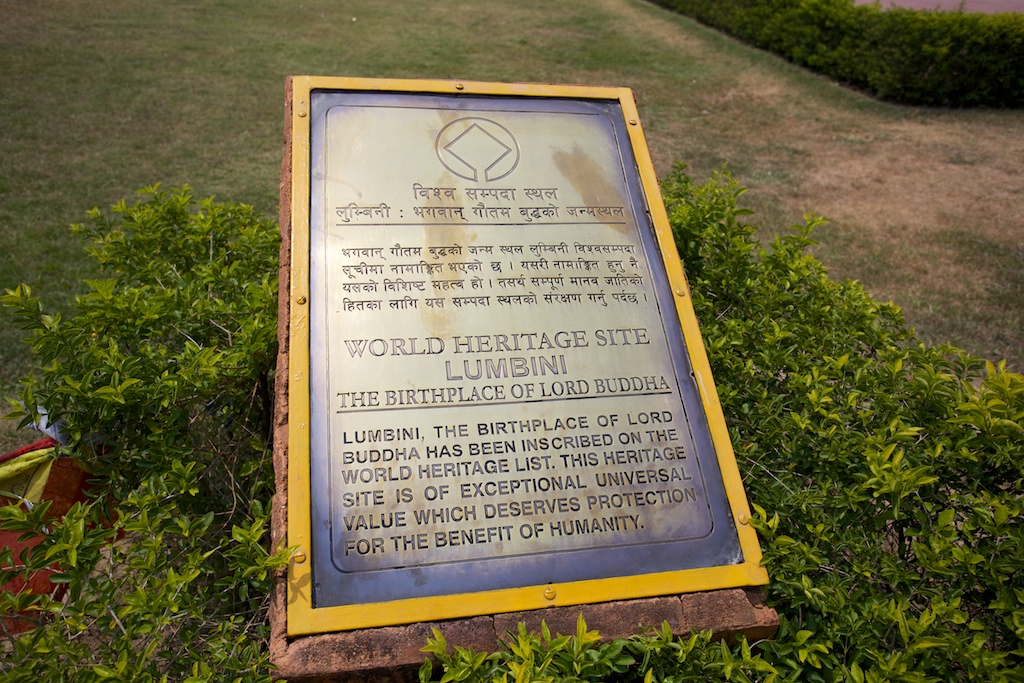 While I am not a Buddhist myself this was still an amazing place to see. I loved the simplicity of it and was shocked by how accessible something with that much significance was to anyone that wanted to visit. If you visit make sure to see the other temples in the park as well.