One of the newer attractions in Delhi is the Baha'i House of Worship, also known as the Lotus Temple, and it is a beautiful example of modern architecture and serenity in a city where peace is at a premium. With a style that resembles the Sydney Opera House it is a very popular site for the Balhi religion and tourist as well. The building itself is in the shape of a flowering lotus.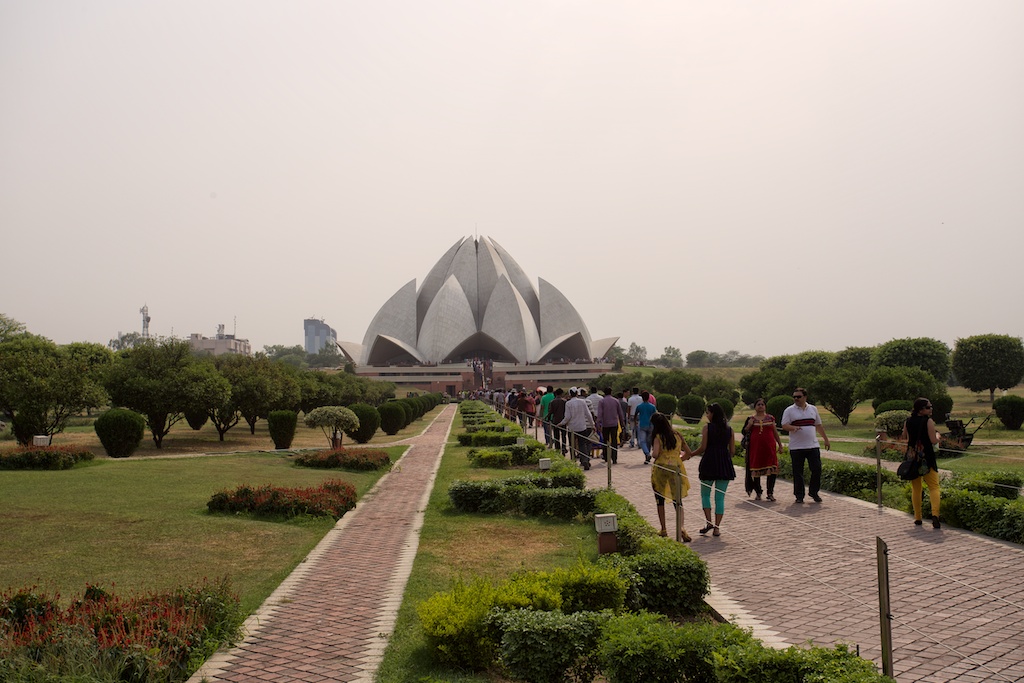 History
Inspired by the flower which its name is taken from, the Lotus Temple in Delhi is made up of 27 free standing marble petals. The one room that it houses is about 120 feet tall in the center and is a large circular room encased in windows. There are 9 ponds that surround the temple and the temple itself can hold about 2,500 people. It was completed in 1986 it has become one of the most visited buildings in the world.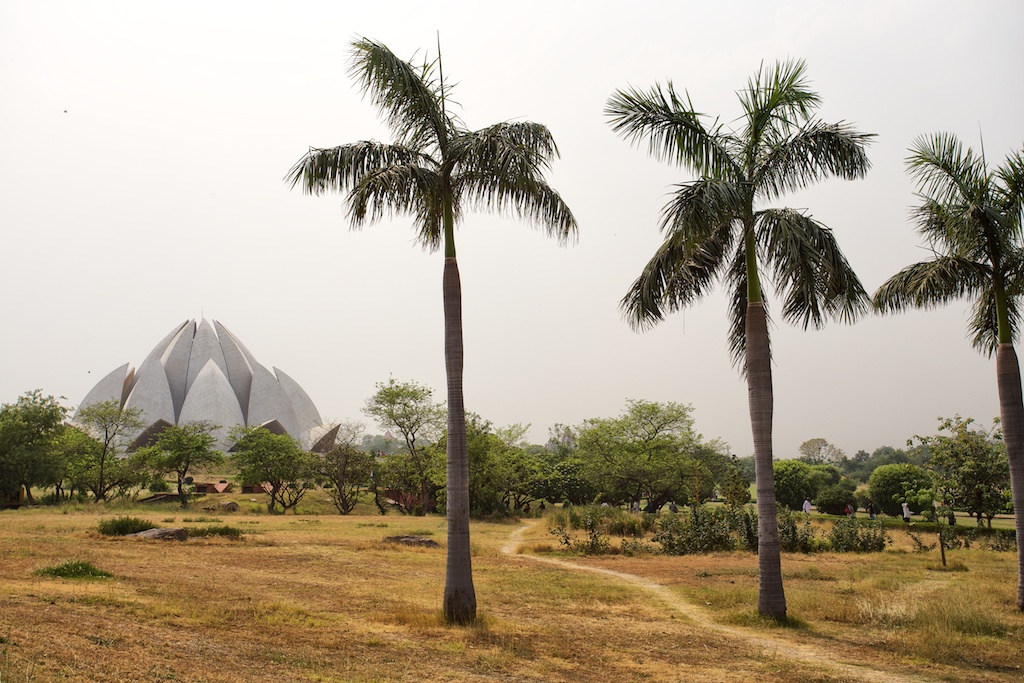 It is free to enter and you will walk about a quarter-mile along a path to the temple. Once you get close you will be asked to check in your shoes as they are not allowed inside. The shoe check in area is an experience in itself, you look through this small window where a man will grab your shoes and return a ticket, it takes less then 5 seconds and I was interested to see if I would get the same pair back.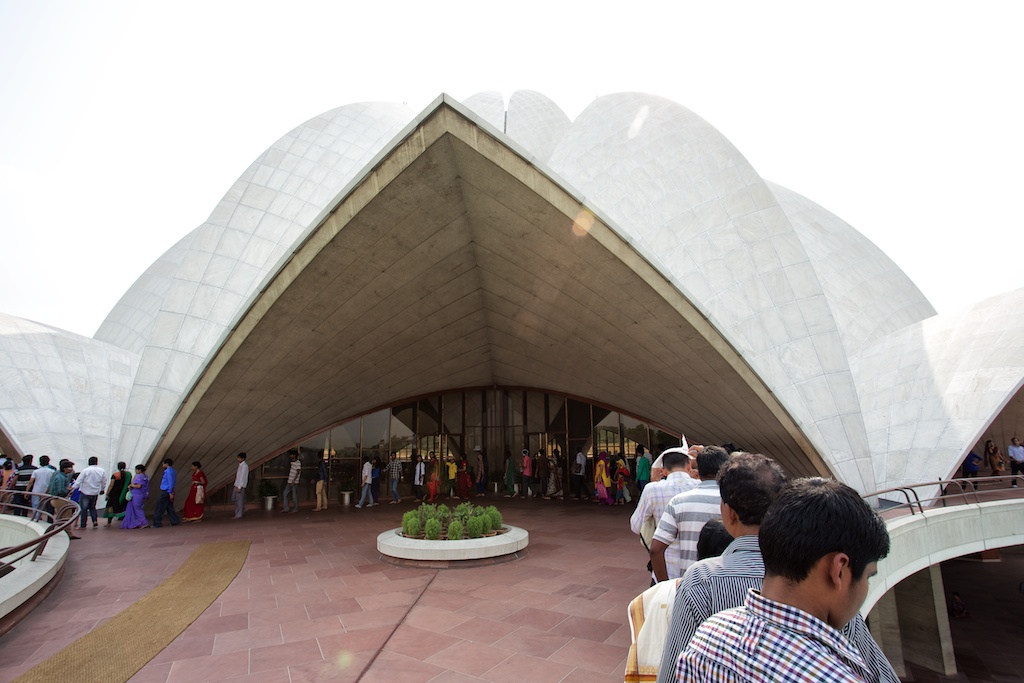 After that you will head up to the temple itself where you can get in line to enter. There is no photography allowed inside but I highly recommend you go in. It is even more beautiful inside then out. When you enter the circular building you will be able to sit down and just take it all in. The pews are arranged in a circular manner around the center point and the top of the temple is awe inspiring when you look up.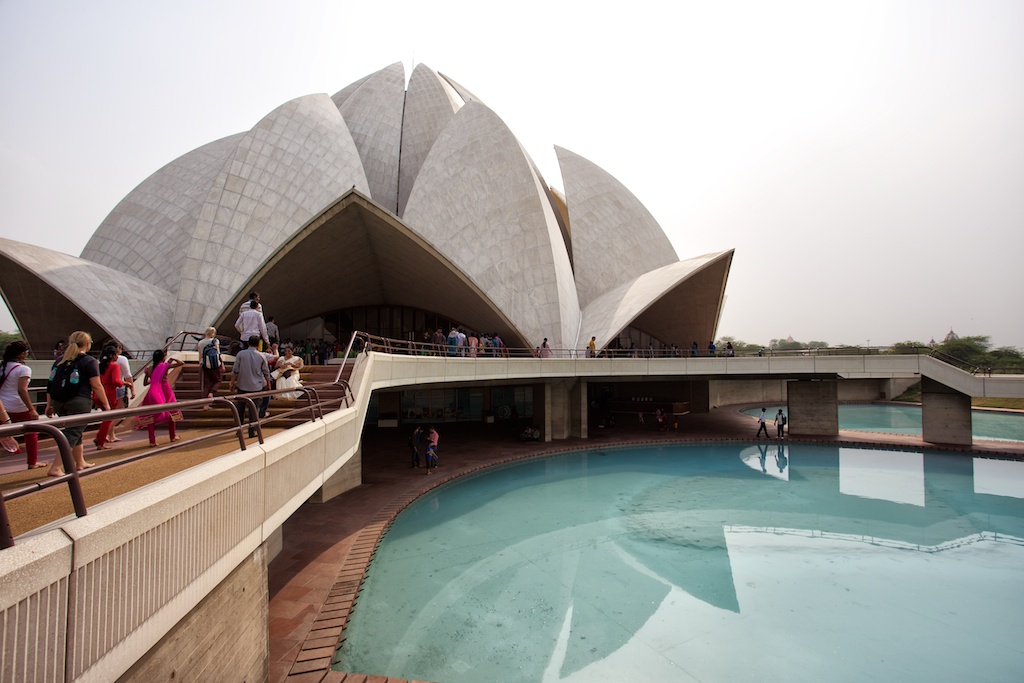 You can stay for a while and relax in the peace it provides then you will exit the opposite side. Below the temple is a series of pools that really create a unique addition to the architecture of this place.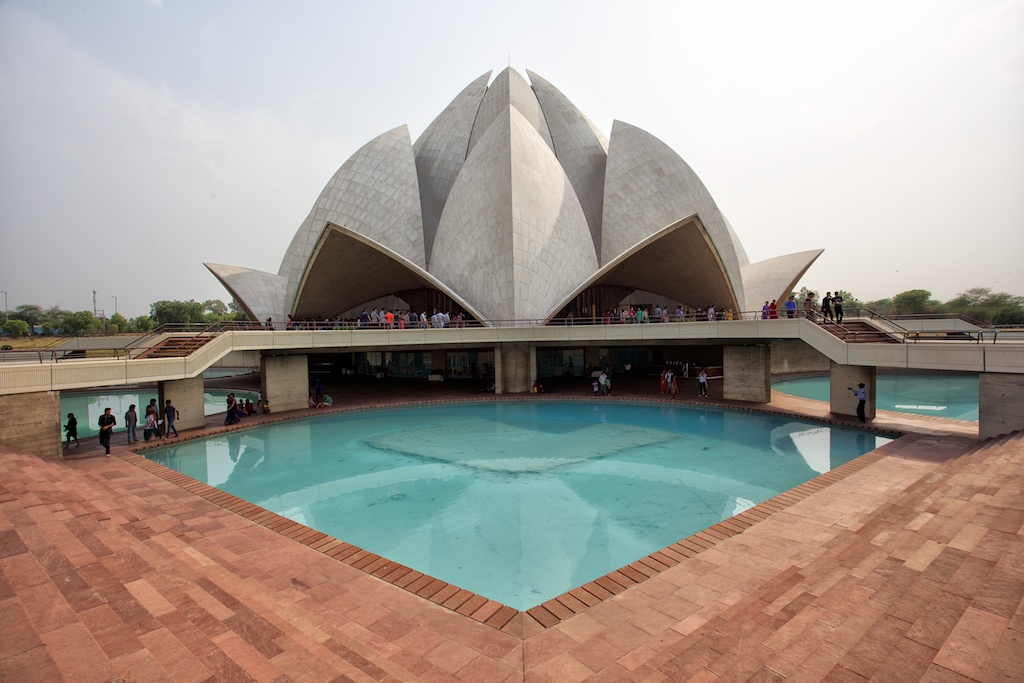 I took my time and continued to explore before finally making my way back to the shoe area. To my surprise my shoes were easily found and I was on my way as fast as I dropped them off.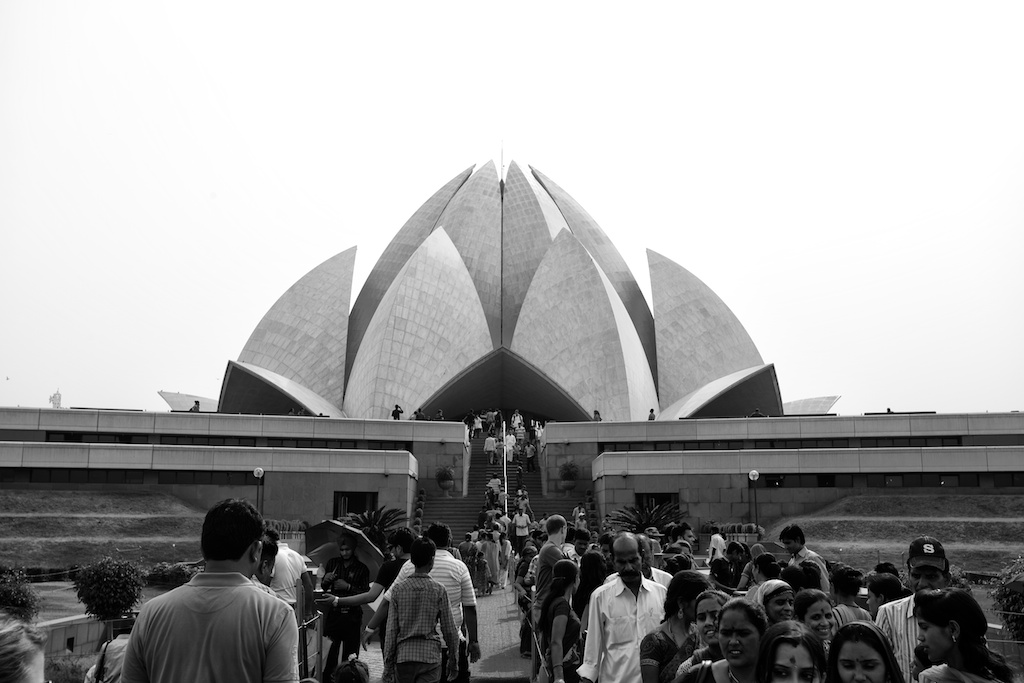 There are more gardens you can explore as well before you leave and be prepared to be bombarded with offers for souvenirs and tuk tucks when you leave, which is part of the charm anyway.