Rosewell, New Mexico, is home to one of the most well-known extraterrestrial areas in the United States. Ever since the supposed crash in the late 1940s, the town has become a popular spot for believers and skeptics alike. My dad and I spent a half-day there and loved all the silliness; it is an entertaining adventure that you should check out in this part of New Mexico. Here are five of our favorite places in Rosewell, New Mexico.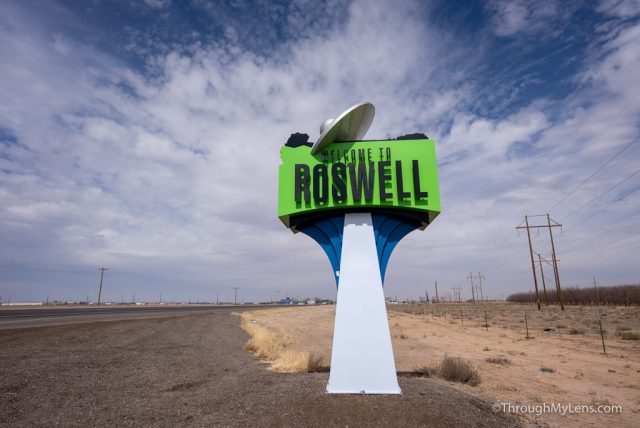 UFO Research Center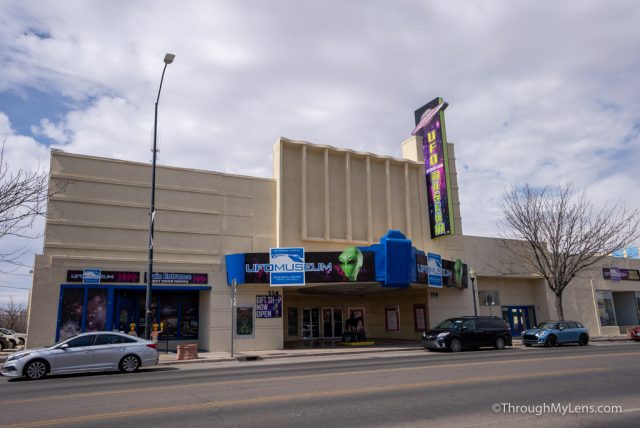 The research center is the central spot for alien-related information in Roswell. This large museum has many different exhibits on everything from the crash to faked UFO photography to alien movies.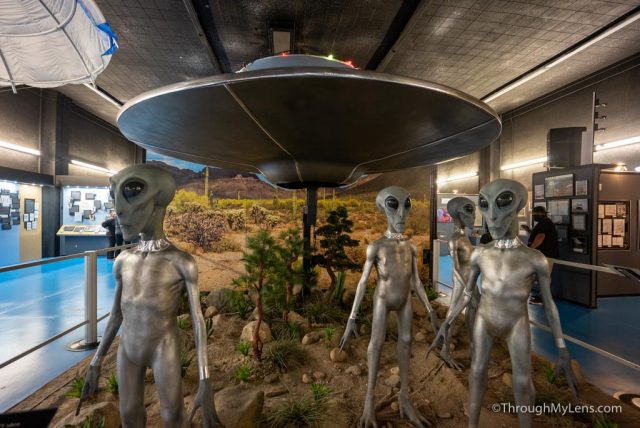 Plus, in the center, they have a sizeable alien display that goes off every 30 minutes and is fun to see. It is a great place to learn more about the history of extraterrestrials in this area.
UFO Spacewalk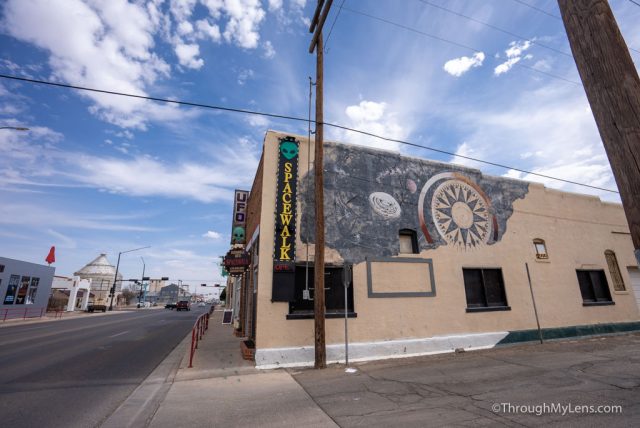 Right down the street from the research center is the UFO Spacewalk. This was probably my dad and I's favorite spot in Roswell. The Spacewalk is a black light experience complete with all sorts of aliens, planets and creepy eyes to see.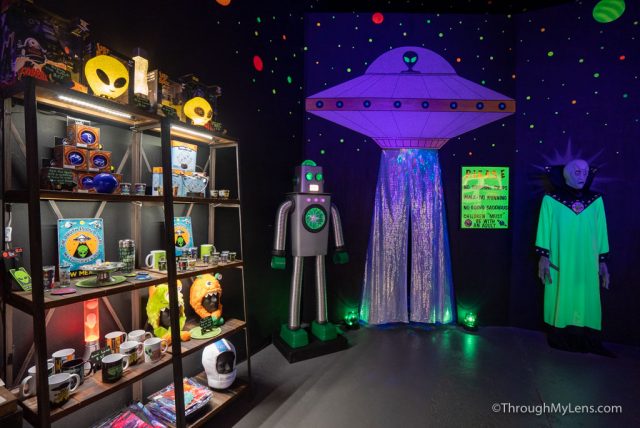 It is a blast to walk through it, and they even let us take in plastic weapons to "protect ourselves from the aliens."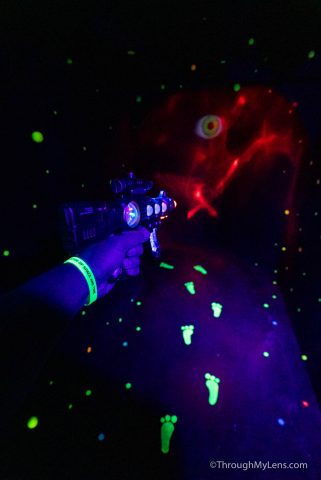 It is excellent for families, but whatever age you are you will have a good time, and the couple that run it are really friendly and fun.
Alien Zone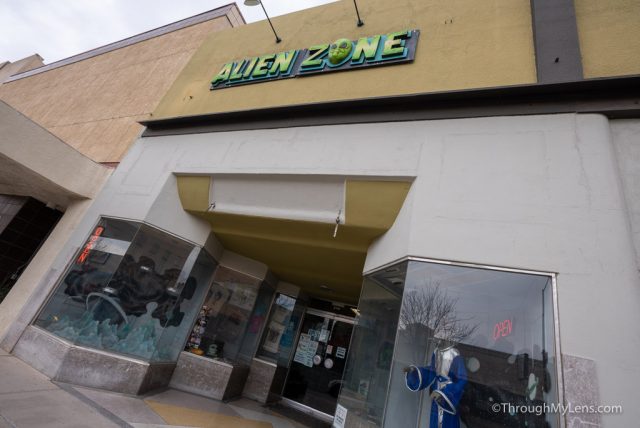 Also in the central downtown area, Alien Zone is part storefront, part crazy photographic area. The photo area costs to enter, but it is fun to walk around and take photos in each of the created sections.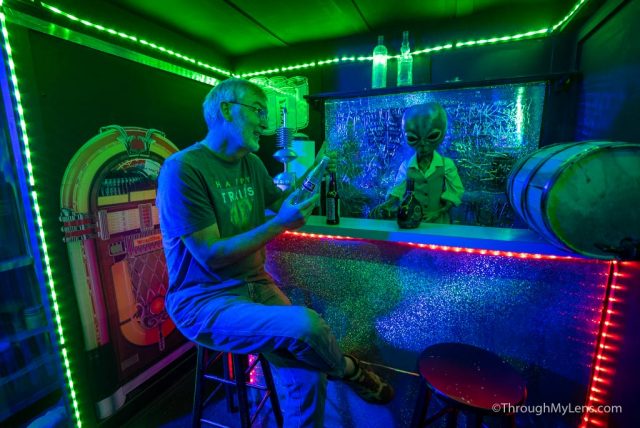 You can do everything from bbq with aliens, ride a motorcycle with an alien, sit on a couch and drink beer with an alien, and a bunch of other silly things.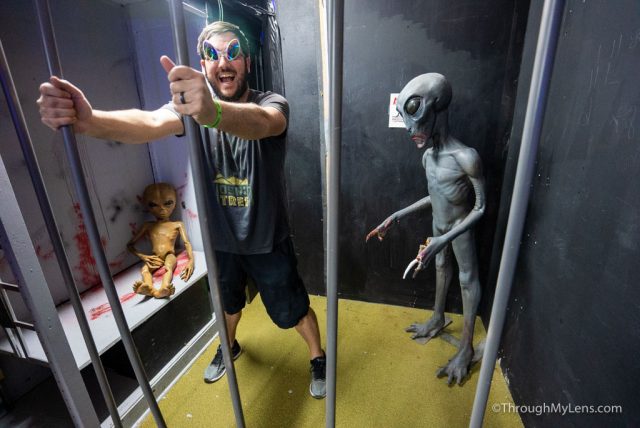 Again, this is another excellent family-friendly stop, plus you can pick up some gifts while there too.
Welcome Signs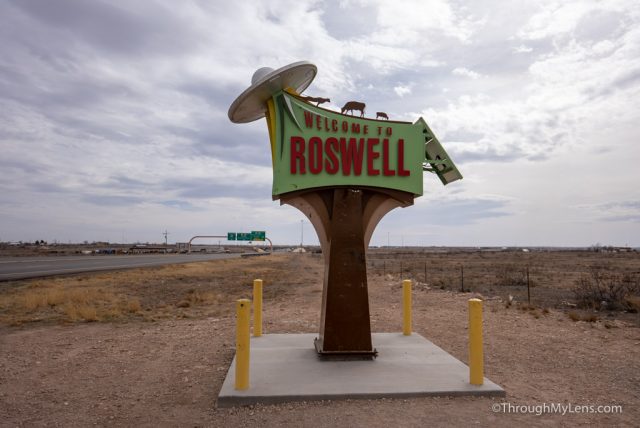 More fun spots to see in Roswell are the welcome to Rosewell signs on the two entrances into town. The north side sign is a large Roswell sign, and it is one of the most popular for photos.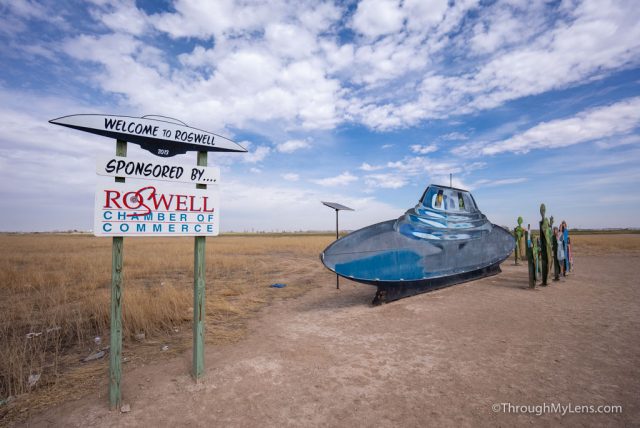 There is another Roswell sign on the south side, and there is a family of alien cutouts that are getting a jump start from a local farmer. This is a great first stop as you enter the town and sets you up for the fun experience you will have as you explore Roswell.
McDonald's / Dunkin Donuts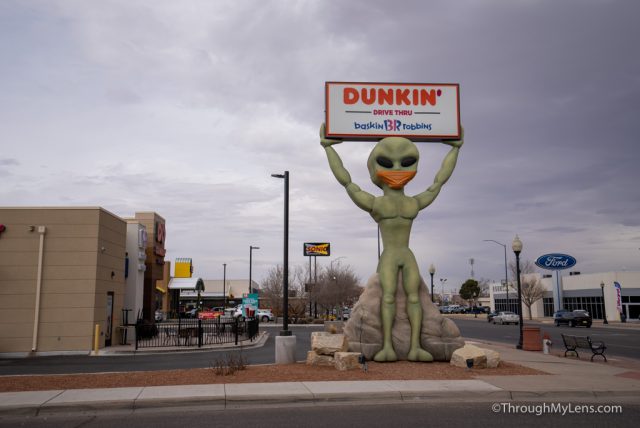 Lastly, there are many fun aliens located all over the town, with aliens outside of many local businesses. I like the one that is guarding the local Dominos and the massive one holding up the Dunkin Donuts sign.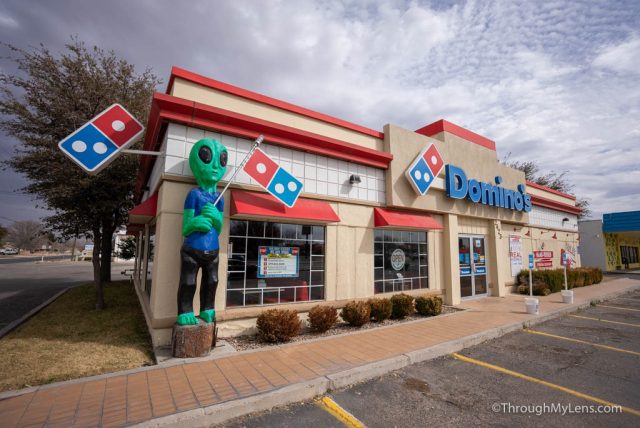 Next to Dunkin Donuts is the town McDonald's, and it is one of the top attractions. The McDonald's is shaped like a UFO, which makes it fun to see from outside and even more fun to see from inside.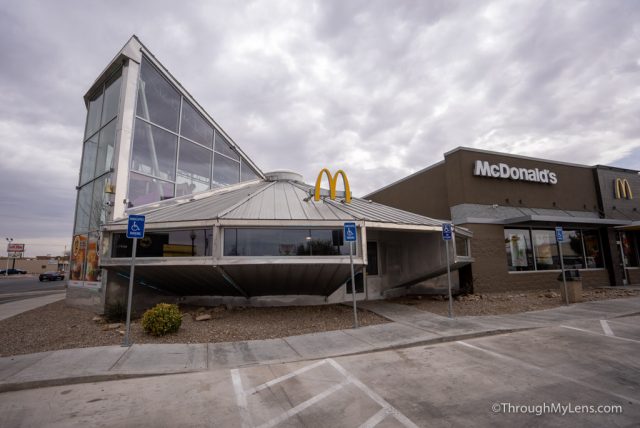 There is a play area for children in there and many of the McDonalds characters in space outfits. Outside of the McDonald's is a large mural that goes along the exterior of an entire building. It is a great spot to visit in the city.
Visitor's Center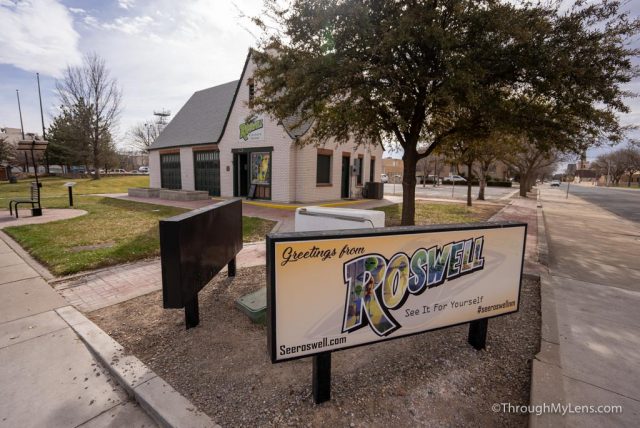 Lastly, spot in and see the visitors center as well. It is on the main street, and it has lots of information about aliens and a fun little free photo booth.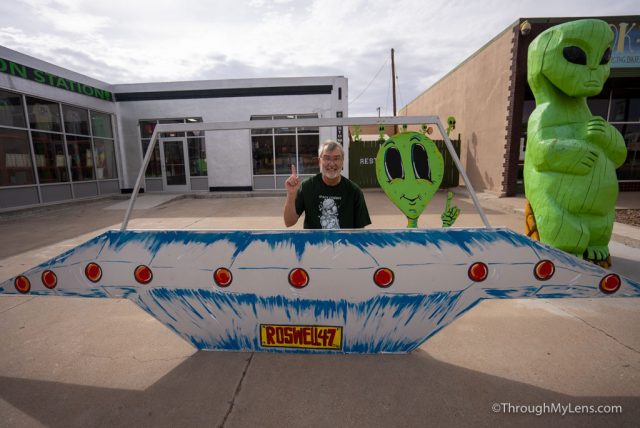 That's it for our time in Roswell. While it is pretty silly, it is a ton of fun. Check it out if you get the chance, and let me know what you think in the comments.