After hiking Mt Whitney and Half Dome this summer one of the last SoCal peaks I really wanted to take down was Telescope Peak in Death Valley National Park. While not as hard as the other two it has a prominence that is almost unmatched with its East side overlooking Badwater, the lowest point in North America, giving it a vertical drop you can see of over 11,000 feet. I had hoped this view would not let me down and it didn't, what follows is the recap of the hike and the other two peaks we did at the same time, Bennett and Rodgers.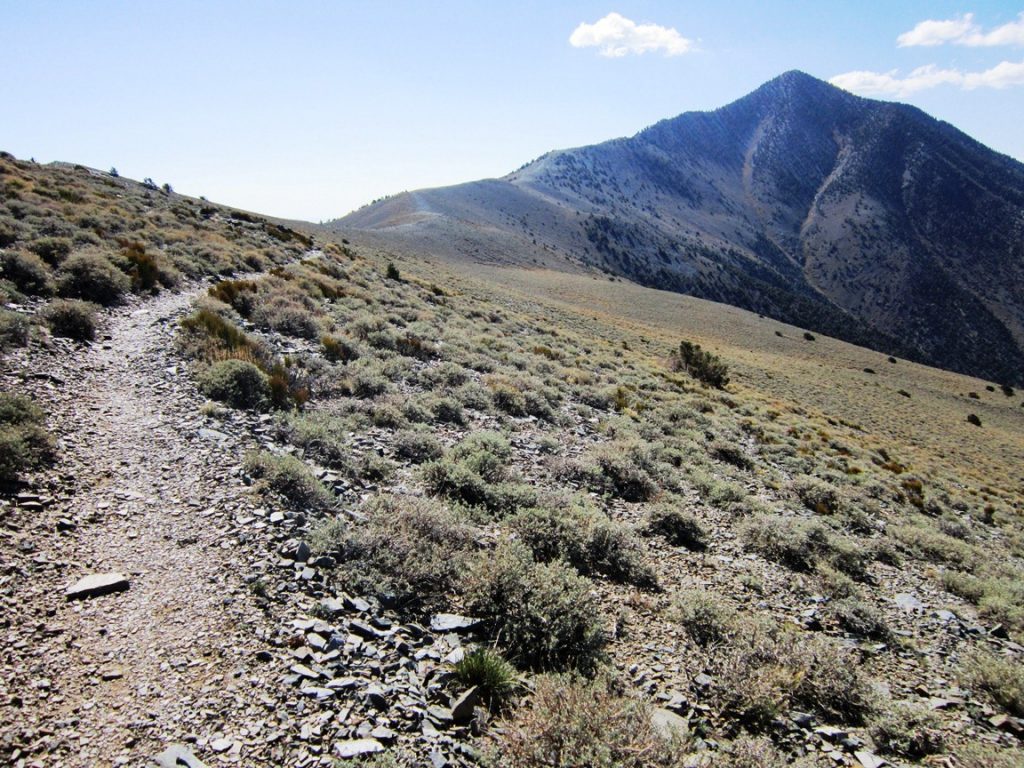 Details:
Duration: 7 hours 45 minutes
Length: 14.2 miles
Total Elevation Gain: 3600 ft
Difficulty Level: Moderate to Difficult
Telescope Peak
The hike to Telescope Peak starts at Mahogany Flats Campground which is only accessible via a 4 wheel drive road that is pretty tough and should not be taken lightly. The trail has a couple of signs and information on the plant life you will be discovering on the trip before you start on the 14 miles round trip to the summit and back.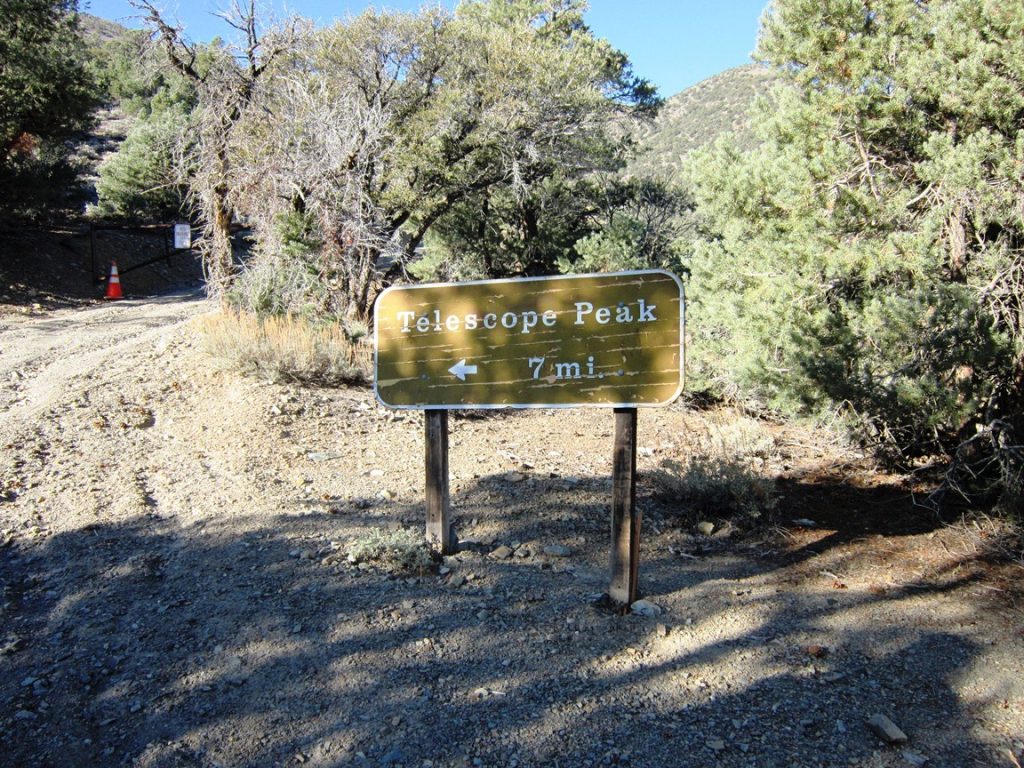 The first mile of the trail is through trees with a good amount of shade before it crossing into the open and drops you onto the trail you will be walking all day where shade is a commodity. Make sure to bring a lot of water and sunscreen.
The trail wraps around Rodgers Peak before you finally come around a bend and see the first glimpse of Telescope Peak in the distance. It looks close but looks can be deceiving.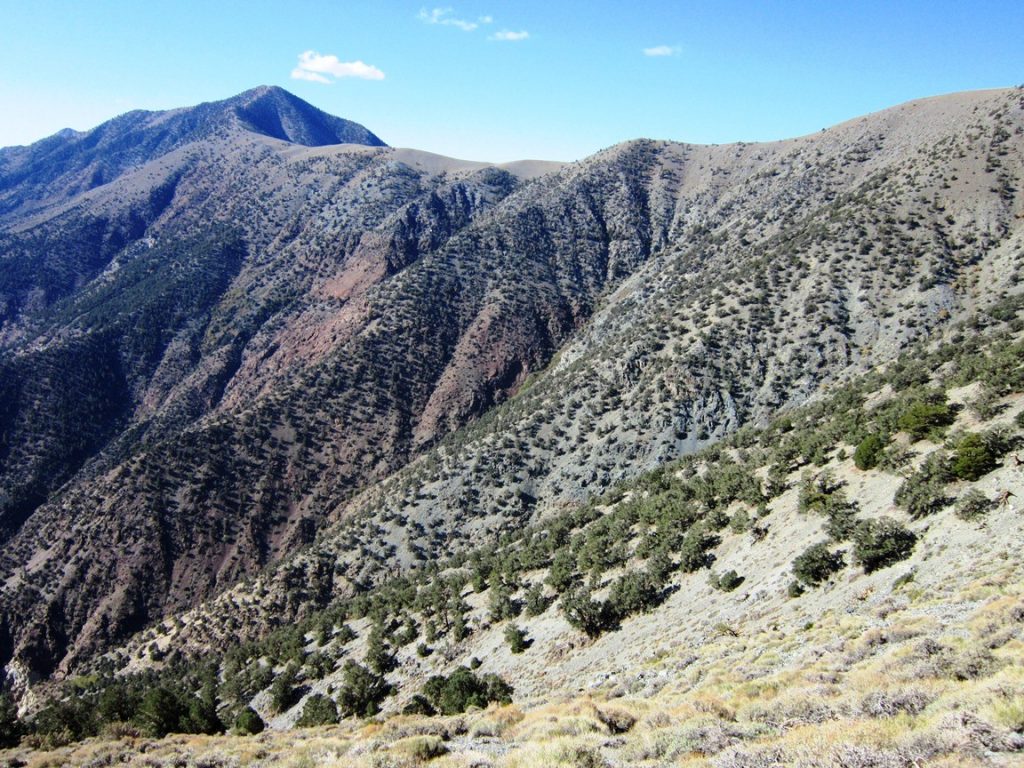 You also gain a lot of elevation in this area, about 1500 feet before plateauing at the base of Rodgers Peak and the nice meadow you will be walking for the next 3 miles.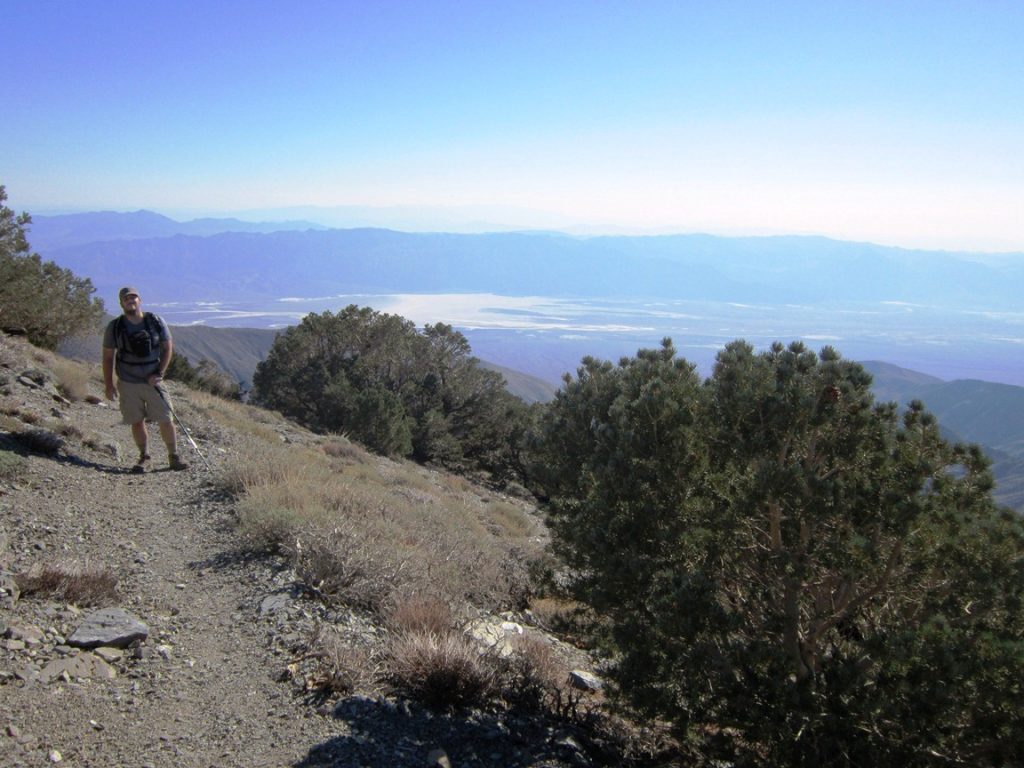 This meadow is beautiful and has sparse desert plants all around the trail. I imagine during the wildflower season there are some amazing colors to be seen here. This trail will wind around Bennet Peak and then start a slow incline to the base of Telescope Peak.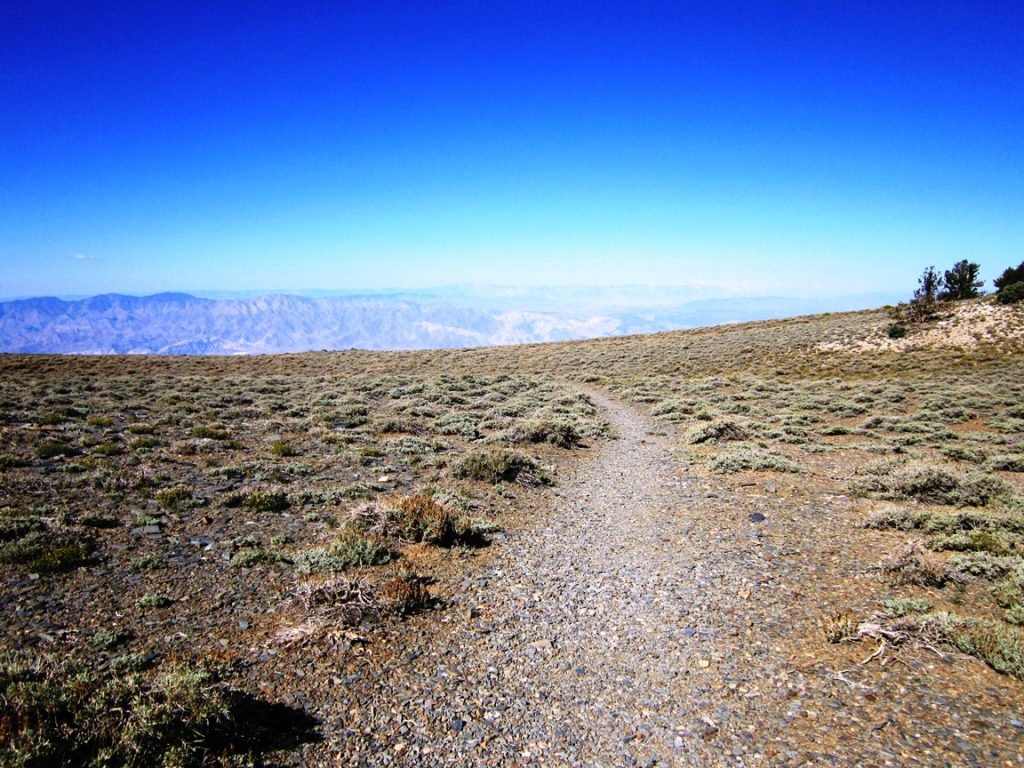 From here the trail starts to get steep as you have another 1300 feet to go to reach the top. The first half is just a straight uphill push with some beautiful views of Badwater.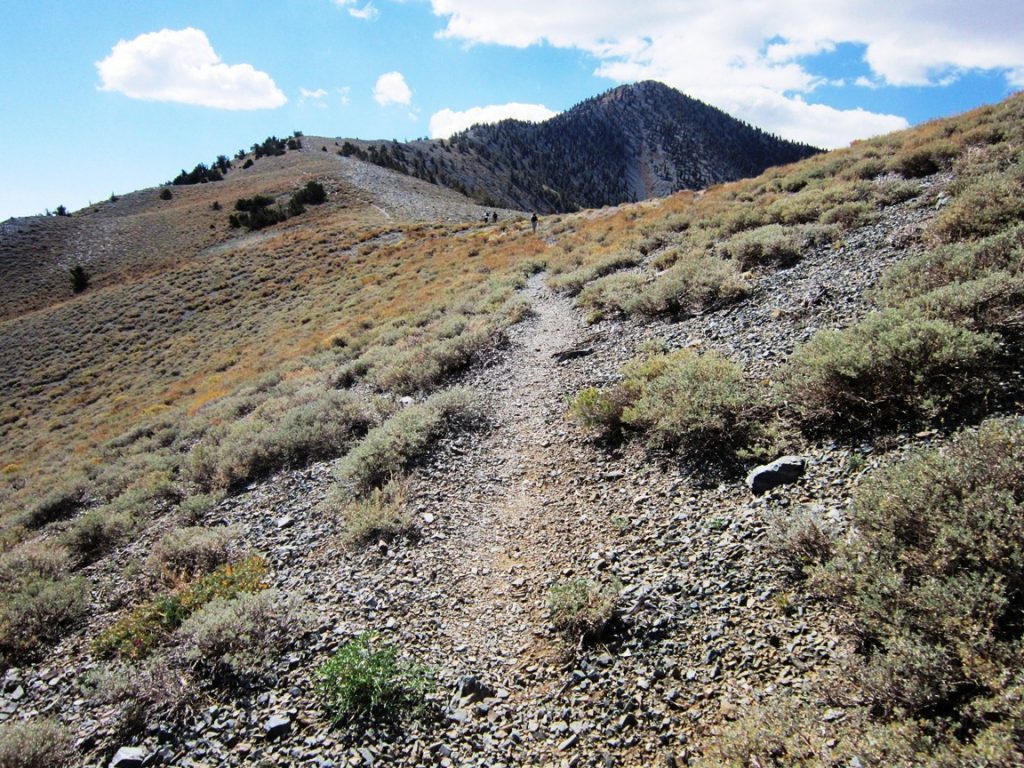 After that the switchbacks begin. I was told there were only 13 but it seemed like more as I was climbing.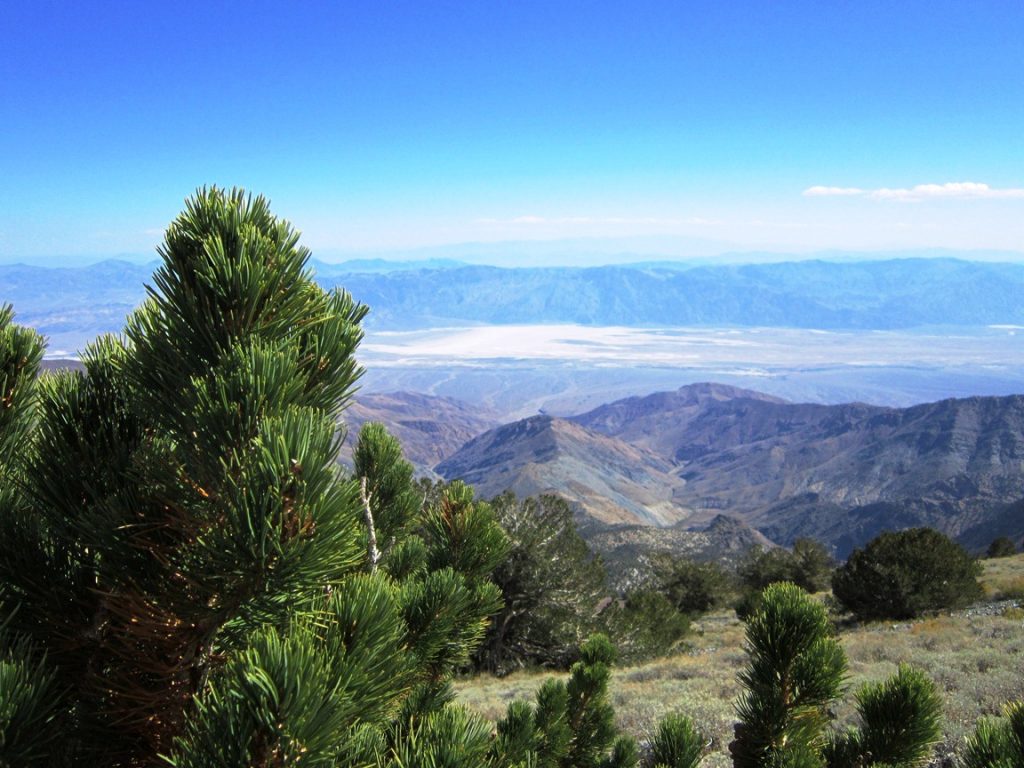 Once you reach the top of the switchbacks the summit will be in sight. Another 500 feet brings you up to the small summit that has amazing 360 degree views.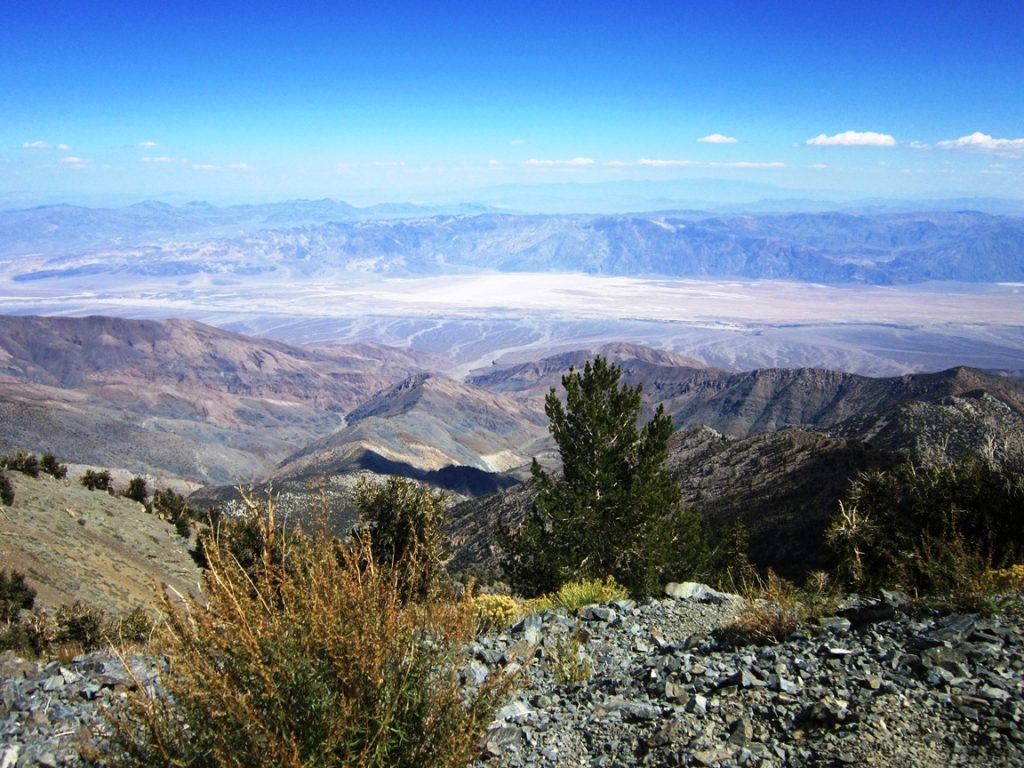 You can sign the book or just take in the sights from there before heading back down or hitting the other peaks like us.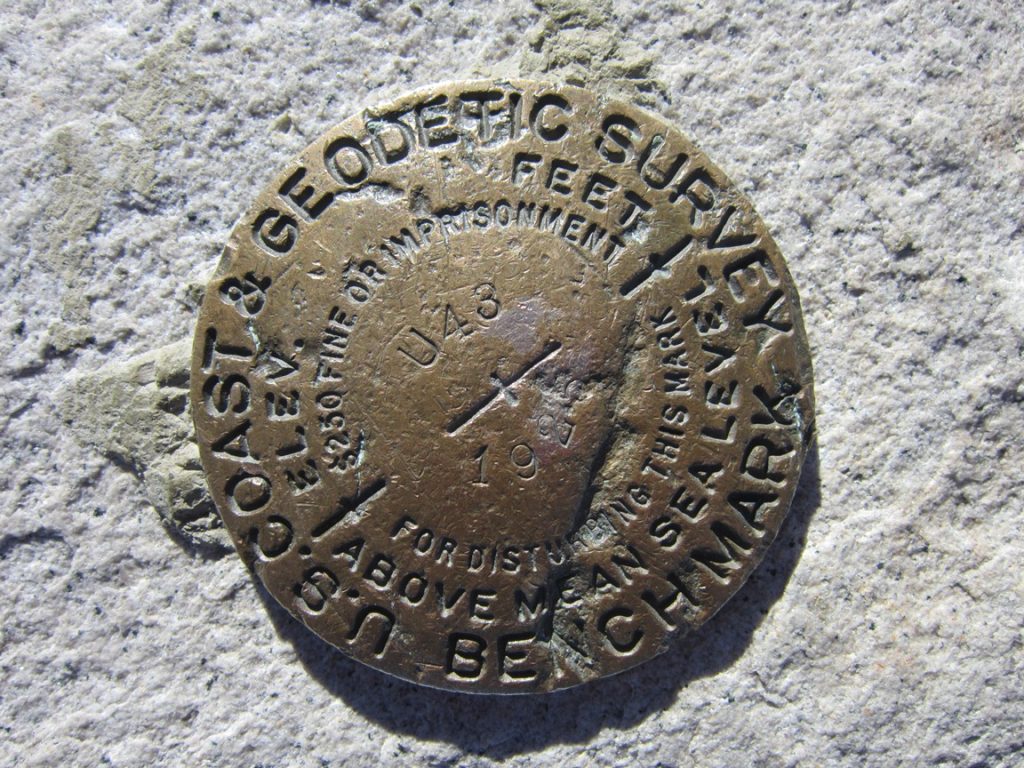 Bennett Peak
About half way back you will reach Bennett Peak, you went around it on the trail to get up to Telescope. If you want to knock off another peak though you can just climb straight up its South face. There is not a lot on the top but a summit box; however, it provides great views of neighboring Telescope and Rodgers Peak.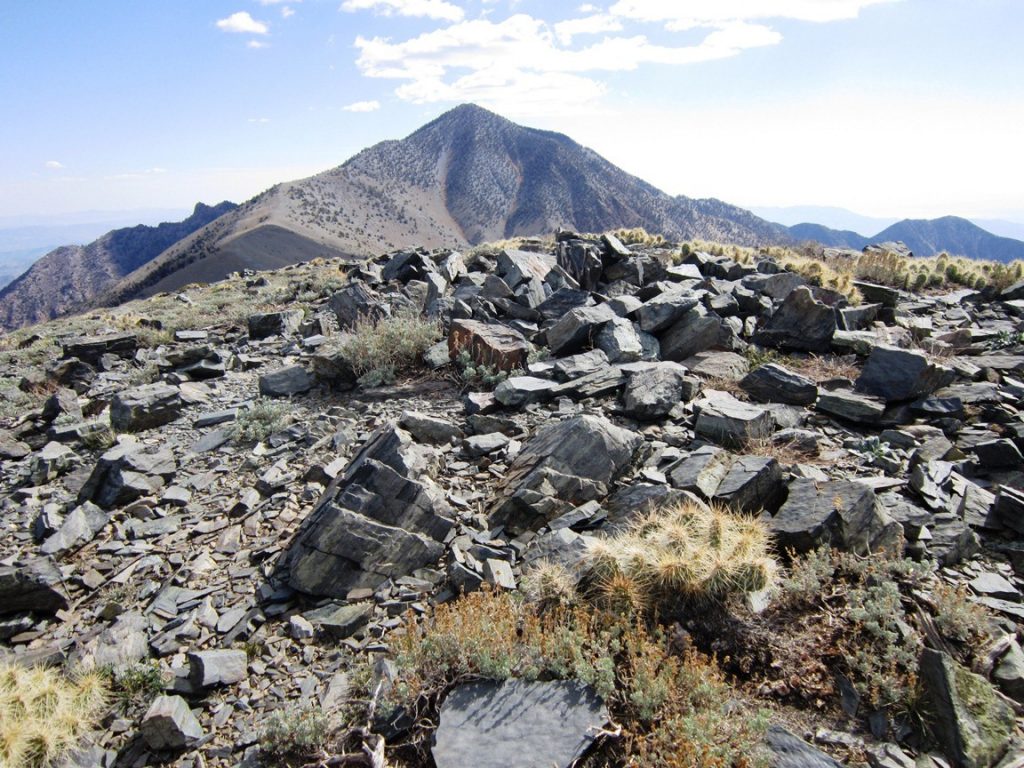 Rodgers Peak
This is the peak that has all of the solar gear and tanks on it that you can see from the trail. When getting down from Bennett Peak you should be right at the base of Rodgers Peak. Another 200 feet of elevation will take you to the summit. It has beautiful views as well and I am interested in what they actually do up there.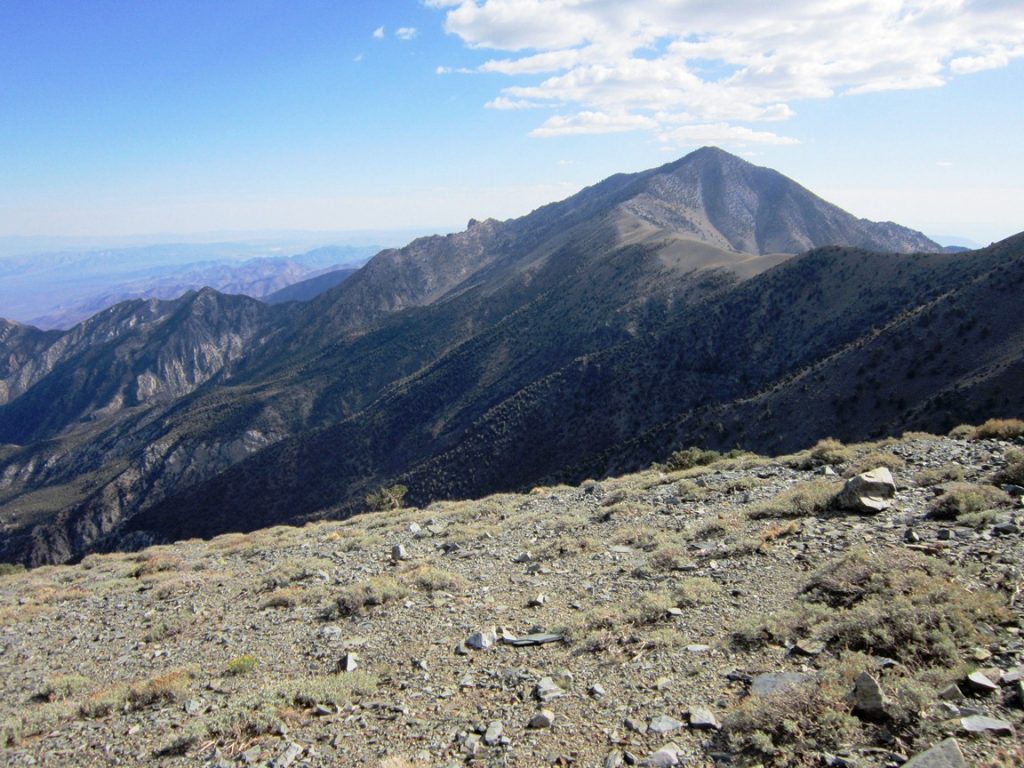 From here you can go back to the main trail or take the slightly longer service road back to the trail head and campground. Congratulate yourself as well, you just did 15 miles and knocked down three peaks.