Tucson is a fantastic city for food, with a wide range of cultures competing to make some of the most unique dishes you can find in the southwest. The city was given the Unesco City of Gastronomy award in 2015 due to the over 4,000 years of agricultural history in this small area of Arizona. I spent a week exploring the city and trying many different restaurants to share some of them with you in this post. Of course, this is not even remotely a complete list of the food you can experience in Tucson, but hopefully, it is enough to get you excited about a visit to the city; let's jump in.
Video
El Charro Cafe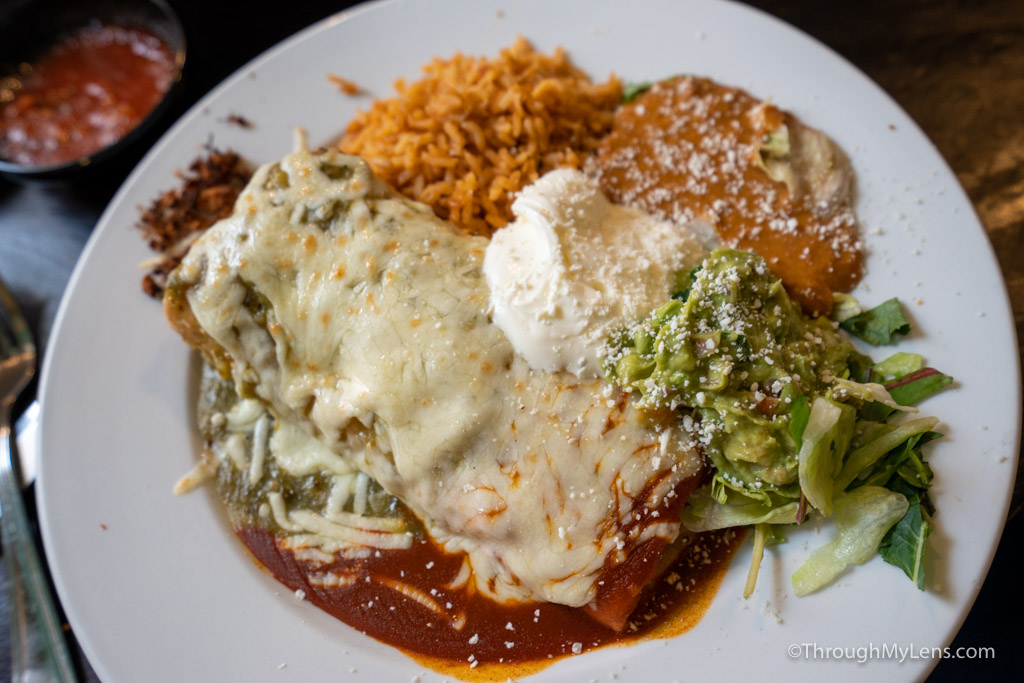 No discussion of Tucson food would be complete without highlighting the El Charro Cafe. This restaurant is located in a converted house in downtown Tucson and is supposedly the oldest Mexican food restaurant in the United States. One family has run it since 1922, and it is also supposedly the creator of the chimichanga, though that is hotly debated. If you visit here, expect a wait, but the food is worth it. Be sure to get something with the Carne Seca, which is dried in the desert sun and is bursting with flavor. But whatever you get, you won't be let down. You can't leave Tucson without giving it a try.
Sonoran Hot Dog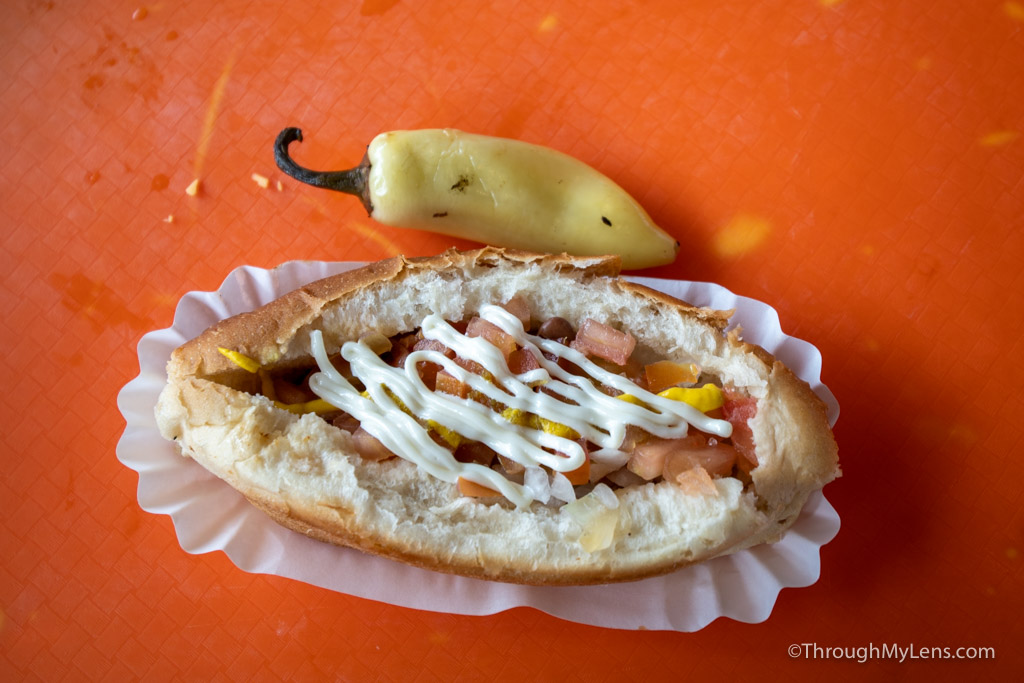 Next up, no visit to Tucson is complete without trying a Sonoran Hot Dog. While it originated south of the border, Tucson has adopted it as an integral part of the city's food experience. A Sonoran hot dog is served in a bolillo-style bun and is topped with everything from tomatoes and pinto beans to onion and mayonnaise. I had it many times in the city, but my favorite spots were El Güero Canelo and Ruiz Hot Dogs. Let me know what your favorite Sonoran hot dog spot is in the comments. 
Barista Del Barrio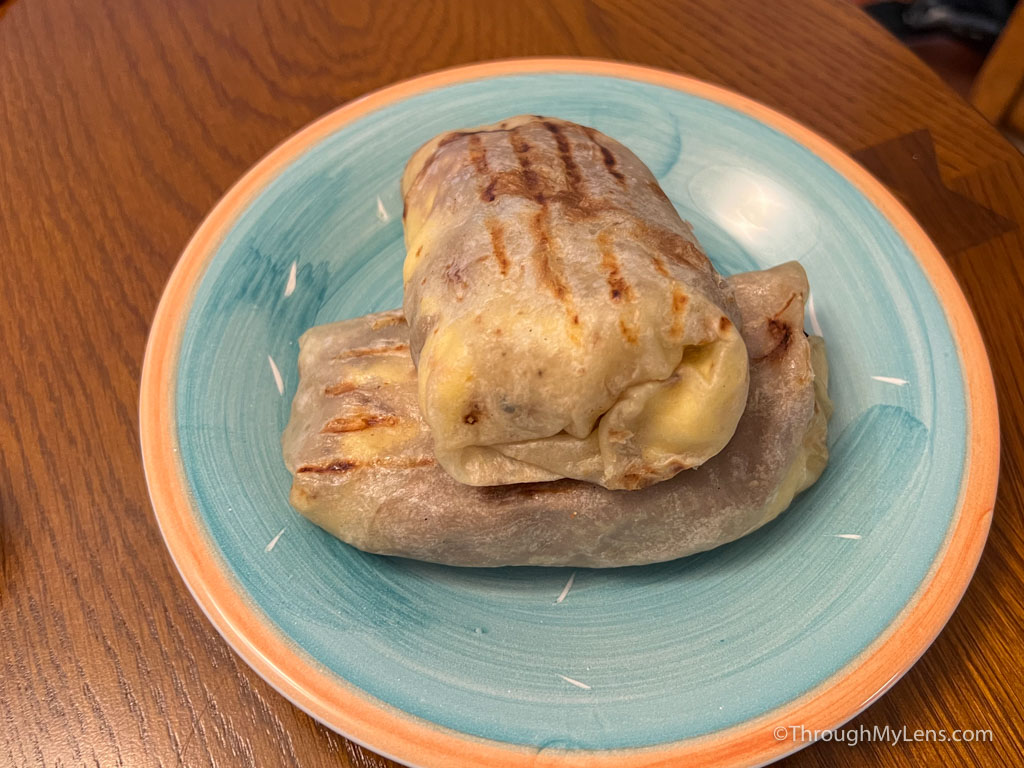 It's crazy to say that one of the best breakfast burritos I have ever had was at a small coffee shop in Tucson. It started as a coffee cart before moving into an actual building. This spot has an outdoor window where you order, lots of outdoor seating, and pretty much always a line. The burritos here are delicious though, served with your choice of meat or even a tamale inside if you are feeling crazy. They are then grilled, and you are served two small burritos to enjoy. It is a Tucson food experience that you will not want to miss. I went back multiple times. 
Barrio Bread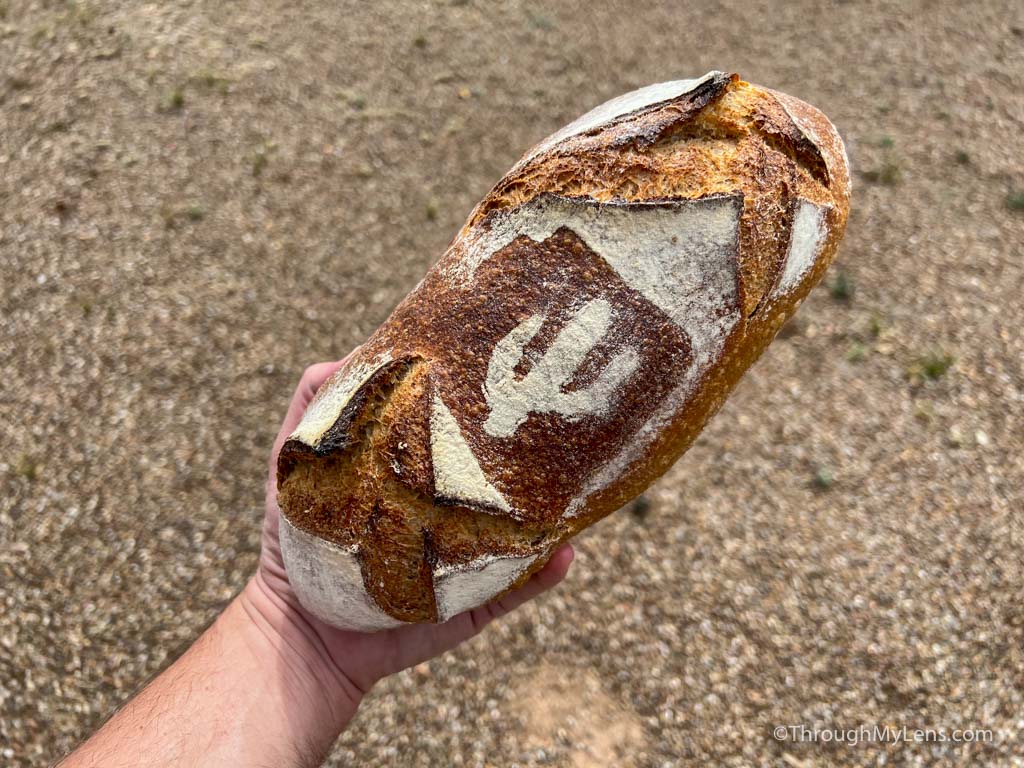 I feel like I say this with every recommendation, but no list of Tucson food is complete without Barrio Bread as well. Barrio Bread was created in 2009 by Don Guerra in his garage and has since expanded to a Tucson institution that often has an hour wait when they open. He works with local farmers to create the bread and has been nominated for multiple James Beard awards for his fantastic baking. The bread is incredible, and the options change daily. My favorite is the jalapeño cheddar, but it is hard to beat anything they make. Plus, even waiting in line as fun as you will run into locals and tourists all waiting to take home a loaf. 
Barrio Charro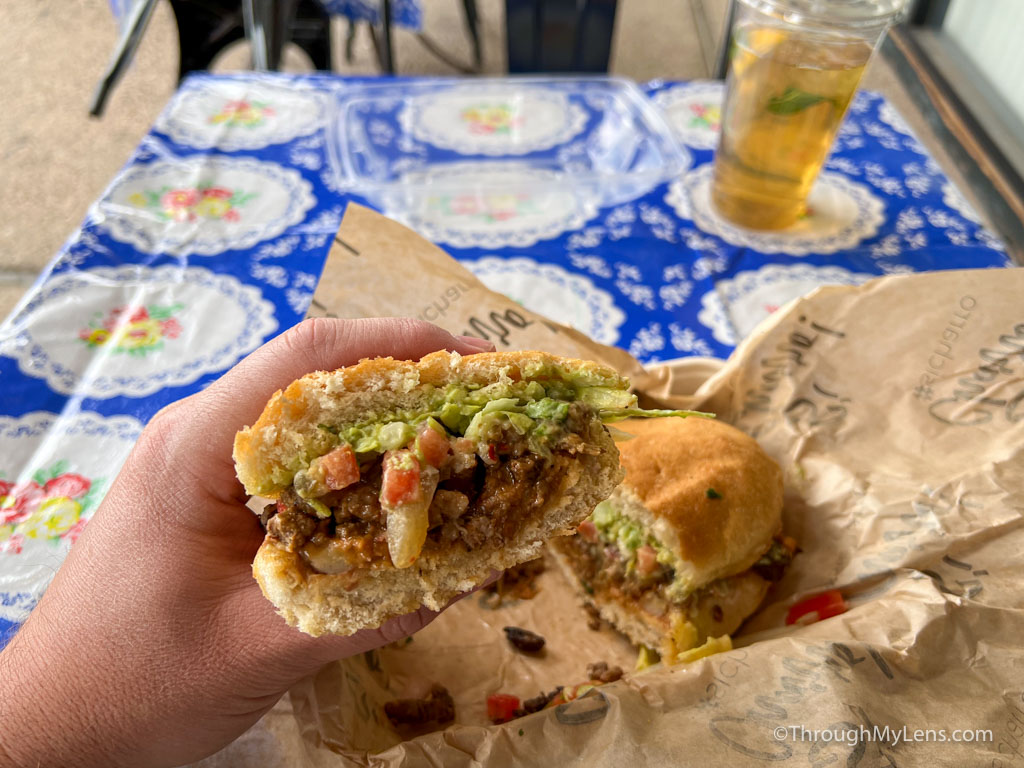 I am sure you can tell how much I love Barrio Bread and El Charro Cafe, so when I heard that they partnered to make a sandwich shop, I figured it would easily be on my list as well. This spot takes the best part of each place and puts them together to make a sandwich you will have a hard time forgetting. Plus, you can often buy some of the bread there if you are lucky. It's fun to see two famous chefs come together and make something special like this.
Tumerico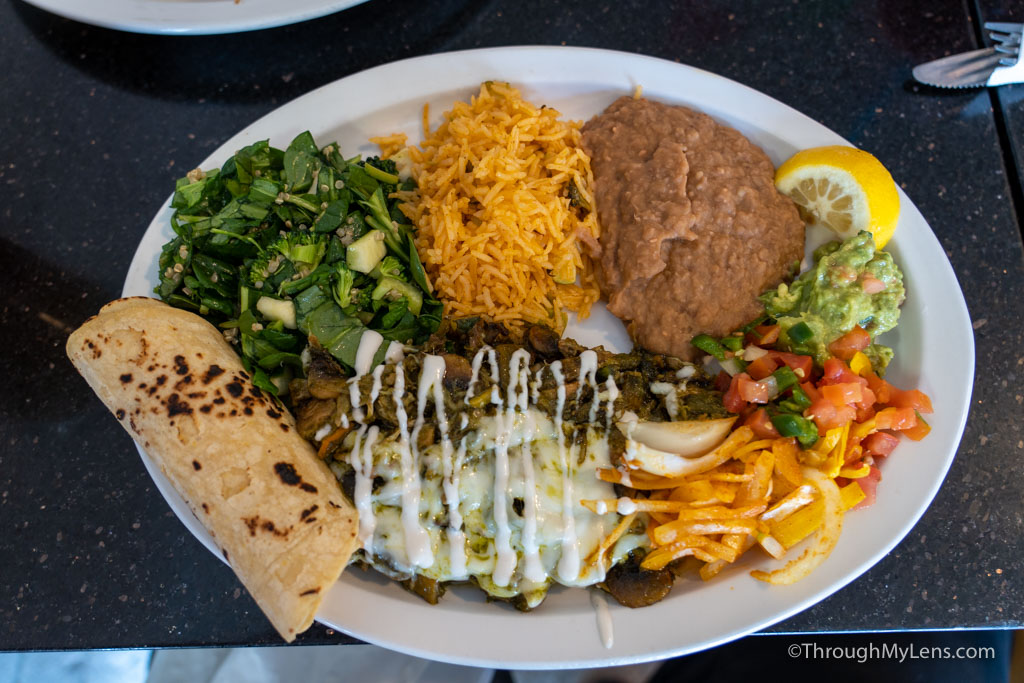 I am by no means a vegetarian, so it is crazy for me to say that one of the best things I ate in Tucson was Tumerico. This vegan & vegetarian spot will make you forget you care about meat when you dive into one of their dishes. Their menu changes often, but you can almost always order the Ropa Vieja, which Guy got on Diners, Drive in, and Dives. That dish is my favorite by far, the flavor combination is incredible, and we liked it so much that we took home another order for dinner as well. Plus, they make fun lattes here, like prickly pear and mole. It is a little pricey, but it is impressive. 
Seis Kitchen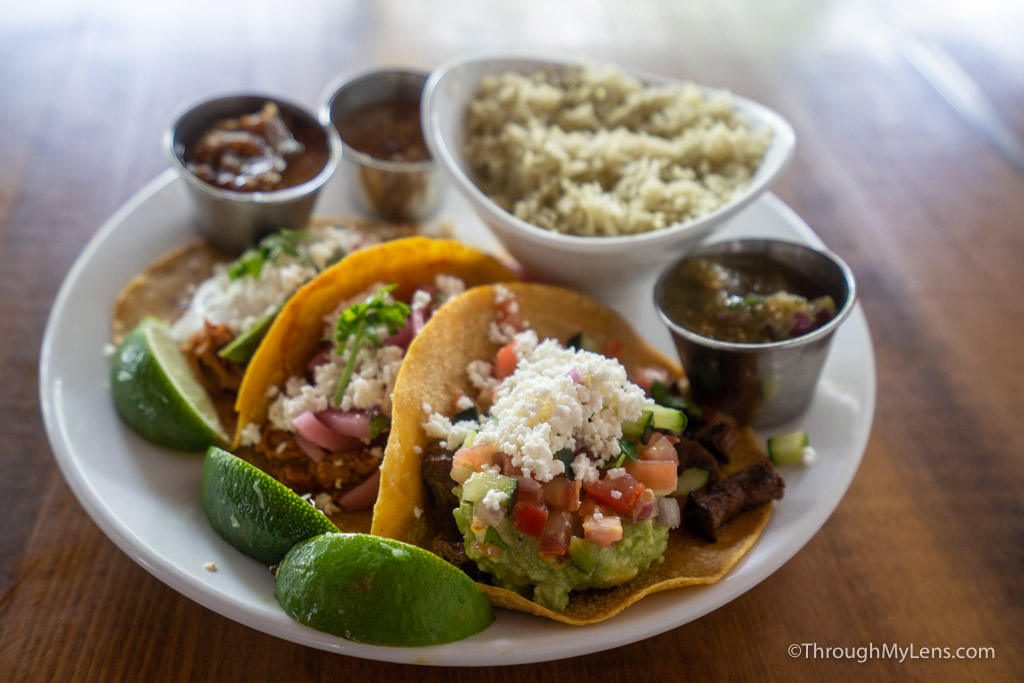 On the lookout for some of Tucson's best tacos, multiple locals pointed me to Seis Kitchen. This spot is located in the Mercado San Agustin, which is fun for coffee and other food shops, and it focuses on food from six different cultural regions in Mexico. The menu has about a dozen amazing tacos, and luckily you can mix and match to pick your three favorites. I will not even tell you what to get as I loved every one I tried. It was great for both vegetarians and meat-eaters, and let me know what your favorite taco is in the comments. 
Amy's Donuts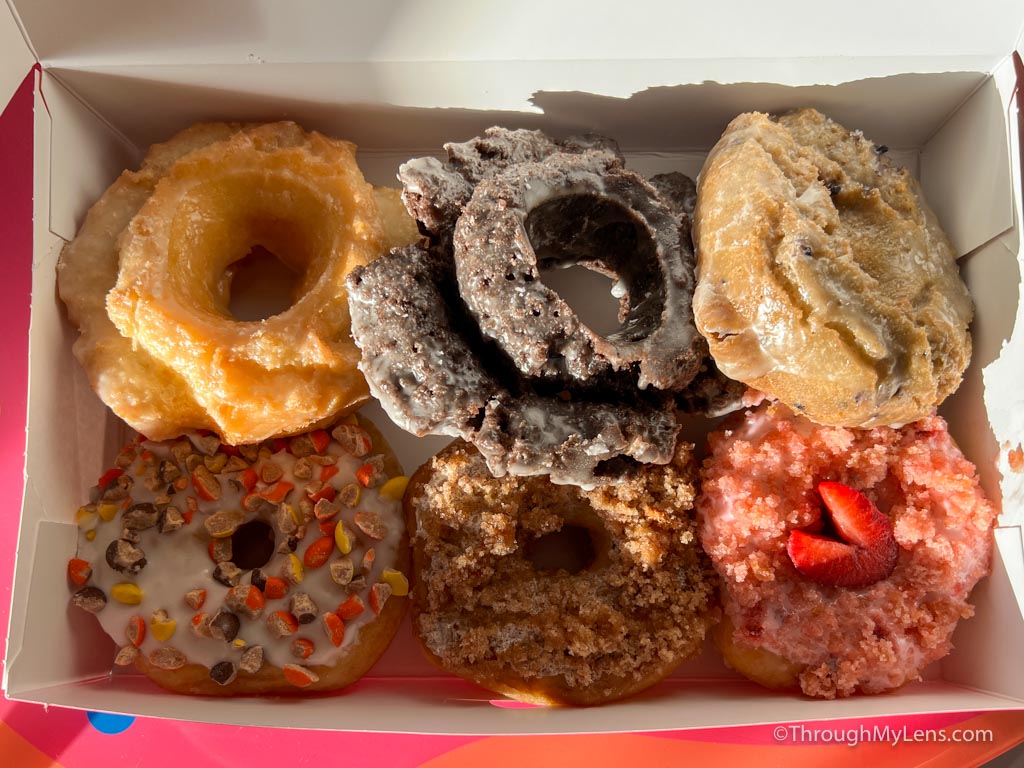 You know I can't have a food list without donuts, right? While Amy's actually has 5 locations around the country, one of them is in Tucson, and this place makes some great donuts. They seem to have 40-50 different kinds of donuts every time I visit, and the flavor range is pretty crazy; I have seen everything from blueberry old-fashioned to one with a Butterfinger glaze. It is a really fun spot to visit while in Tucson, and let me know what your favorite donut is in the comments.
Eegee's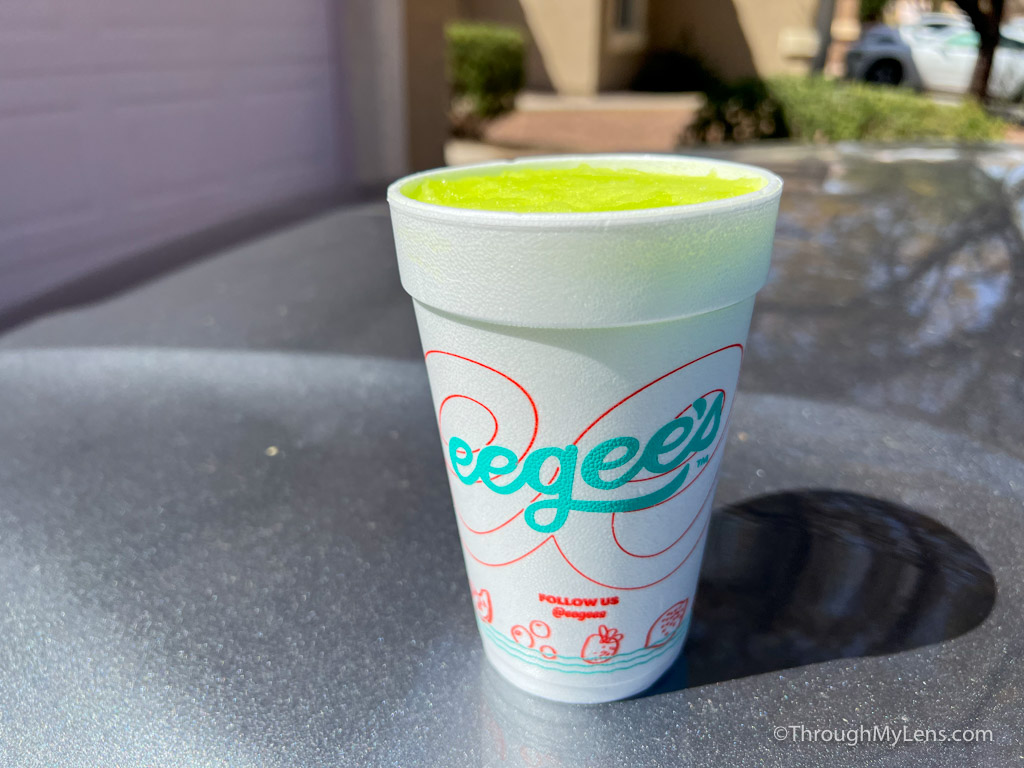 I couldn't end this list without a hat tip to Eegee's, a Tucson institution. Sure it is a fast food spot, but it is basically only found in Tucson, and it is worth going to for their icee-type drinks. I went many times while there as it is hard to beat when the Tucson heat kicks up or after a hike in Saguaro National Park. My favorite is lemon, especially mixed with the lime when they have it. But everyone seems to have a different favorite when you talk about Eegee's in Tucson.
So there you have it, my favorite spots to eat in Tucson. You can see some of my favorite non-food related recommendations in this video. Let me know what I left off as I already can't wait to go back and try more places.