Santa Fe is one of my favorite cities in the southwest to explore, and one of the main reasons for that is the cuisine. The New Mexican inspired restaurants that are found all over the city make some delicious recipes, and I doubt you will leave the city hungry. I wrote about all of my favorite things to do in Santa Fe here, but read on for all my favorite food spots.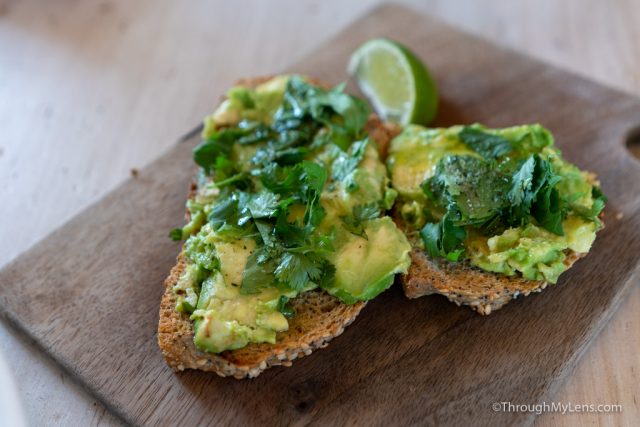 Whoo's Donuts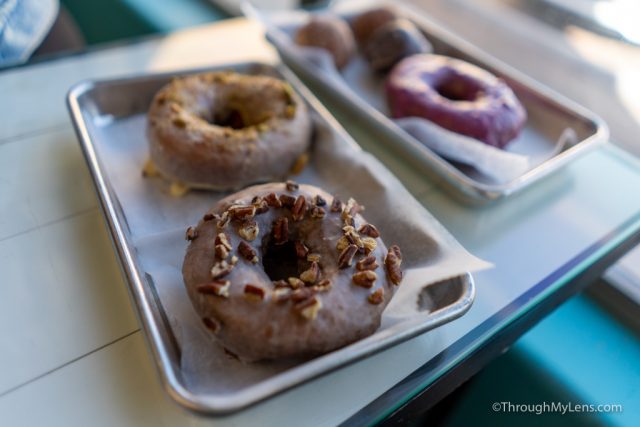 I always love finding new donut shops when I travel and Santa Fe has a really great one. Whoo's makes their donuts with what they call "clean ingredients," and they use some enjoyable flavor combinations like blue corn blueberry lavender and pistachio with chocolate lemon ganache. Don't leave the city without stopping to try a donut here.
Modern General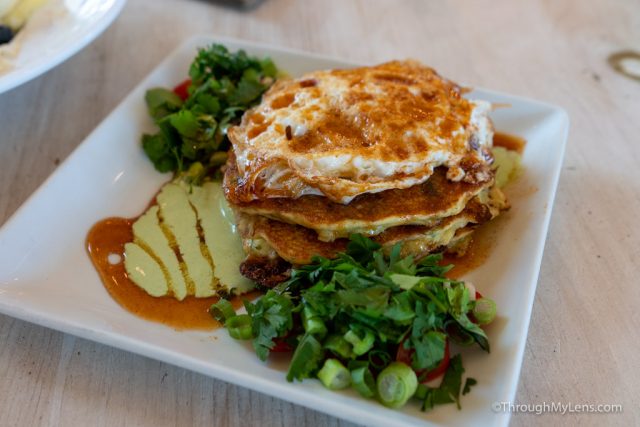 Modern General reminds me a lot of a hip restaurant you would expect to see somewhere like Downtown Los Angeles. The space is aesthetically pleasing with bright whites and a few pops of color. Plus, they have some fantastic breakfast food, juices, and coffee. I love their savory or sweet cakes (pancakes) or their avocado toast.
Pantry Restaurant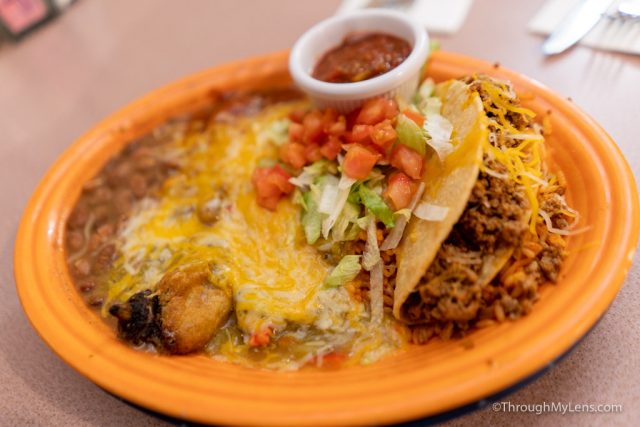 The Pantry is a local favorite in Santa Fe that has been making "New Mexican Traditions" for decades. It seems more like a traditional diner when you show up, but the food is great. I recommend the combination plate so you can try a little bit of everything.
The Shed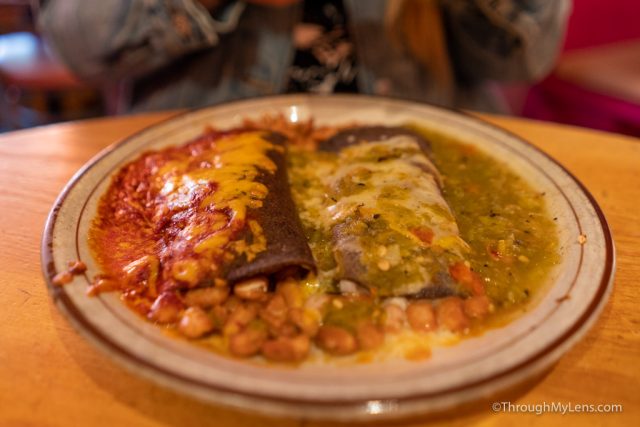 The Shed is right next to the Santa Fe Plaza, and it has been there since 1953. They have fantastic food, also specializing in New Mexico cuisine, and here you can have many different blue corn dishes that the area is famous for. I recommend getting the blue corn enchiladas and get them Christmas style, which is both red and green sauce on top.
Sazon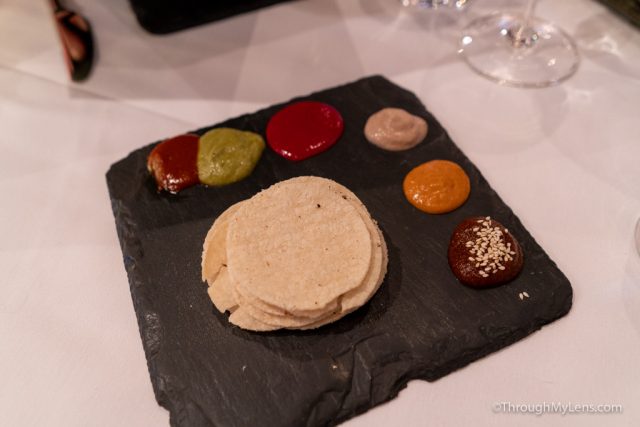 Sazon is an upscale restaurant in Santa Fe that is pricey but is one of the best meals I have ever had. If you want to eat here, be sure to get your reservation far in advance as it is often full. The menu is based on mole, and there are many types of mole that you can select based on the protein you want to eat. Do not leave without trying the Helado de Mole Poblano for dessert; it is an incredible eating experience.
Frito Pie at the Five and Dime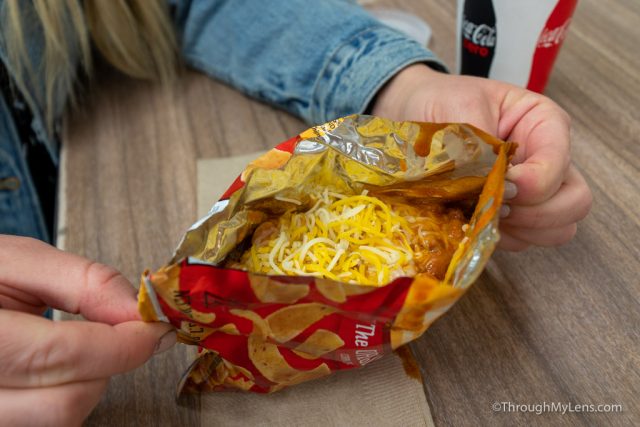 Also located across from the Santa Fe Plaza, the Five and Dime Store sells Frito pies in the back, and they sell over 20,000 each year. It is said that this place was the originator of this dish, which is basically a bag of Fritos in which chili and cheese are poured in. Don't knock it till you try it though; it is really good.
Palacio Cafe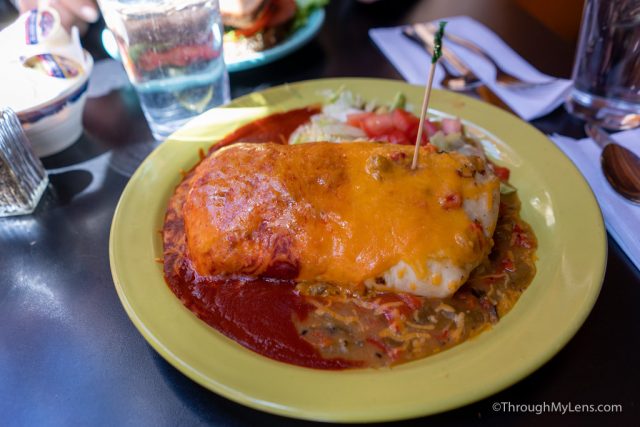 Palacio Cafe is another good option in Downtown Santa Fe. They are located a little off the plaza near the Cathedral of St. Francis of Assisi. It doesn't look like much from the street, but this spot makes some killer food. Again, order any of the New Mexican dishes with Christmas sauce (both red and green).
Fire and Hops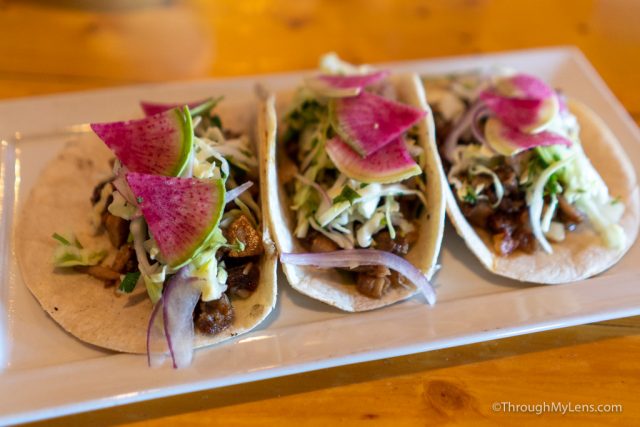 If you are looking for something different then the traditional New Mexican cuisine, consider Fire and Hops. This gastropub is outside of the main downtown area, but it has a laid back vibe, great beers, and good food. I liked the happy hour here, especially the tacos and the Brussel sprouts.
Kakawa Drinking Chocolate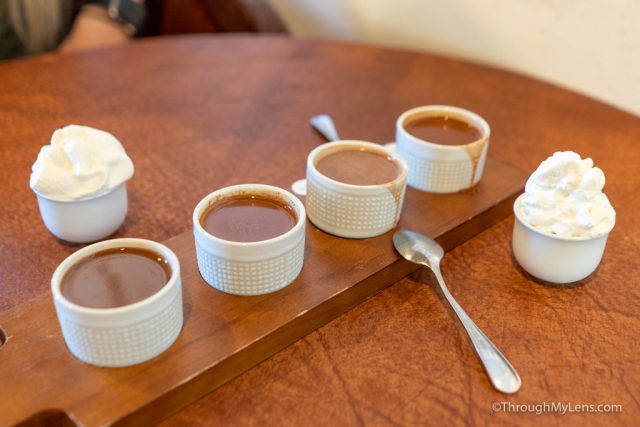 To end this list, I wanted to provide a dessert recommendation, and for me, there is none better then Kakawa Drinking Chocolate. Kakawa is a local chocolate company that makes drinking chocolate elixirs in which they combine many types of milk, chocolate, and other flavors like chilis. You can do a flight of chocolates to try many different ones, and they also have chocolates for purchase there as well.
That's it for my list, let me know what I left off in the comments.