Anchorage, Alaska, is the largest city in the state, with more than a third of the state's population living there. The city is located right on the water in the southern portion of the state, and it is a great jumping-off point for an exploration of the wonders of Alaska. I spent a few days there in June of 2021, and here are some of my favorite things to do, places to eat, and even a few short day trips from Anchorage. Let me know what I left off in the comments, and note that this list is for summer attractions; winter would be a whole different beast.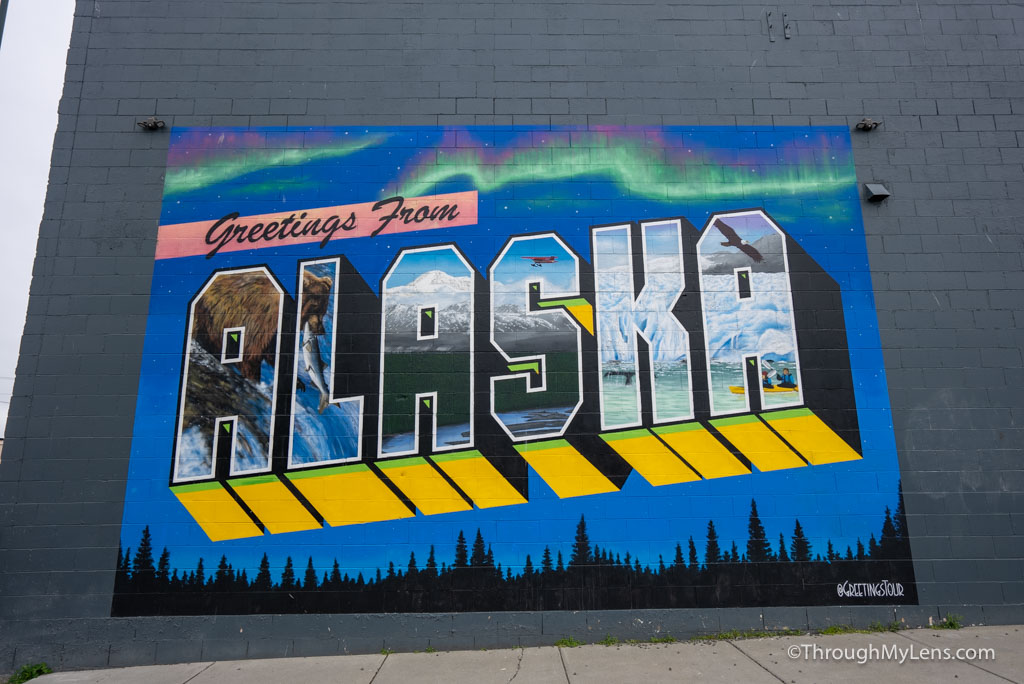 Tony Knowles Coastal Trail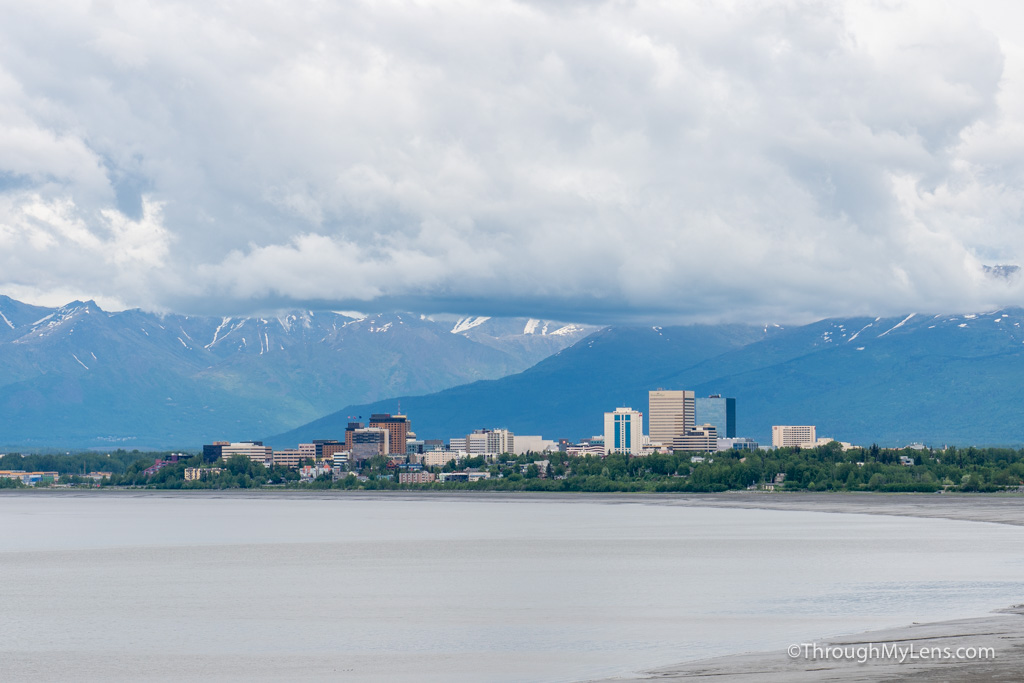 My first recommendation is to spend some time on the Tony Knowles coastal trail. This bike trail goes from downtown, all along the water, out to Kincaid Park. Along the way, it stops at many parks and viewpoints back towards Anchorage. You can spend the whole day biking along the path and stopping at places like Earthquake Park, Captian Cook Monument, and the Oscar Anderson House Museum. Be sure to plan some time specifically for a stop at my next recommendation, Point Woronzof Park.
Point Woronzof Park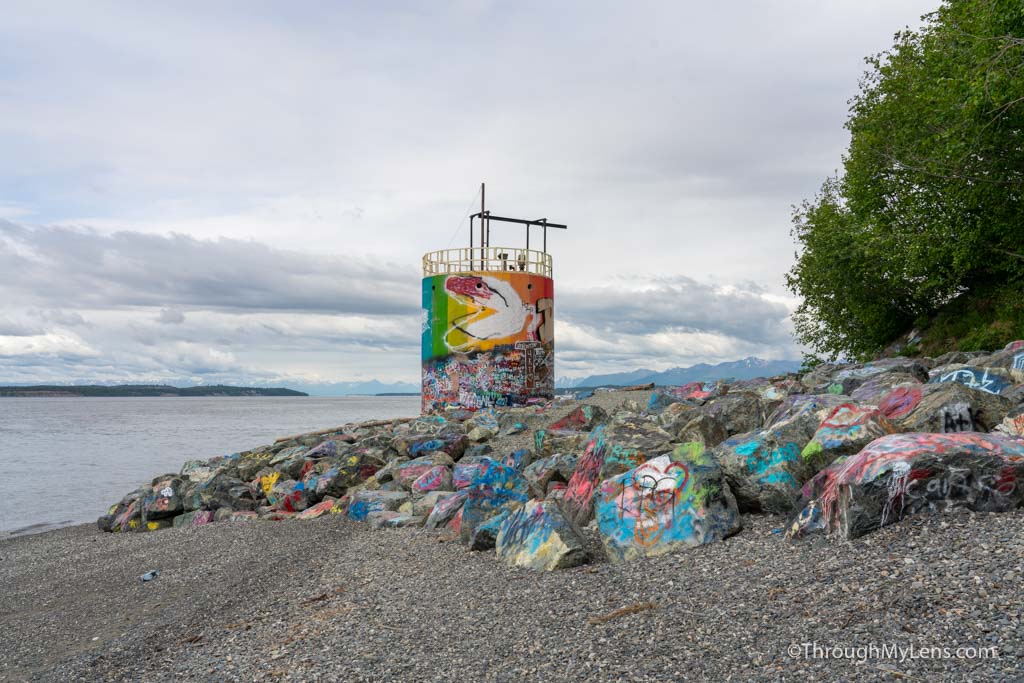 Next up, Point Woronzof Park is a place we went back to a few times while in Anchorage. For one, this area is stunning, with a beautiful beach and views out towards the mountains and the city. In addition, it is right next to the airport, and planes land right over your head while you are there. It is nuts to see these views while watching the planes land, and it is a fun spot in the city.
Anchorage Museum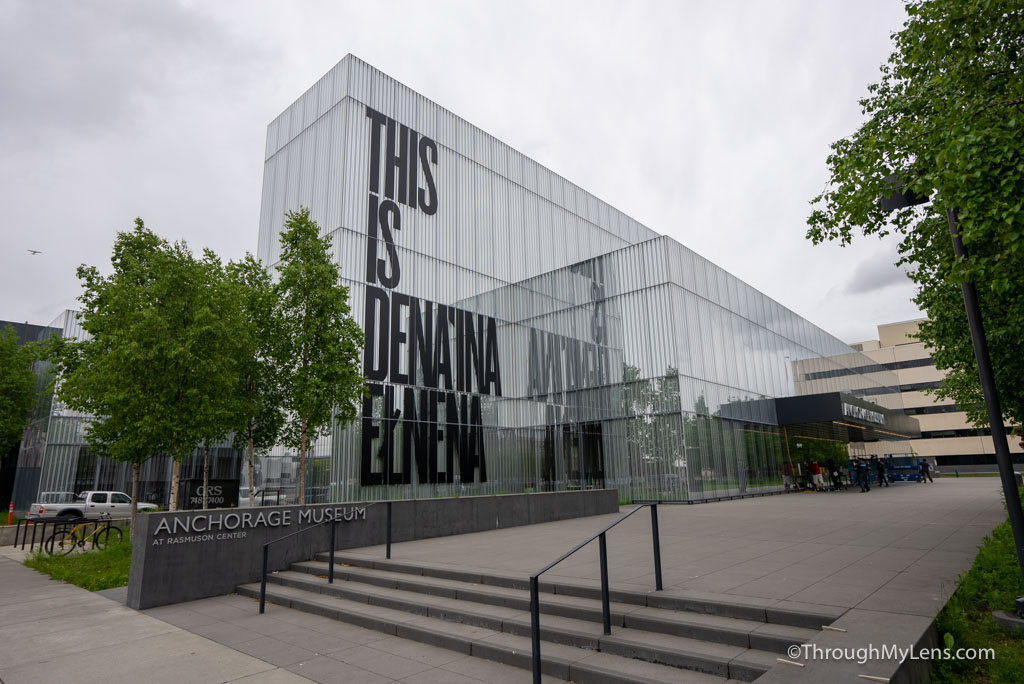 Returning to the downtown portion of Anchorage, my next recommendation is the Anchorage Museum. This museum is inside a large, more modern building in the city's downtown area. The museum has many art exhibits and information on Alaska's history. There is also a fun, interactive area for children at the museum, which makes it a good stop for the whole family.
Ship Creek Viewpoint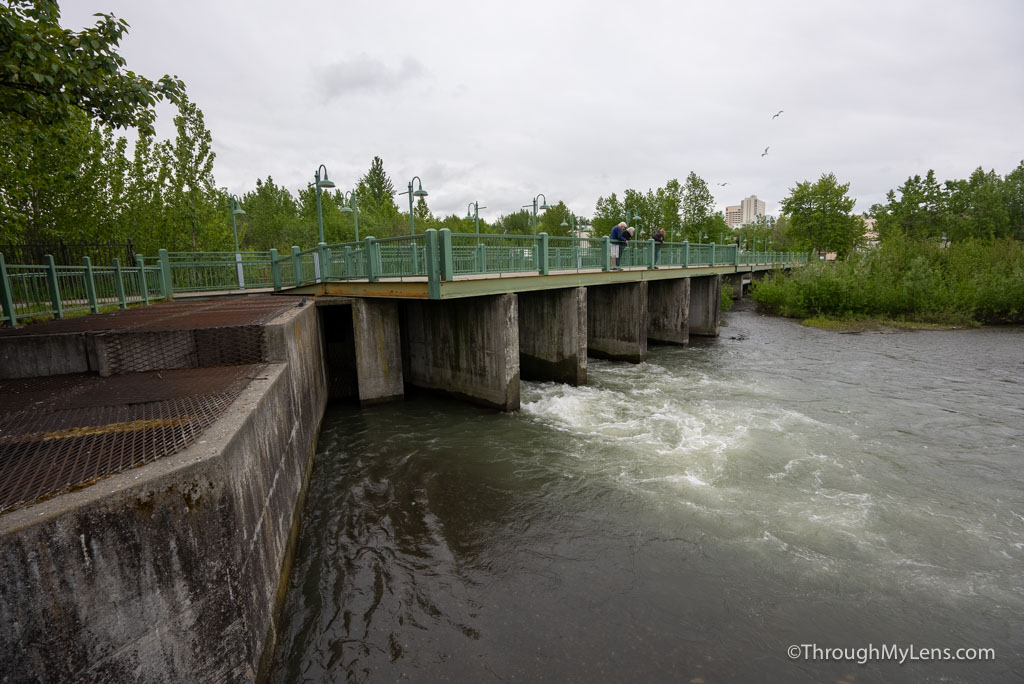 From downtown Anchorage, just a 5-minute drive north takes you to ship creek viewpoint. This viewpoint is a great place to see salmon, especially during the summer. The water was pretty murky when we were there, but you could still see these massive fish make their way to the surface as they swam upstream. The videos don't do it justice, but these fish were giant. This is also a great place to do some fishing while in the city.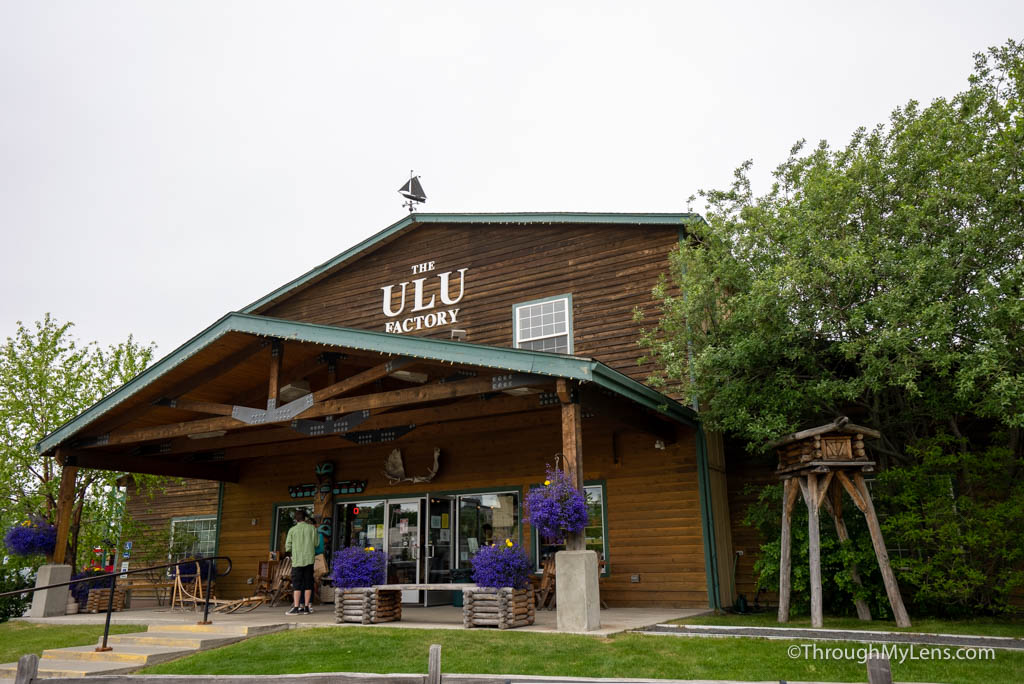 If you drive to Ship Creek, consider stopping at the Ulu Factory, which is close by and makes a famous and historic type of Alaskan knife. You can even see them working on the blades during the day.
Alaska Native Heritage Center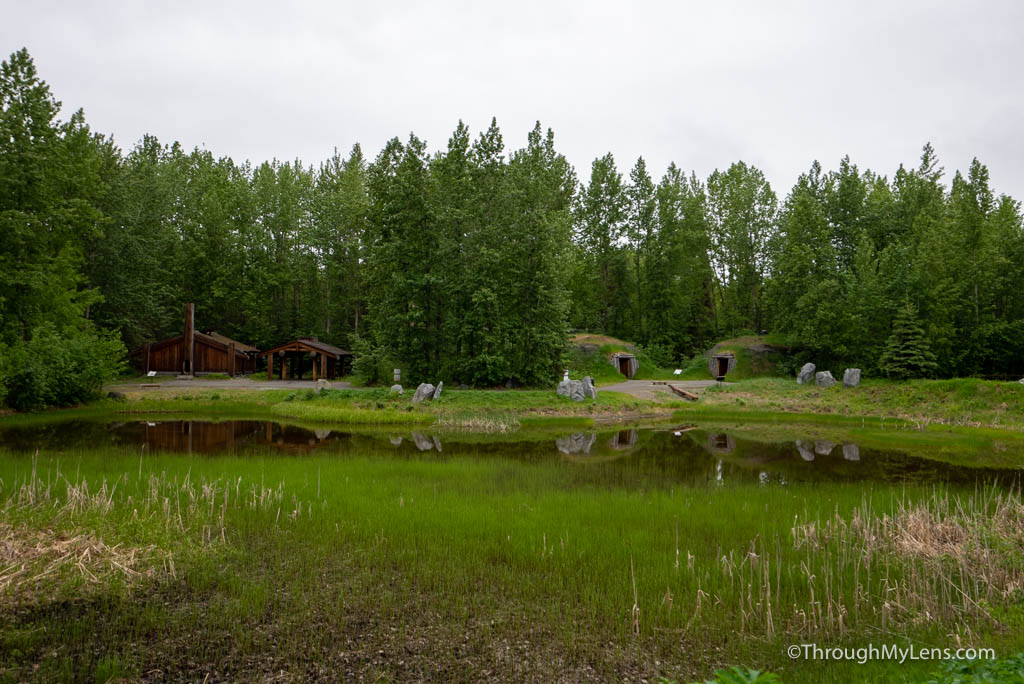 Next up, the Alaska Native Heritage Center is designed to share and spotlight the history of Alaska's 11 major cultural groups. While the museum portion is still being worked on and has a limited amount to see, the exterior has a fantastic trail that takes you through replica dwellings for many different cultural groups. It was amazing to see how each survived in the cold of Alaska, and walking inside and appreciating how they were made makes for a unique stop in the city of Anchorage. They often have tours, which take you along the trail and tell you a lot more about each of the dwellings. My dad and I both enjoyed our time here.
Alaska Wildlife Conservation Center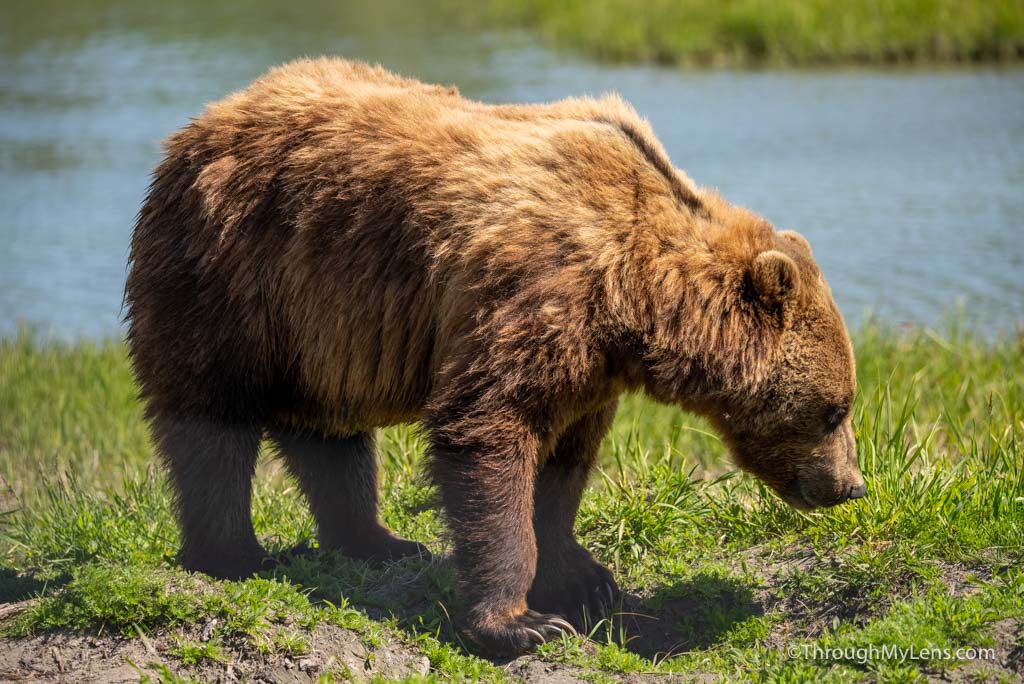 My next recommendation is the Alaska Wildlife Conservation Center. This center is located about 45 minutes south of Anchorage, but it is well worth the drive if you are interested in the state's wildlife. The Alaska Wildlife Conservation Center is dedicated to conservation, research, and education, and it comes through in the massive enclosures they have for their animals and the people you encounter who can tell you more about each one. I was shocked to see the elevated walkway they had that took you over the bear area, and it was easily the most active I have ever seen animals like this be in a contained area. You can walk or drive the trail, which makes it as short or as long of an experience as you would like.
Let's jump into some of my favorite restaurants in Anchorage. I have to say, Anchorage restaurants were pretty excellent, and I was impressed with the city's food.
Snow City Cafe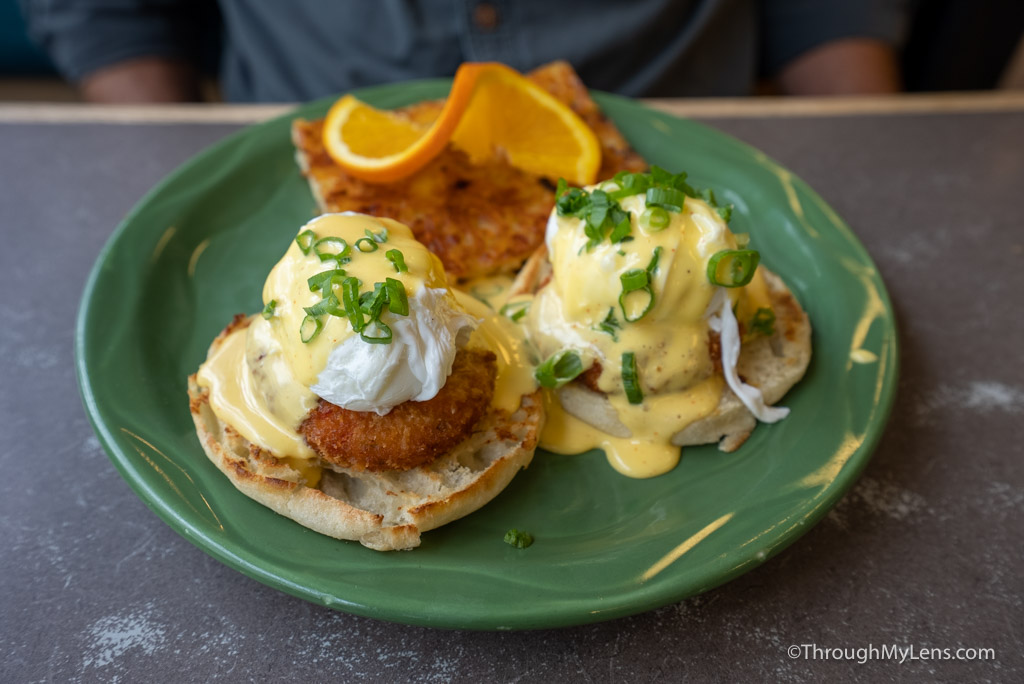 Snow City Cafe is the place to be for breakfast. It is always busy and for a good reason. The cafe has excellent food, good service, and a relaxed vibe. They are famous for their benedicts, which come with everything from fresh crab to salmon cakes. I highly recommend you order one of those, but the crab omelet was also a stand-out.
Fire Island Bakery
If you want a quicker breakfast, go to Fire Island Bakery. They have dozens of different baked goods, with many changing daily, and everything I had was great. My dad and I especially liked the breakfast sandwich and scones, but you can't go wrong here. It's a great spot for last-minute snacks for the airplane as well.
The Kobuk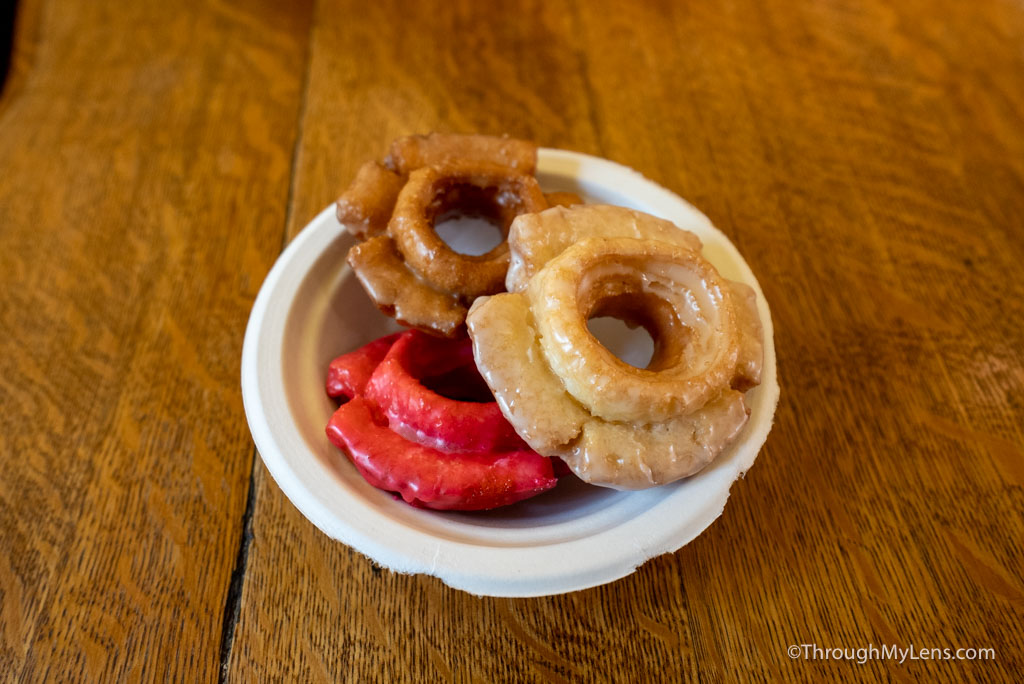 While not a traditional food spot, the Kobuk is home to two of the best things I had in Anchorage, donuts and tea. The donuts in the back of the shop have won many awards, and if you are lucky, you can get fresh ones right out of the oven when you are there. Plus, in the front, they all sorts of tea that people come from all over to get. I recommend taking some home for friends; if you forget, they also have a store in the Anchorage Airport.
Moose's Tooth Pub & Pizza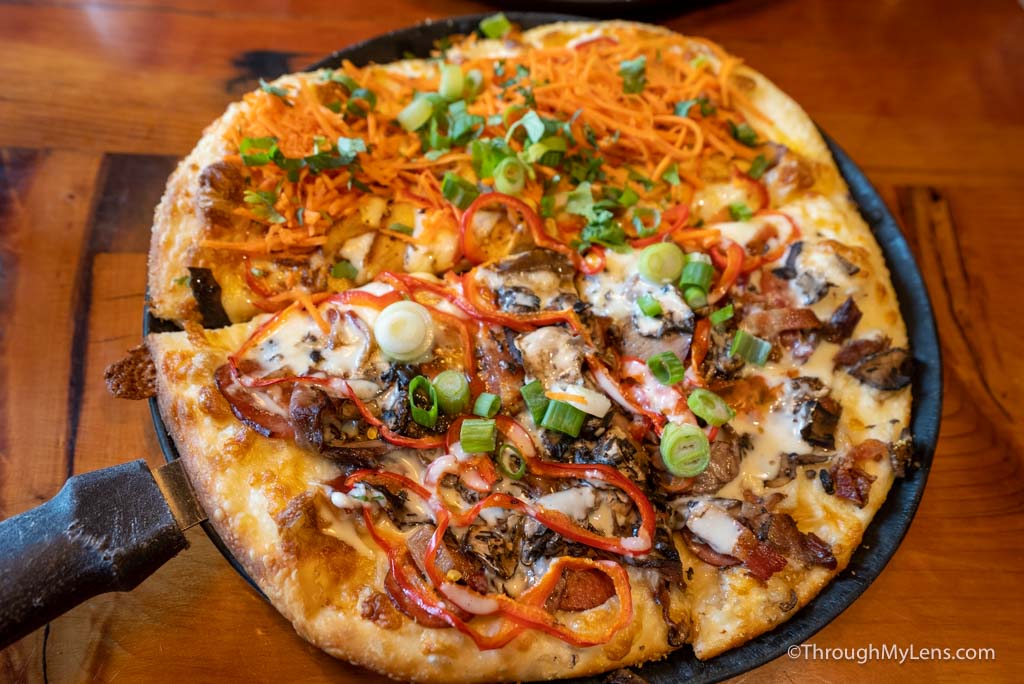 If you ask what the most popular restaurant is in Anchorage, you will no doubt be told it is Moose's Tooth Pub & Pizza. Often voted one of the best pizza places in America, this fun gastro-pub-type spot has good beer and better pizza. They have all sorts of crazy options for pizza toppings, and you can even do half and half if you want to try different things. There will also be a wait here, but it is worth it.
Glacier Brewhouse
Lastly, if you want a nice dinner with great local seafood in the city, Glacier Brewhouse is my favorite. This restaurant has a fun, rustic vibe, and exceptional food to go along with it. The pub pretzel is next level, as is the herb-crusted halibut, but I have to imagine pretty much anything on the menu is good.
One more shoutout, Anchorage Brewing Company is an excellent spot in the city for a beer, if you are looking for one.
Midnight Sun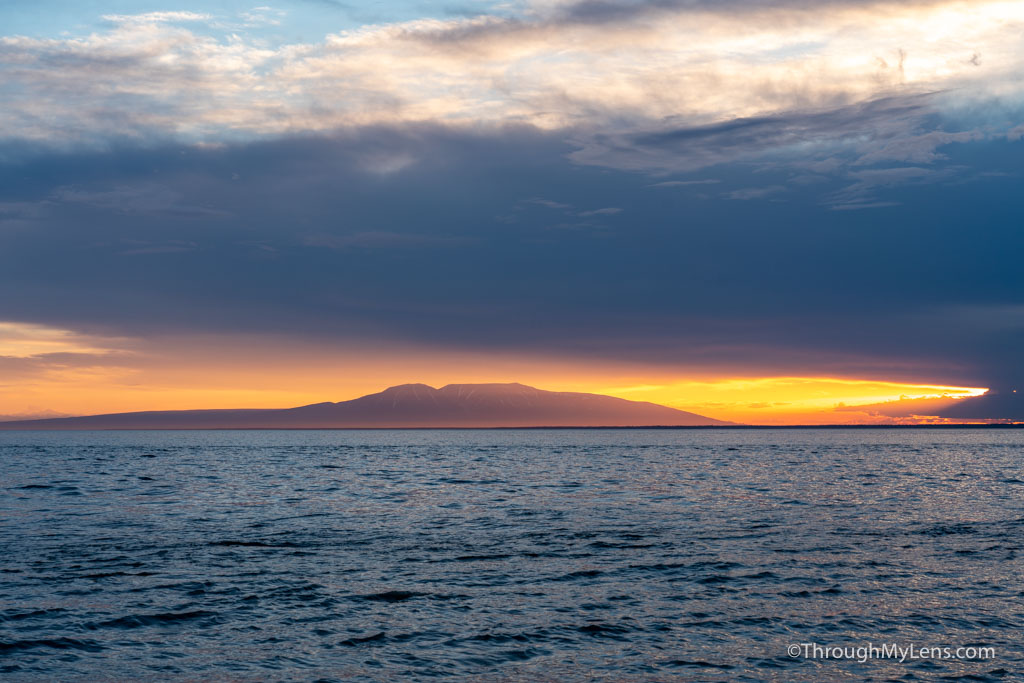 One of the most incredible things to do in Alaska in the summer is to take in the midnight sun. While the days are certainly longer in Fairbanks, in Anchorage, you can still watch the sun set late into the night in the city. It is crazy to see people out running, biking, getting coffee, and just living life at midnight with the sky still bright, and it is something you certainly want to experience when you visit Anchorage or Fairbanks.
That's it for my top spots in Anchorage, let me know what I left off in the comments.