When I went on my Alaskan cruise I got a chance to spend four short hours in Victoria, British Columbia, right when we finished our trip. Unfortunately, it was not much time to see the city but during that trip I did get to see enough to know that it is a place I would like to come back to in the future. If you are looking for what to see in the city without taking any excursions, here is my list.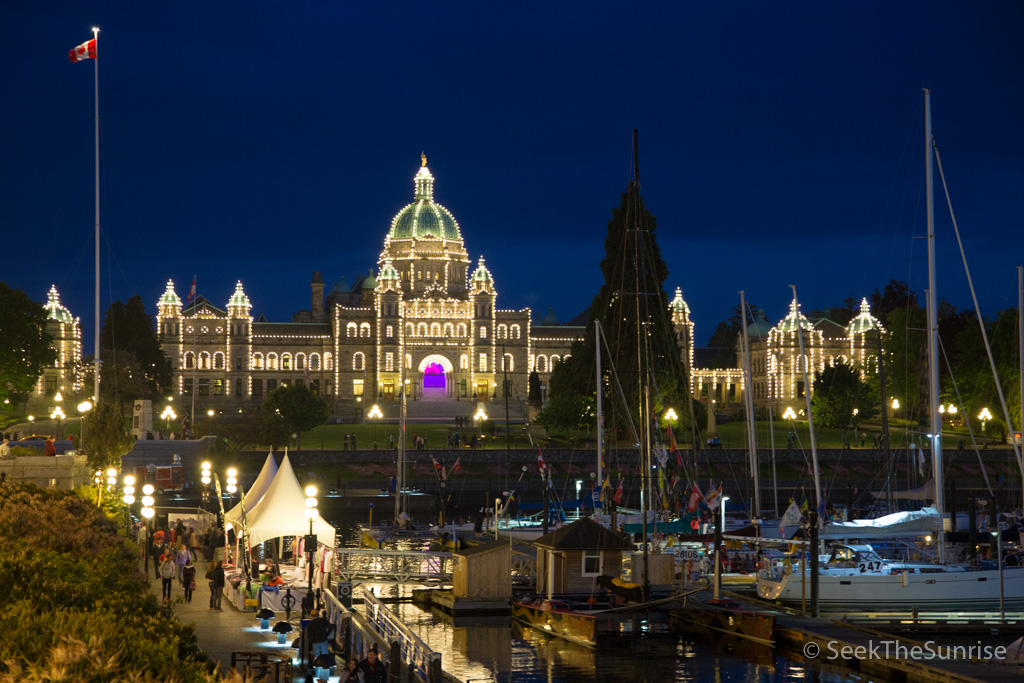 Getting to Downtown
The cruise ships drop you off about a mile and a half from downtown. You can take a shuttle for 10 dollars each way, but I recommend a taxi, which will take your entire group downtown for 11 dollars each way.
The Parliament Building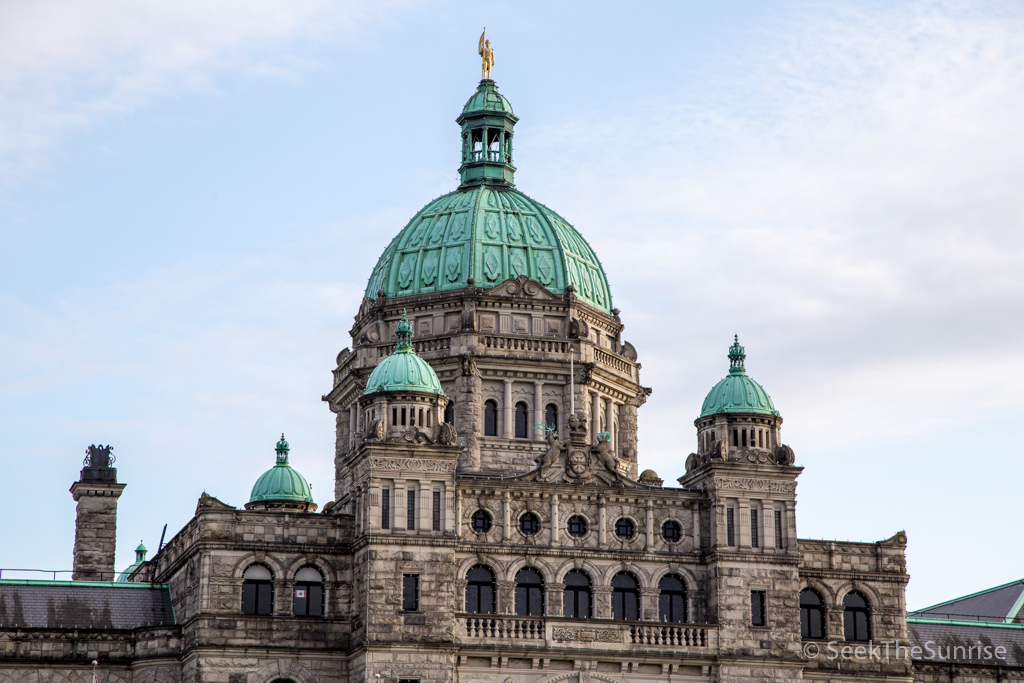 One of the two main attractions in the city, the government building is massive and has a European architecture that you cannot help but love. There is a lot of grassland out in the front so you can sit down and take it all in for as long as you would like.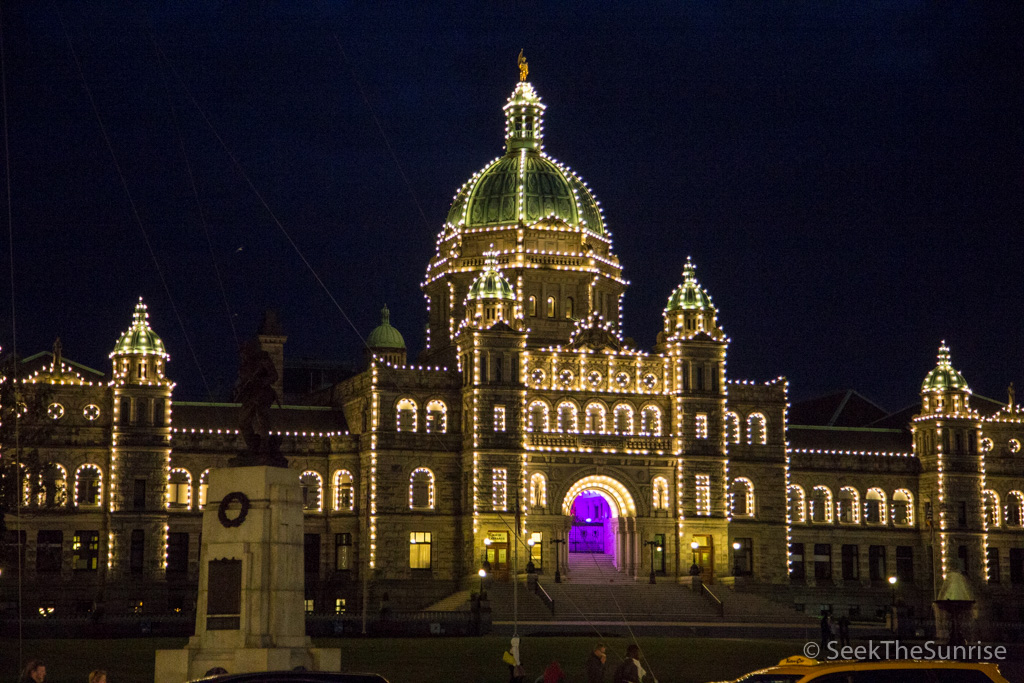 Also, you want to see this building at night-time as well since it is lit up completely with lights around its frame and it is beautiful.
The Empress Hotel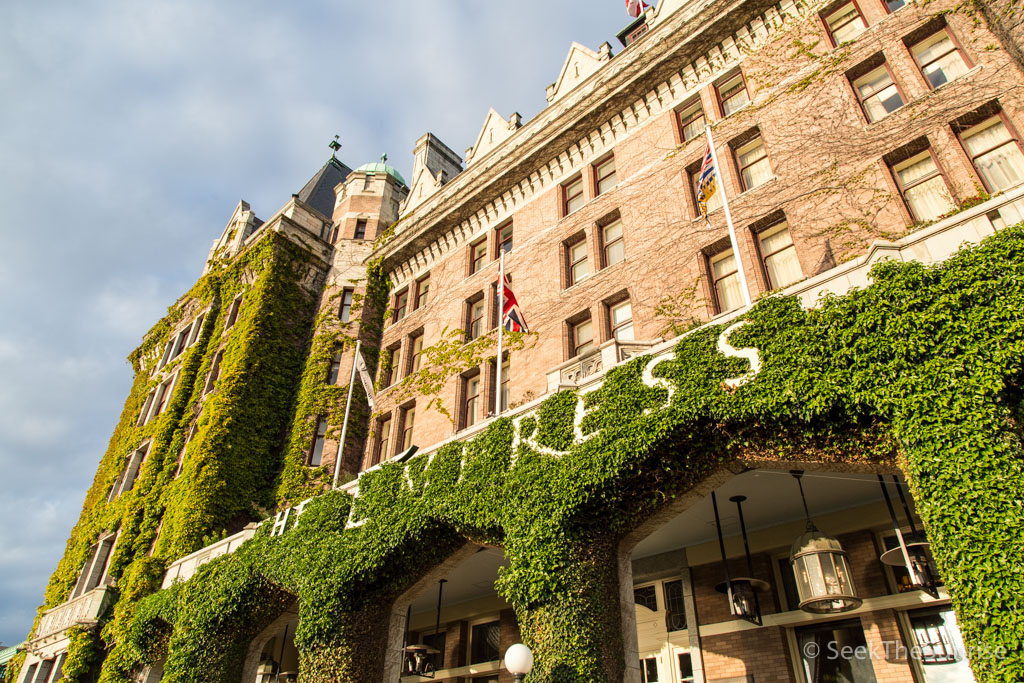 As the second of the main attractions in Victoria, the vine-covered walls of The Empress Hotel are not to be missed.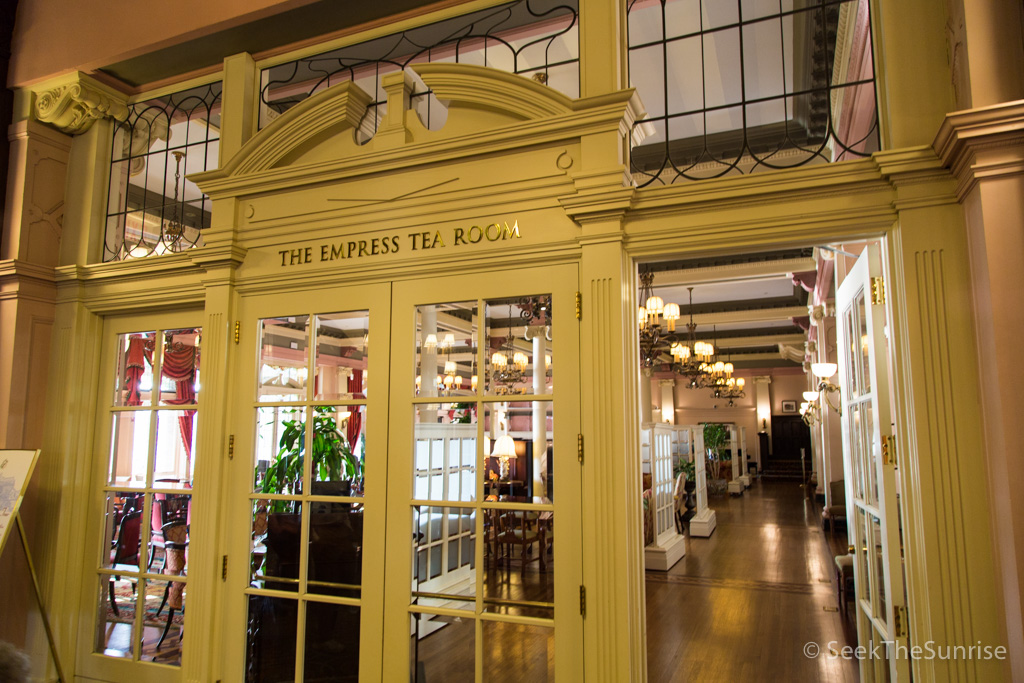 You can walk through the inside as well and see the famous tea room which people come from all over to visit and have tea in.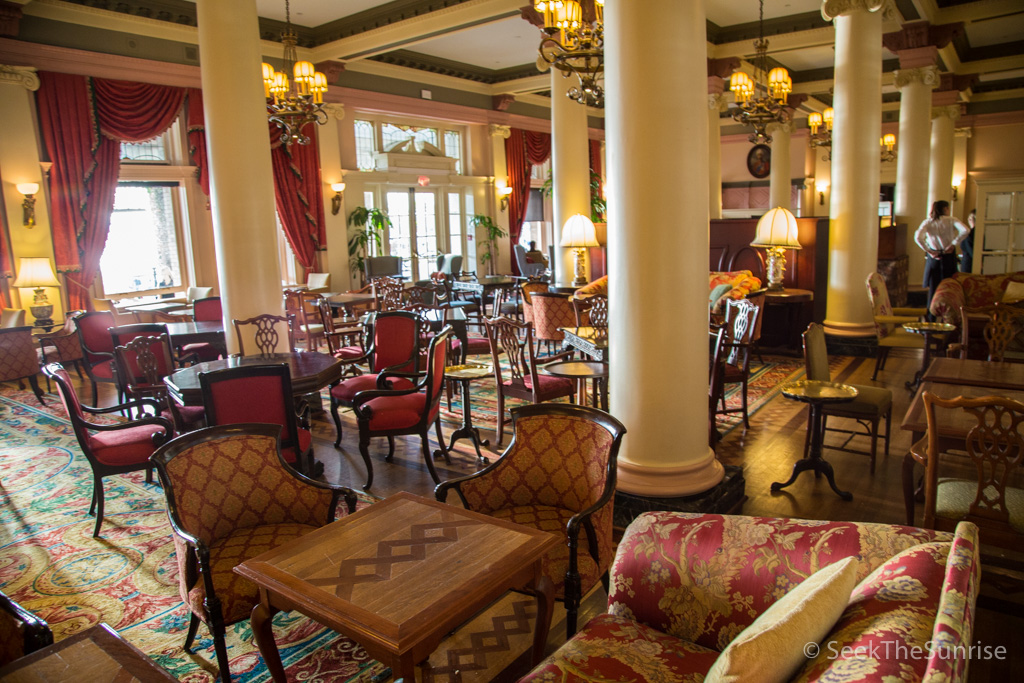 I didn't have any tea myself as it was around $90 a person but I imagine it being a bucket list experience.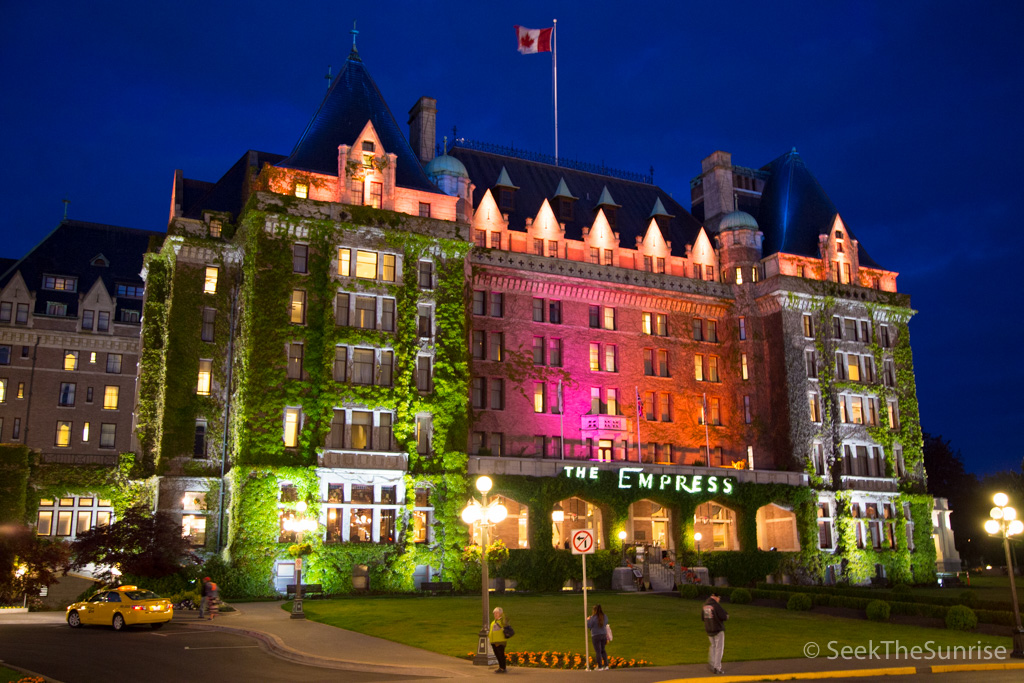 The outside of the building is so beautiful and just like the parliament building this one is just as special at night as well. The colors from the lights and the way they dance on the vine covered walls is a photographers dream.
Rodgers Chocolate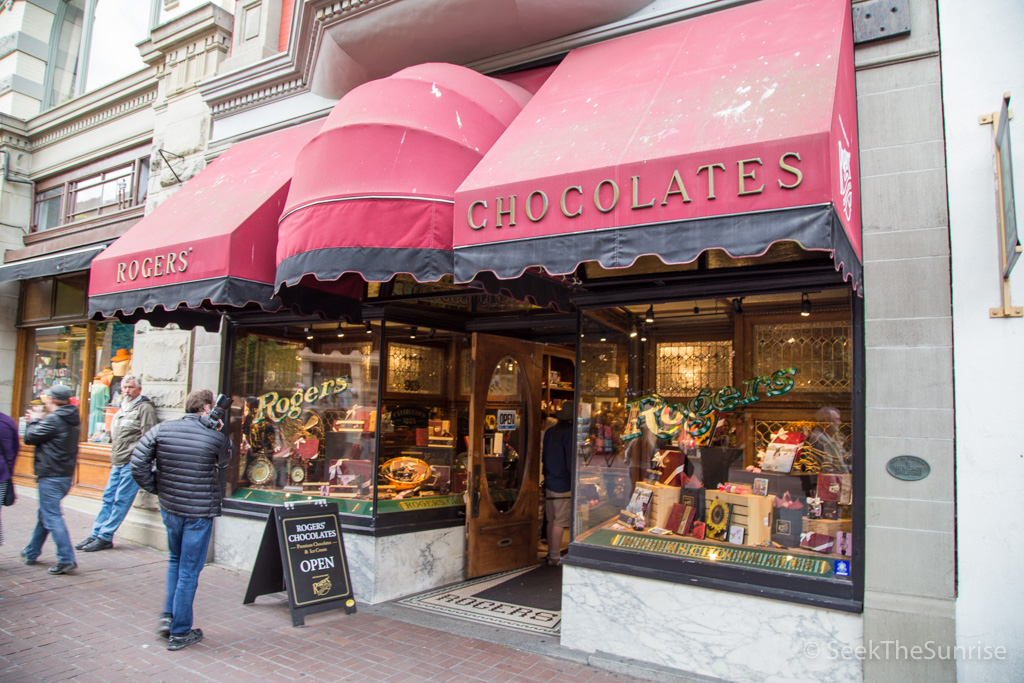 After seeing the two main attractions above you will want to make sure you find your way to Rodger's Chocolate. This chocolate shop has been around for the better part of a century and make delectable treats that every member of the family would enjoy.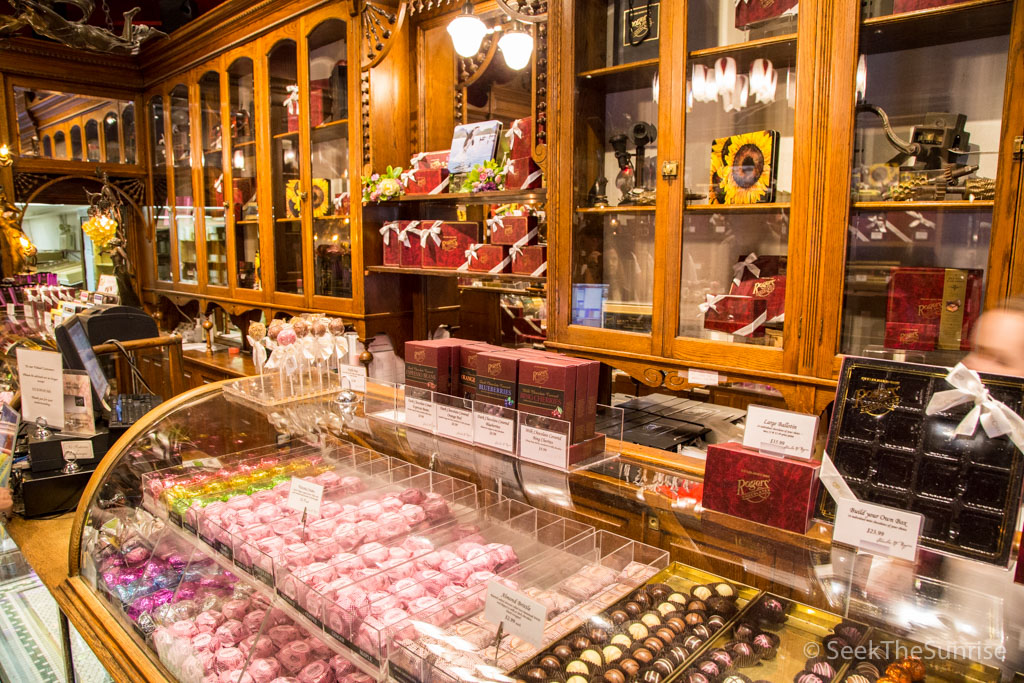 I recommend the coconut macaroon ice cream bar or any of the ice cream bars for that matter, and the Victoria's cream chocolate. The first of which is overloaded with flavor and the latter of which is smooth and creamy. I am sure you can't go wrong in this shop though.
Bastion Square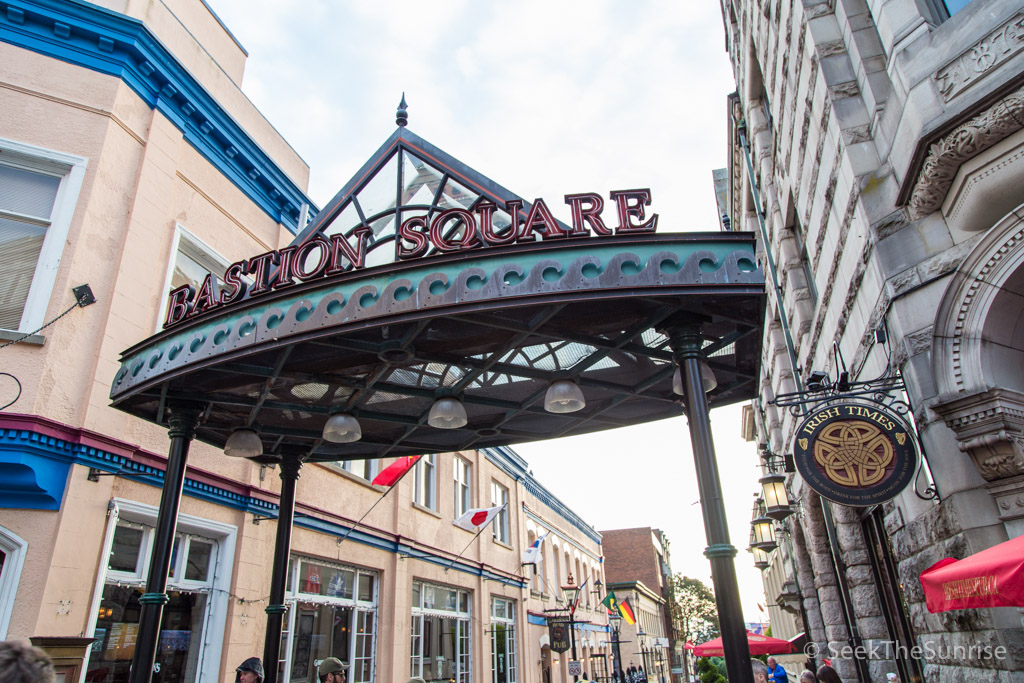 This area is a fun place to see the old walls of the fort and head into one of the many pubs for a bite to eat and a pint. I recommend the Irish pub as it resembles every pub I have been to in England and it was a great atmosphere to sit down and relax in.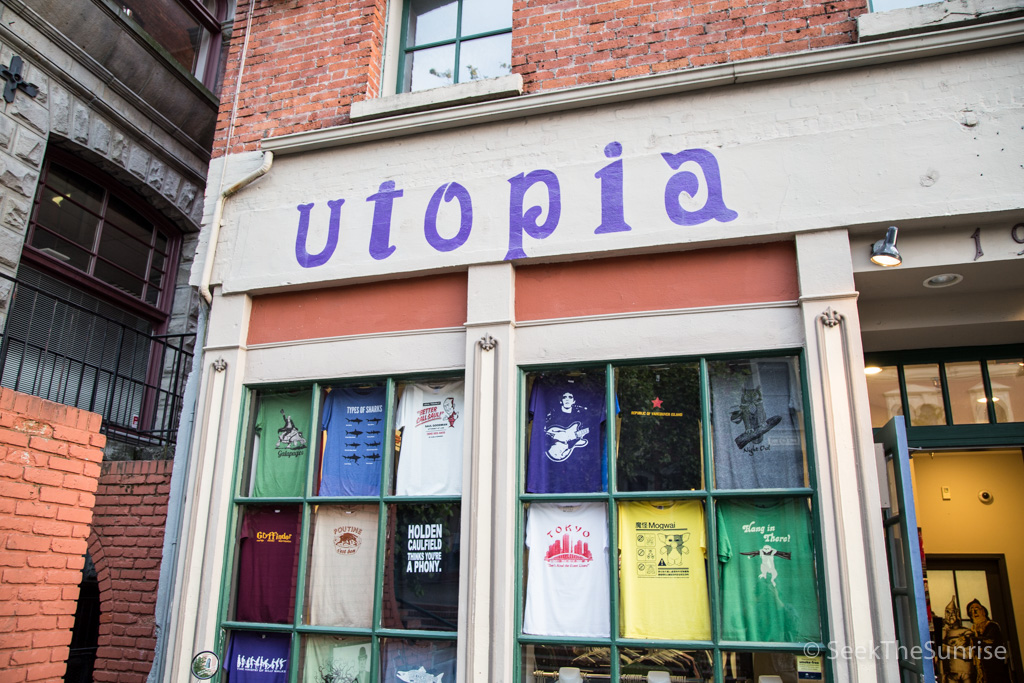 Also, make sure to check out the T-Shirt shop Utopia if you like strange and nerdy shirts like me. This might be a small margin of the readers on this blog but if one person likes it then my job here is done.
The Street Performers & Art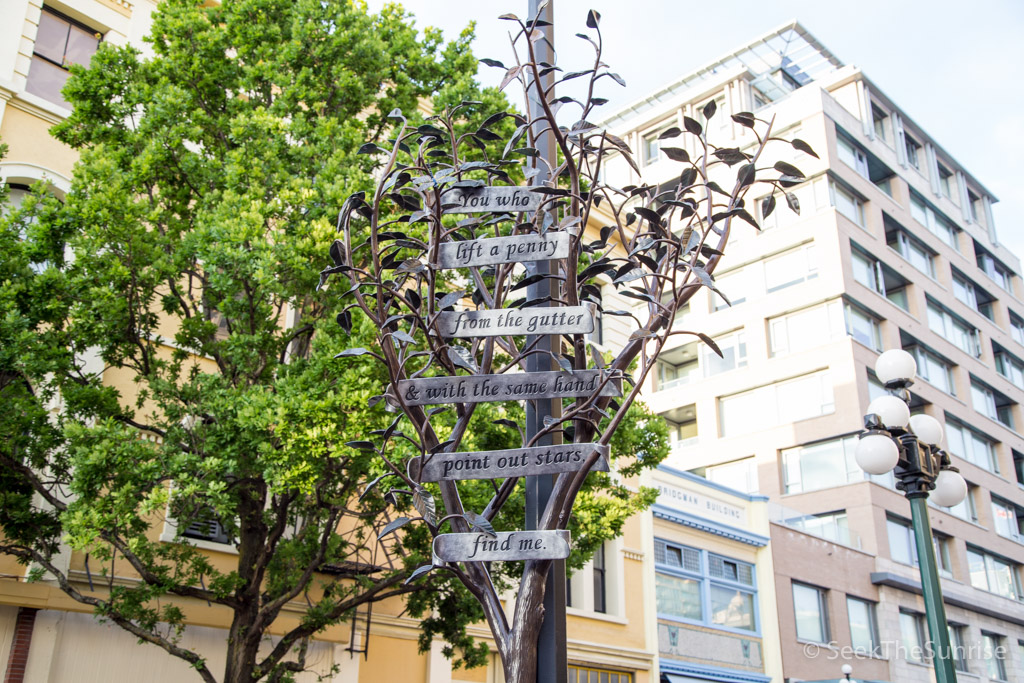 Like any big city there were a lot of people performing and trying to carve out their spot in the folklore of the city. By far my favorite of the bunch was the violin toting Darth Vader though. I mean how often do you see that? There was music on almost every corner as well though and it made for a fun street to walk around in.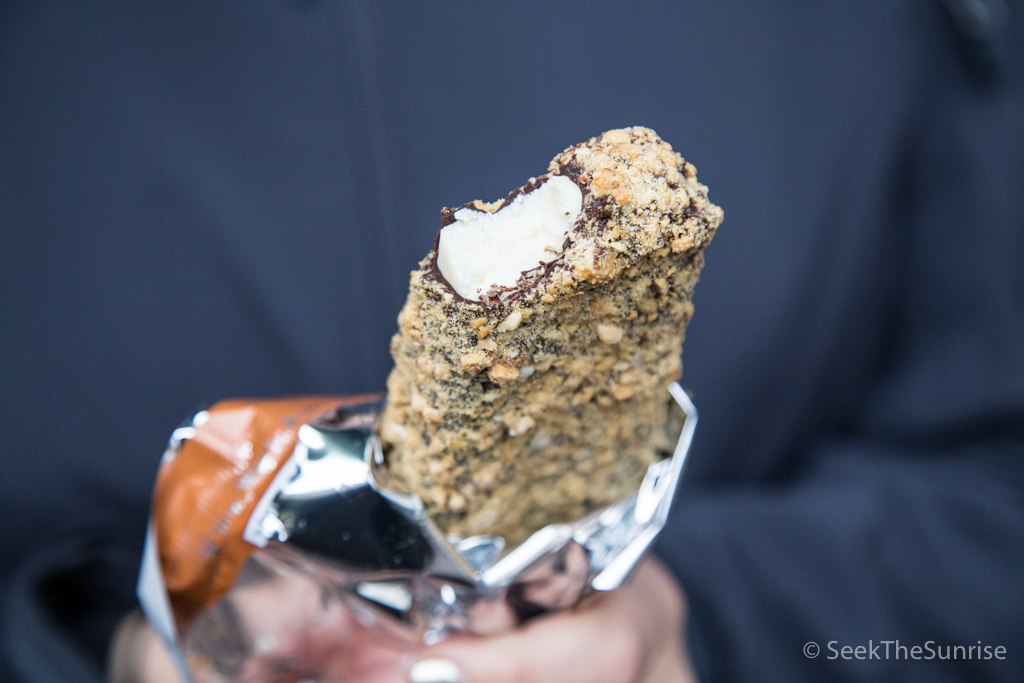 There are many more spots to see in this city such as the castle and the gardens, but I was rushed for time so this was all I was able to fit in. I would love to hear what you think I left off in the comments though as I am sure I will make it back there sometime in the future.