When you visit Niagara Falls, chances are you will spend most of your time on the Canadain side. This is because the Canada side is the side that looks directly at the falls head on. One of the best ways to view the falls from this side is to take the ride up 160 feet to the top of the tower. Here is all the information so you can check it out yourself.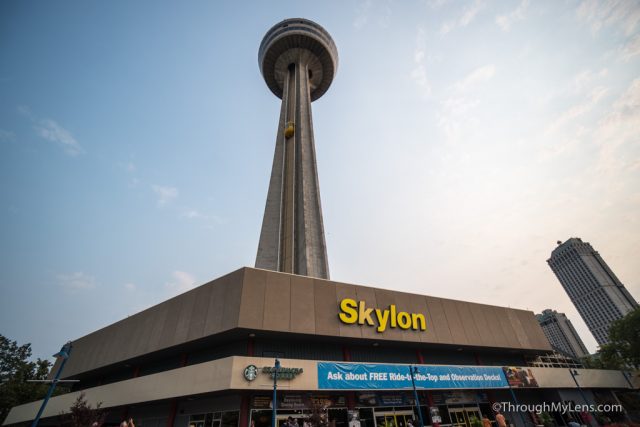 Details
Cost: $18
Hours: 8 AM to 10 PM
Location: On the Canada side of Niagara Falls, it's hard to miss
After crossing the border, make your way to the large Stratosphere looking tower in the middle of downtown. You can access the parking lot from Murray St, and it usually costs around $15 if you want to park there.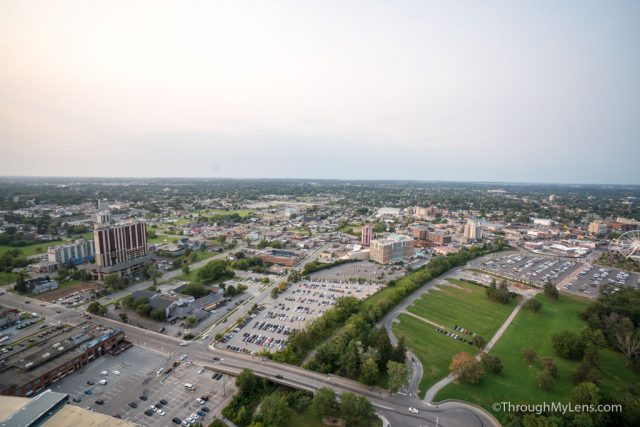 After parking, you will head inside where you can grab your ticket to go up the elevator to the top of the tower.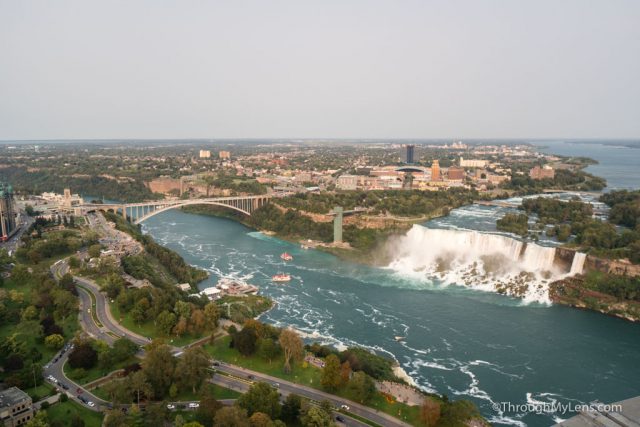 The elevator ride takes less than 30 seconds, and it has transparent walls so you can see directly out to the falls.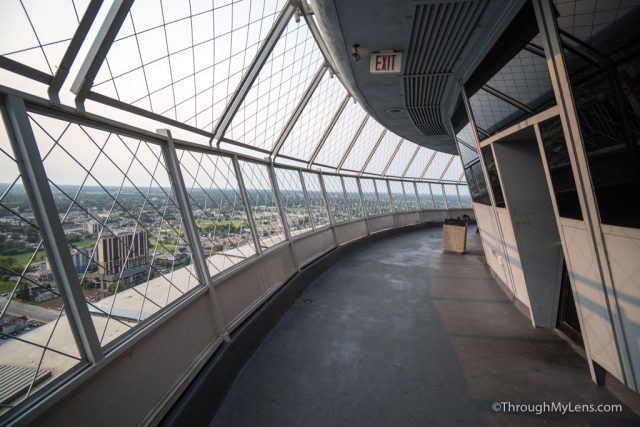 Once you get to the top, you are inside the interior ring of the deck, and there is an exterior ring that goes around the entire outside as well.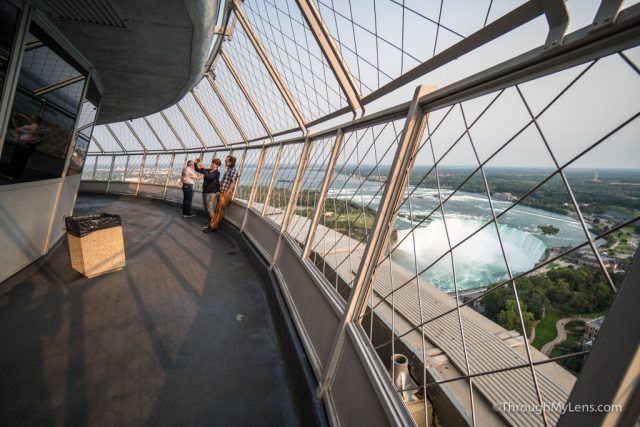 When I went, it was super windy so people were not staying out too long, but I braved the wind for a while trying to get the perfect photo.

I would recommend a medium zoom lens if you are a photographer as the falls are somewhat far away, so you will want to zoom in for the best views.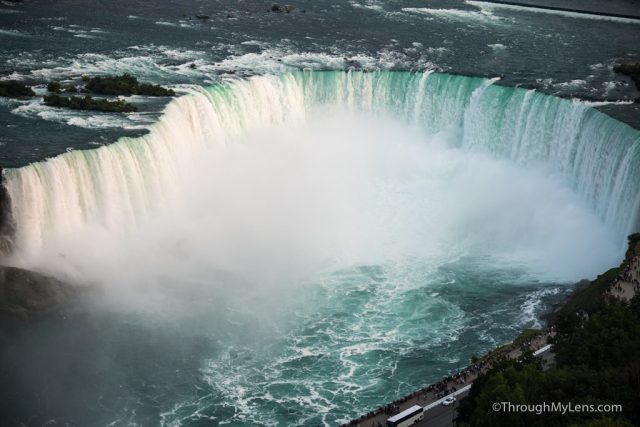 Its awesome to see both Horseshoe Falls and the American Falls from so high up though and well worth the price.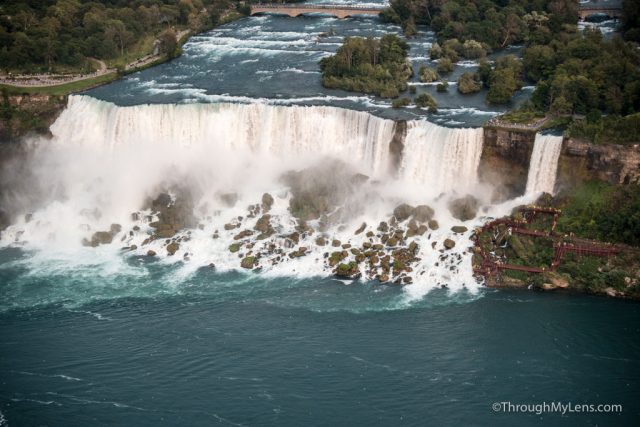 You can also see the Rainbow Bridge when you look out to the east, and you can see down into the city to the west.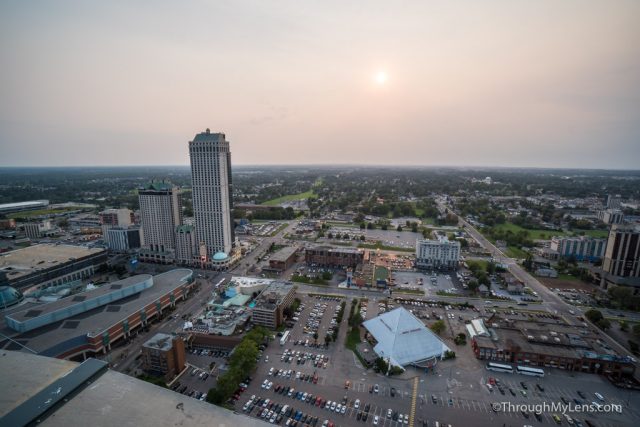 I like coming up here near sunset as the views are great. You can even stay till night if you want, which is when they light up the falls below you.
After taking it all in, you will head back down the elevator and on to your next spot. If you are looking for more recommendations you can see how I recommend you spend 24 hours in the city here.