If you happen to be able to take the inside passage Alaska cruise then you should be able to cruise through the amazing Tracy Arm Fjord which for me was the highlight of the entire 7-day trip. As far as I know, this is one of the only ways to experience this amazing journey and it really is something that you will never forget. Here is all the information, but more importantly, lots of photos from my time cruising through it.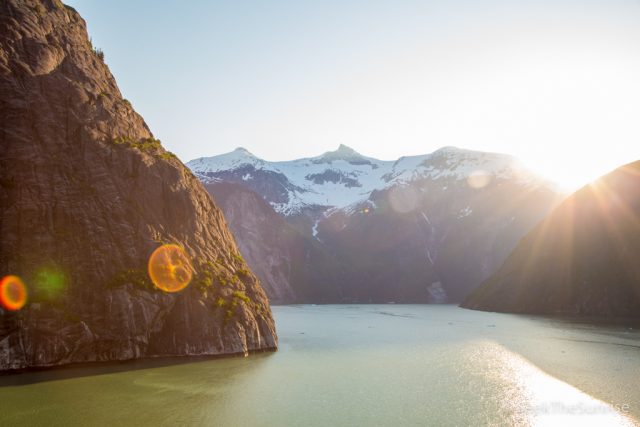 Details
4 hours of sail through it, 2 hours there and 2 hours back
The route is an out and back so you can see it both ways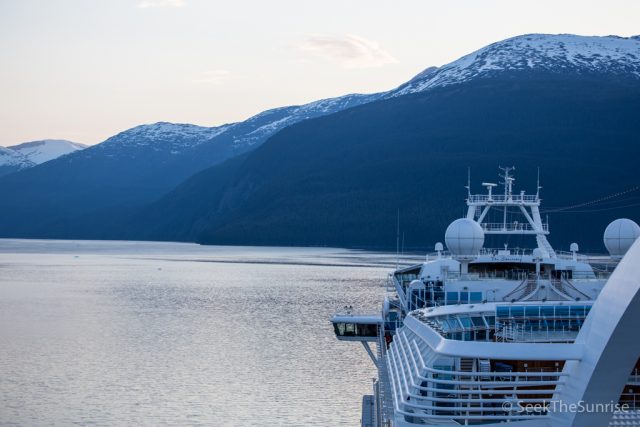 On the cruise that I was on, we arrived into the Tracey Arm Fjord at 5 AM in the morning. We all got up at around 4:45 AM and found our way to the very top of the ship to grab a spot for the next few hours. It was freezing but the amazing views warmed us up. The top back of the ship is a great way to see it as you can walk to both sides and see all angles, all while avoiding the crowds of midship.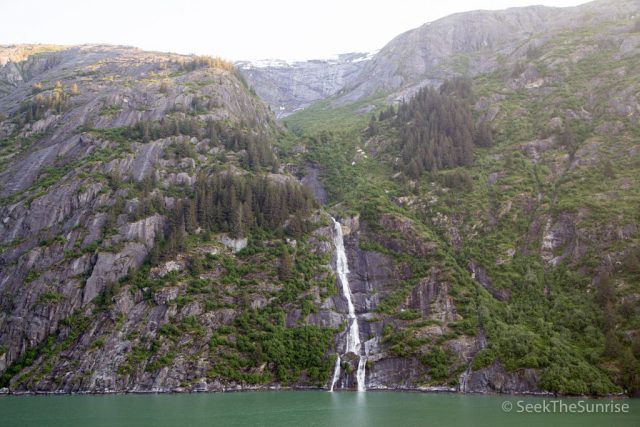 Honestly, I don't know much about this area other than to say that for 2 hours I was floating by one of the best views I have ever had in my life. We passed at least 40 waterfalls, saw hundreds of icebergs float by and saw valleys that rival Yosemite for their beauty.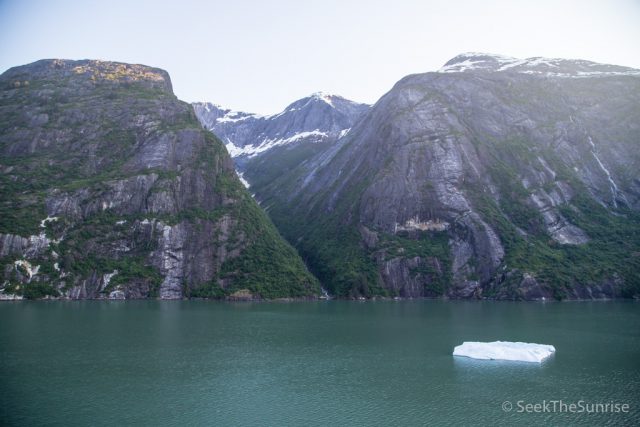 Each time we turned a corner the view got better and better and I would recommend viewing it heading in instead of heading out as the view continues to get better all the way to the end.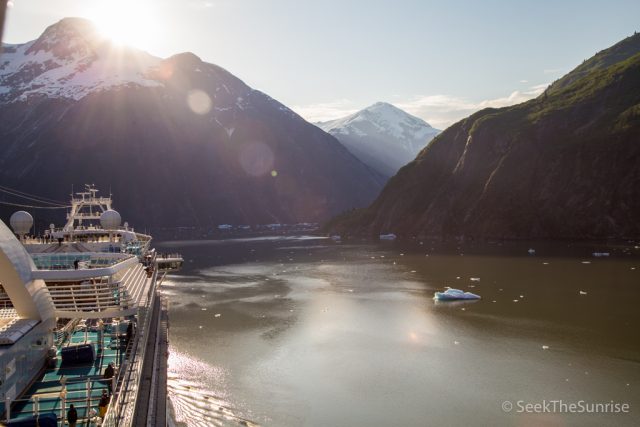 At the end of the part you can sail there is a big glacier but depending on when you go you may not be able to see it. When we went we only saw it from afar as the water itself was frozen and had too many icebergs to safely cross.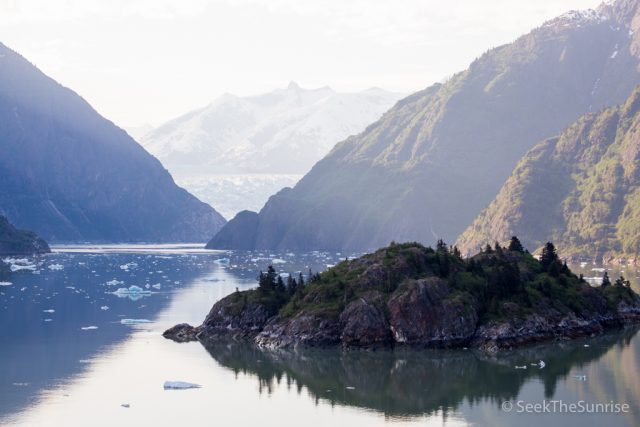 Even without getting all the way to the end though this is still one of the most amazing places I have ever been.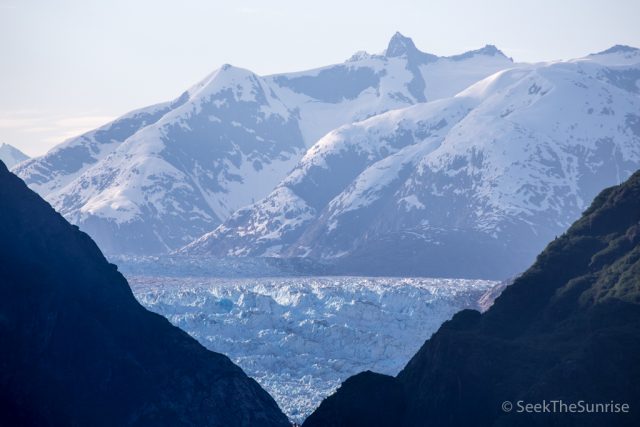 Here are some of my favorite photos from my time cruising through here.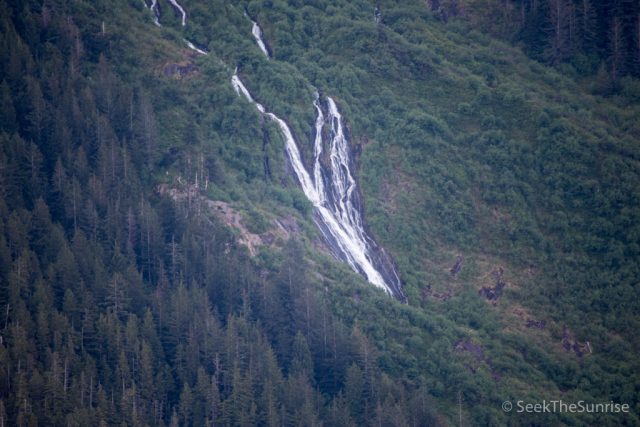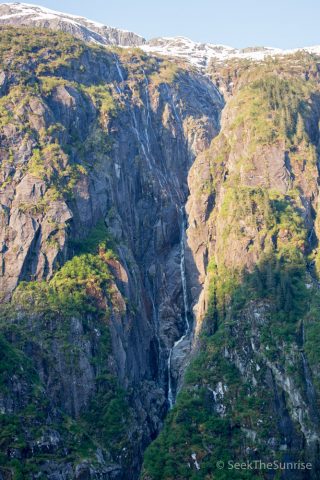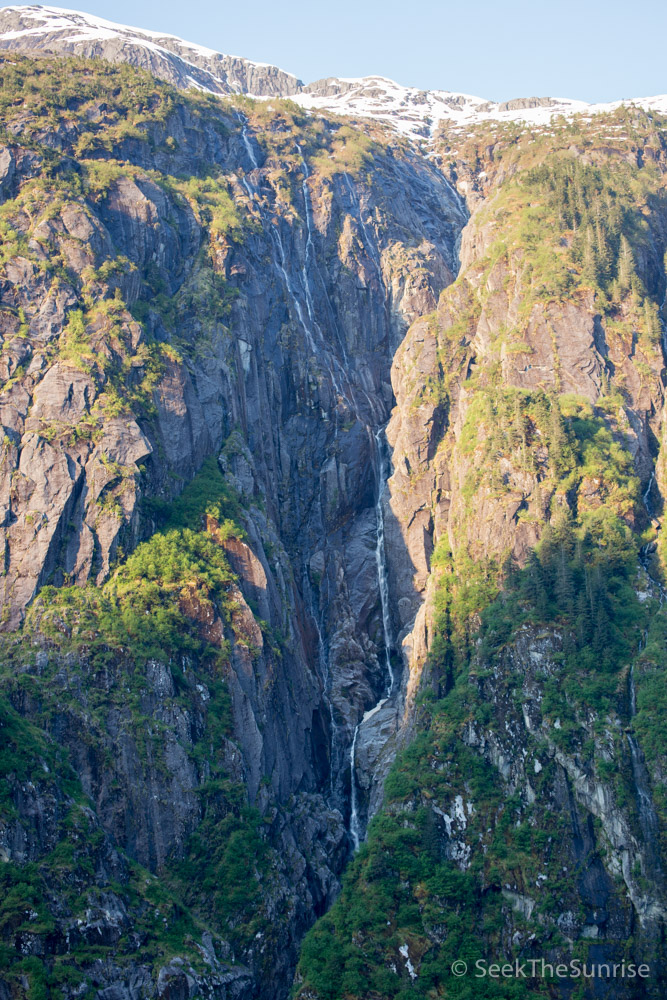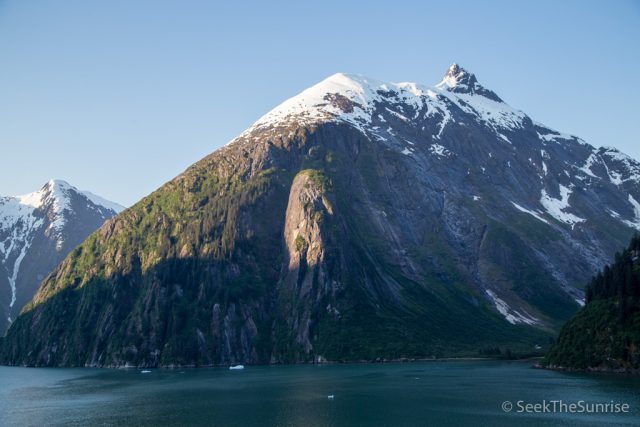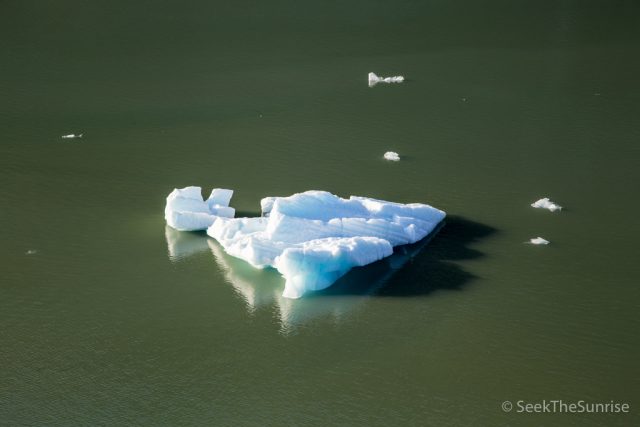 Have you been? Did you see the glacier up close? Be sure to let me know in the comments.